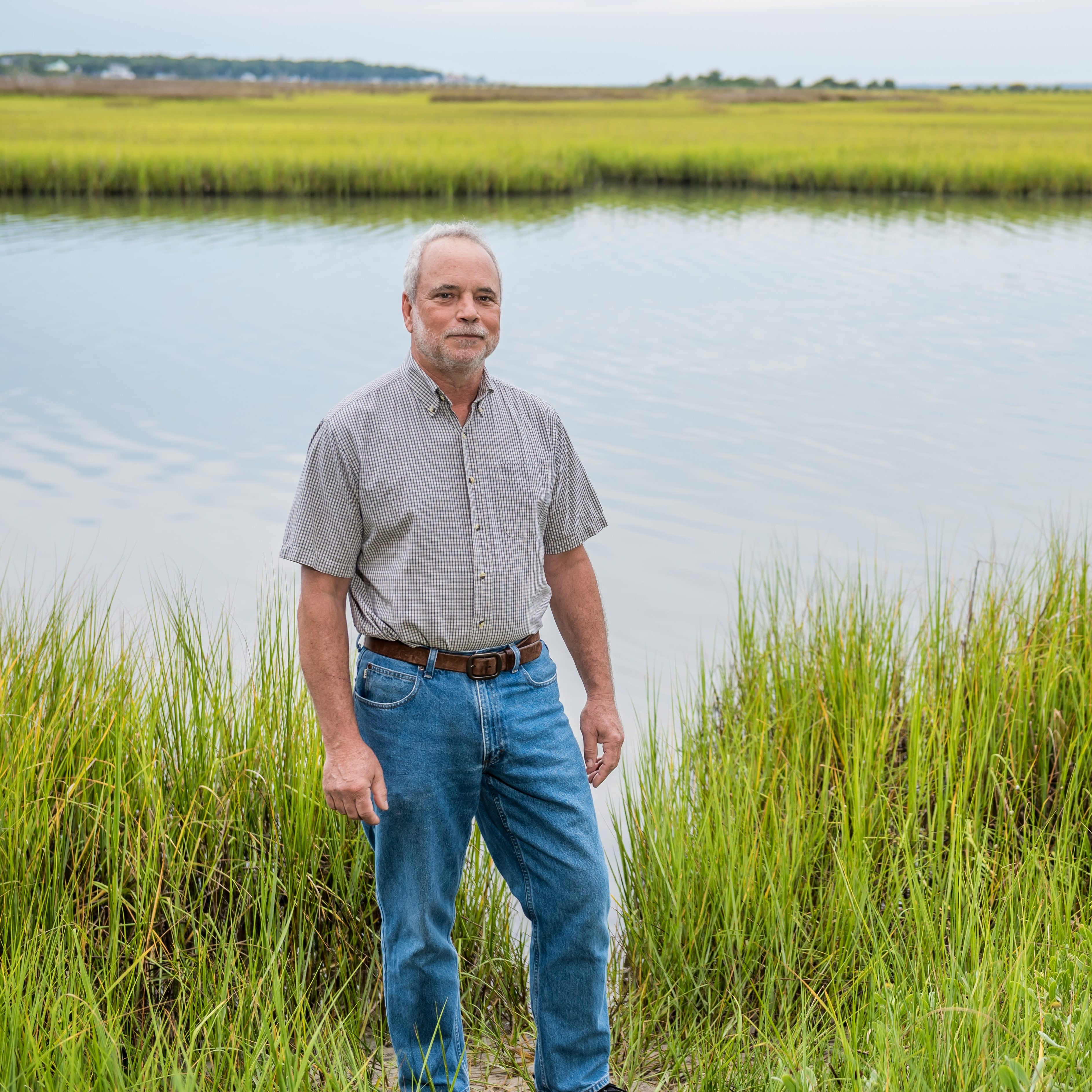 Todd Miller is the founder and executive director of the North Carolina Coastal Federation, a nonprofit with over 16,000 supporters working for a healthier North Carolina coast.
A coastal North Carolina native from the community of Ocean in Carteret County, it was here in 1982 that Miller found his passion—working to keep the coast a great place to live, work and play. Forming partnerships and rallying volunteers, Miller grew the organization from a one-man (and a dog) venture in a back room of his house to three offices covering the North Carolina coast. With 30+ staffers and a multi-million-dollar budget targeted for educating the public, advocating for a clean coast and restoring water quality and shorelines, the Federation takes on projects, and partners with others in hundreds of endeavors that influence these priorities.
A graduate of University of North Carolina at Chapel Hill, from which he holds undergraduate and master's degrees, Miller was selected as a distinguished alumnus by the university in 2013 and honored with a 2015 "Hero of the Seas" award by the Peter Benchley Ocean Awards. Along with numerous other awards and recognitions, Miller is a founding board member and still serves on the board of Restore America's Estuaries and currently serves on the Board of Visitors for the UNC Institute for the Environment and as a board member on the Leadership Committee for the Albemarle-Pamlico National Estuary Partnership.
Since the launch of the Federation, Miller has worked tirelessly to raise awareness of the threats to the coast and advocate for access to clean coastal waters. In bringing together like-minded folks from all walks of life, from fishers to paddlers to boaters and beachcombers, the Federation under Miller's leadership has succeeded in protecting and restoring tens of thousands of acres of North Carolina coast.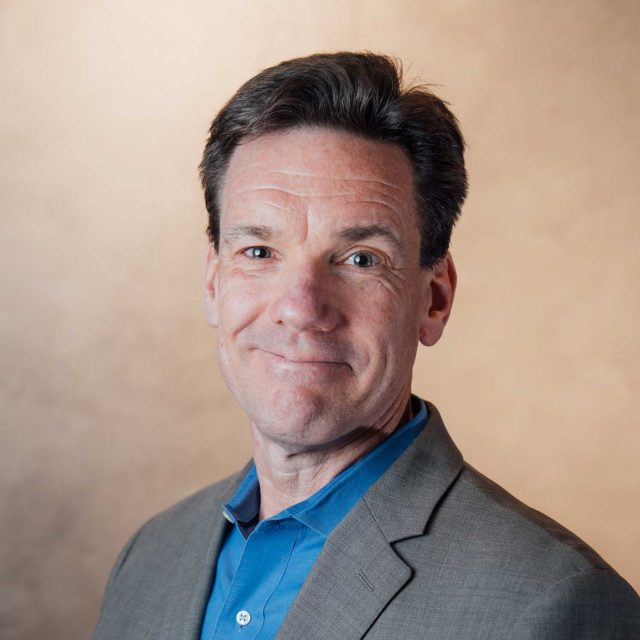 Legislative Lobbyist Liaison, Rob Lammé and Associates
Rob Lammé and Associates has decades of experience developing and executing government strategy for some of the largest companies and most influential policymakers in North Carolina. These services include policy strategy and day-to-day advocacy from seasoned lobbyists with a record of success as well as internal and external communications services for a variety of policymakers, private companies and organizations. Rob served formerly as Communications Director and Budget Director for the N.C. Senate as well as Government Relations Director for the N.C. Department of Health and Human Services. Rob has been a voice for the Federation at the legislature for more than 10 years, and has a life-long love for the coast.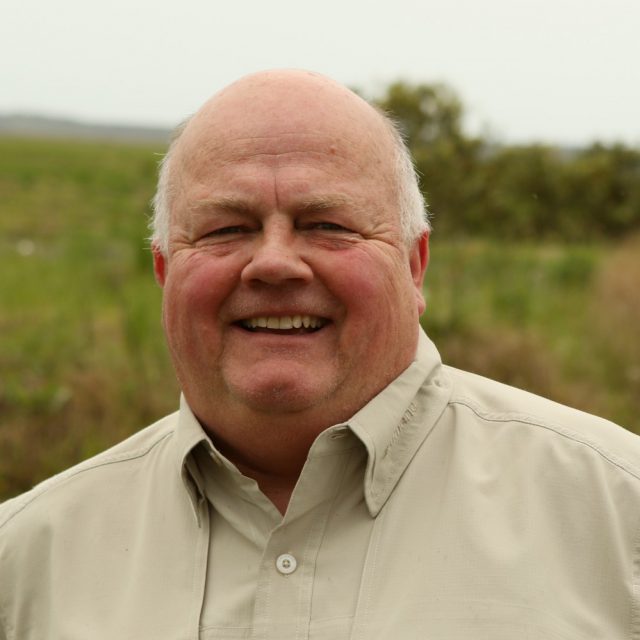 Lewis Piner
Coastal Consultant
Lewis is a Morehead City native and has taken an active interest in coastal environmental issues since high school. Lewis graduated from N.C. State with degrees in Forestry and Wood Science Technology and has put this knowledge to work as a passionate Coastal Federation volunteer promoting the use of native plants and practices that protect water quality for over four decades. With a professional background in sales, Lewis enjoys engaging individuals and business in the work of the Federation.