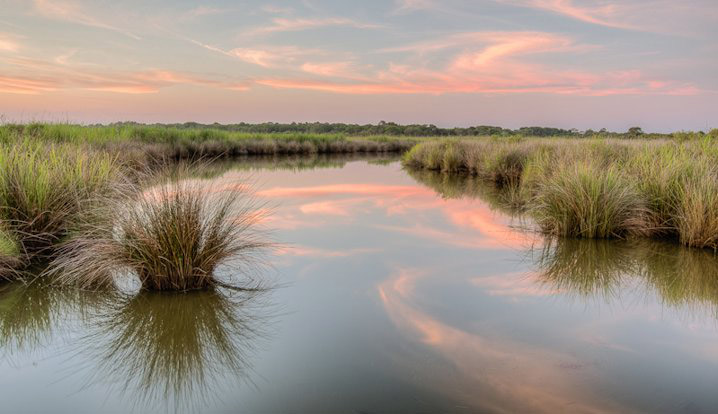 Give
You can Keep our coast healthy and beautiful.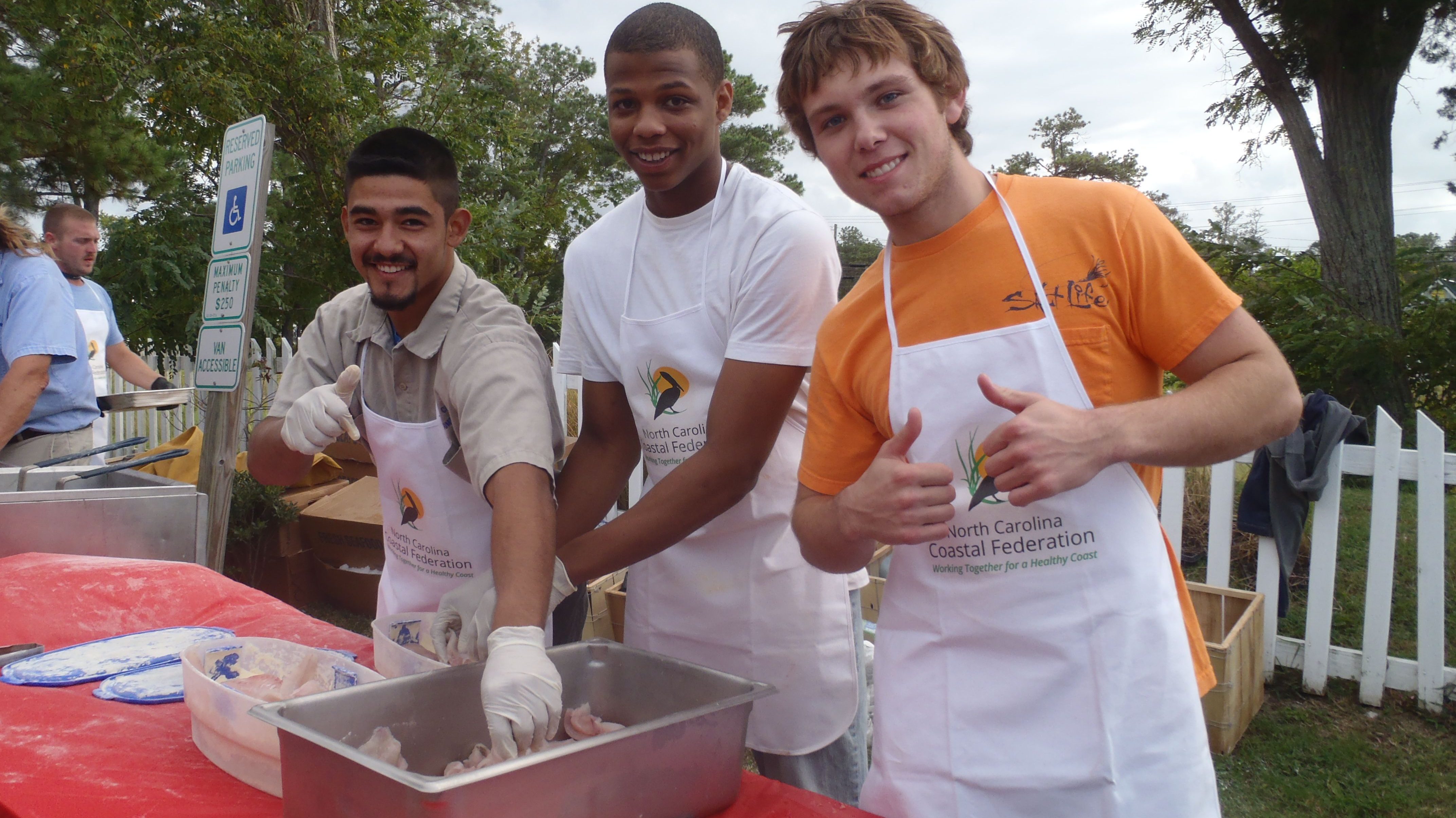 Volunteer
We love our amazing volunteers, they make the nonprofit world go 'round.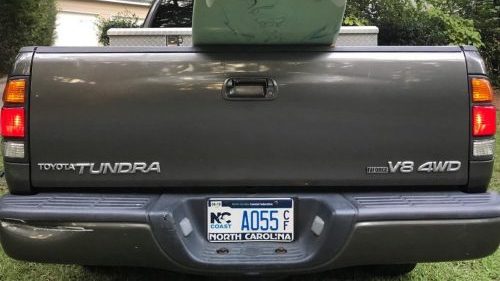 Show Your Support
Hit the road with the Federation's "Protect Our Coast" License Plate.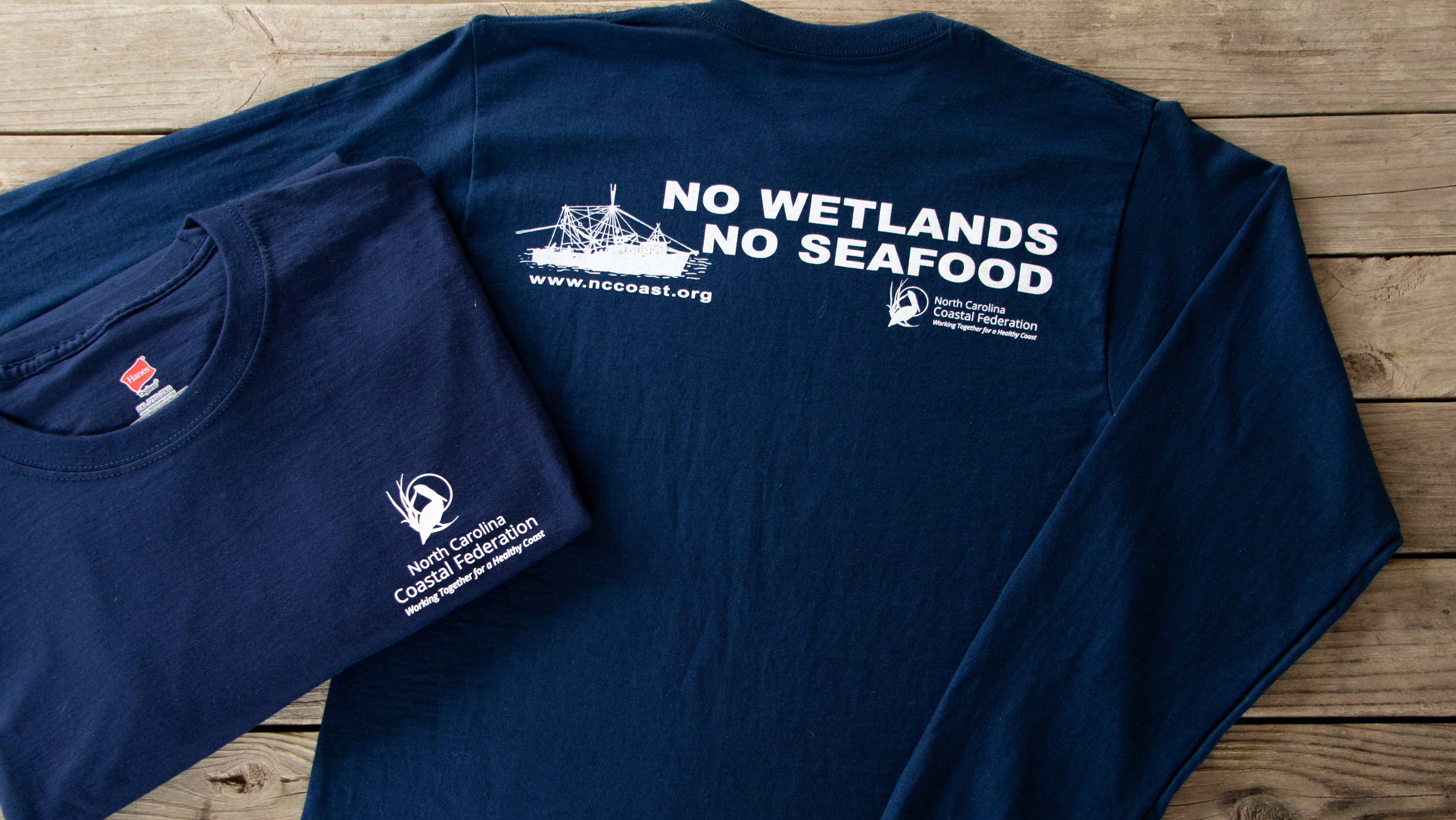 Shop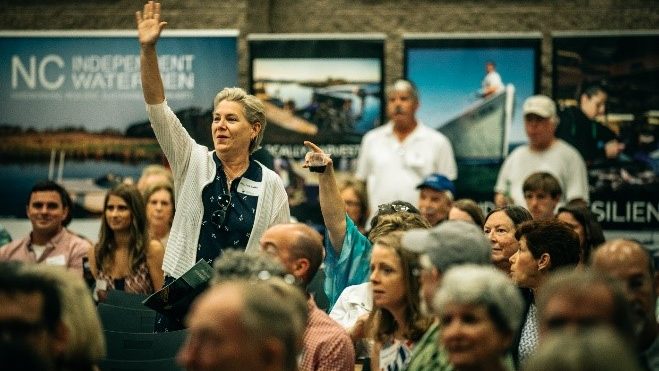 Join the Conversation
Are you wondering how to stay connected with to what's happening along the coast?