You Can Keep Our Coast Healthy and Beautiful
You can help keep the North Carolina coast a great place to live, work and play. Your support:
Ensures clean, safe and accessible coastal waters for boating, swimming and fishing;
Strengthens the coastal economy while protecting and restoring the ecosystem;
Inspires community action to protect the coast for future generations.
Explore the many ways to give below, from memberships to donations to a coastal license plate. If you prefer, you may simply download this form and mail it with your check made out to North Carolina Coastal Federation at 3609 N.C. 24 Newport, NC 28570. Please call us with any questions at 252-393-8185. Thank you.

We remain a Four-Star Charity and we respect your privacy.
Become a Member
Enjoy great membership benefits while we put your dollars to work protecting and restoring our coast. Memberships run for 12 months and are tax deductible less the value of any benefits received. Membership gifts are tax deductible less the value of any benefits received.
Make a Donation
Donations help keep our coast healthy and beautiful and are fully tax deductible to the extent provided by law. You can make a one-time gift or set up ongoing gifts on a monthly, quarterly, or annual schedule.
You can also make gifts of stock, real estate, and tangible goods (such as cars or boats) as well as gifts from a retirement account, gifts to an endowment, or matching gifts from your employer.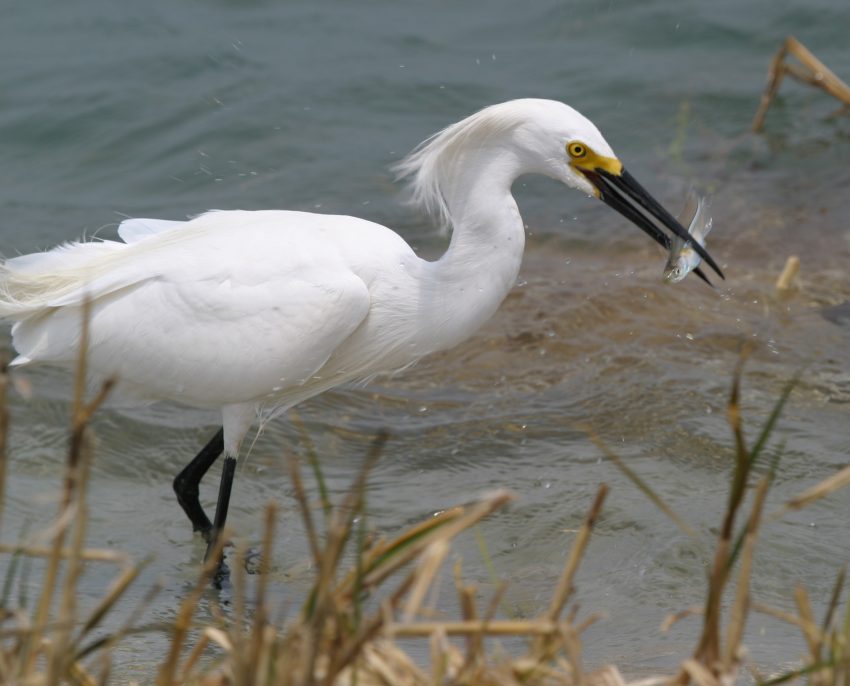 Sponsor an Event or Program
You can support coastal programs and events coast-wide— everything from education programs to fundraising events to support the coast. Sponsorship opportunities change annually and are open to businesses as well as individuals.
Leave a Legacy
Including the federation in your will or estate plans is a simple way to ensure a healthy coast for the next generation. Please let us know of your intentions so we can recognize you in our Pelican Circle.
Other Ways to Support the Coast
Hit the road with the federation's "Protect Our Coast" specialty license plate, which supports the coast with a $20 donation per plate.
Amazon will donate 0.5 percent of qualified purchases to the federation when you shop through AmazonSmile.
Your Gifts are Used Efficiently
You can feel good about your donation at work. The federation has received the highest rating from Charity Navigator for five consecutive years, an achievement less than 10% of American charities attain. We invite you to review our annual reports, audits, 990 tax forms and Gift Acceptance Policy.