What is CHPP
---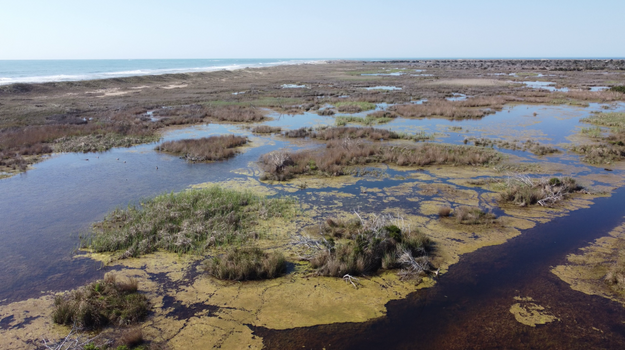 To protect North Carolina's valuable coastal habitats, the North Carolina Coastal Federation  formed a private-public partnership under recommendation from the N.C. Coastal Habitat Protection Plan (CHPP) 2021 Amendment, which focuses on improving water quality. The Federation has been involved with the CHPP for several years, taking action from preparing cross-cutting water quality recommendations to leading public engagement campaigns.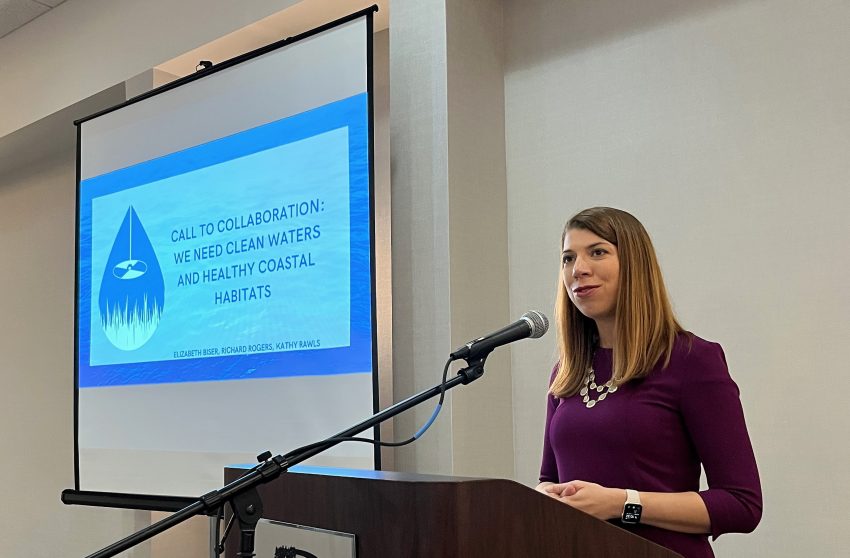 The N.C. Coastal Habitat Protection Plan (CHPP) is an interagency plan that sets priorities for the state agencies to protect and enhance coastal ecosystems. The plan evaluates the status of North Carolina's coastal habitats and provides recommendations on how to protect and restore these habitats for the benefit of our fisheries, environment, and communities. These recommendations include voluntary measures such as best management practices, as well as policy and regulatory measures. The N.C. Marine Fisheries Commission (MFC), Environmental Management Commission (EMC), and Coastal Resources Commissions (CRC) unanimously adopted the CHPP in 2004 and the plan is revised every five years to reflect changes in the state's coastal habitats.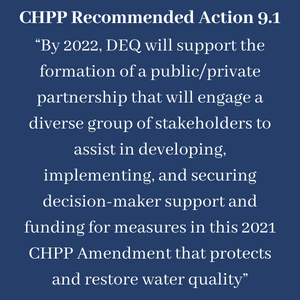 The plan's 2021 update received overwhelming public support and broadened the priorities of the CHPP, including a new focus on water quality. The selected priority issues include elements of improving water quality, as well as strengthening community and ecosystem resilience. The federation contributed to the 2021 update by partnering with the Pew Charitable Trusts to convene an independent stakeholder work group consisting of engineers, coastal municipal leaders, members of the state Farm Bureau and the Division of Marine Fisheries to recommend nonregulatory actions to improve water quality, which were incorporated into the CHPP Amendment. 
As part of CHPP Recommended Action 9.1, the Federation has partnered with the DEQ and Pew Charitable Trusts to create the public-private partnership called the  Stakeholder Engagement for Collaborative Coastal Habitats Initiative (SECCHI), named after the Secchi disk, an instrument used to measure water quality. On October 19, 2022, the SECCHI Core Team, composed of staff of the three founding organizations, held the NC Coastal Water Quality Summit  to engage and recruit a diverse group of stakeholders for the SECCHI Water Quality Workgroup to assist in formulating and carrying out prioritized water quality recommendations related to the 2021 CHPP Amendment and 2021 CHPP Stakeholder Workgroup recommendations. The SECCHI Water Quality Workgroup will begin working in early 2023 to implement the priority actions identified.