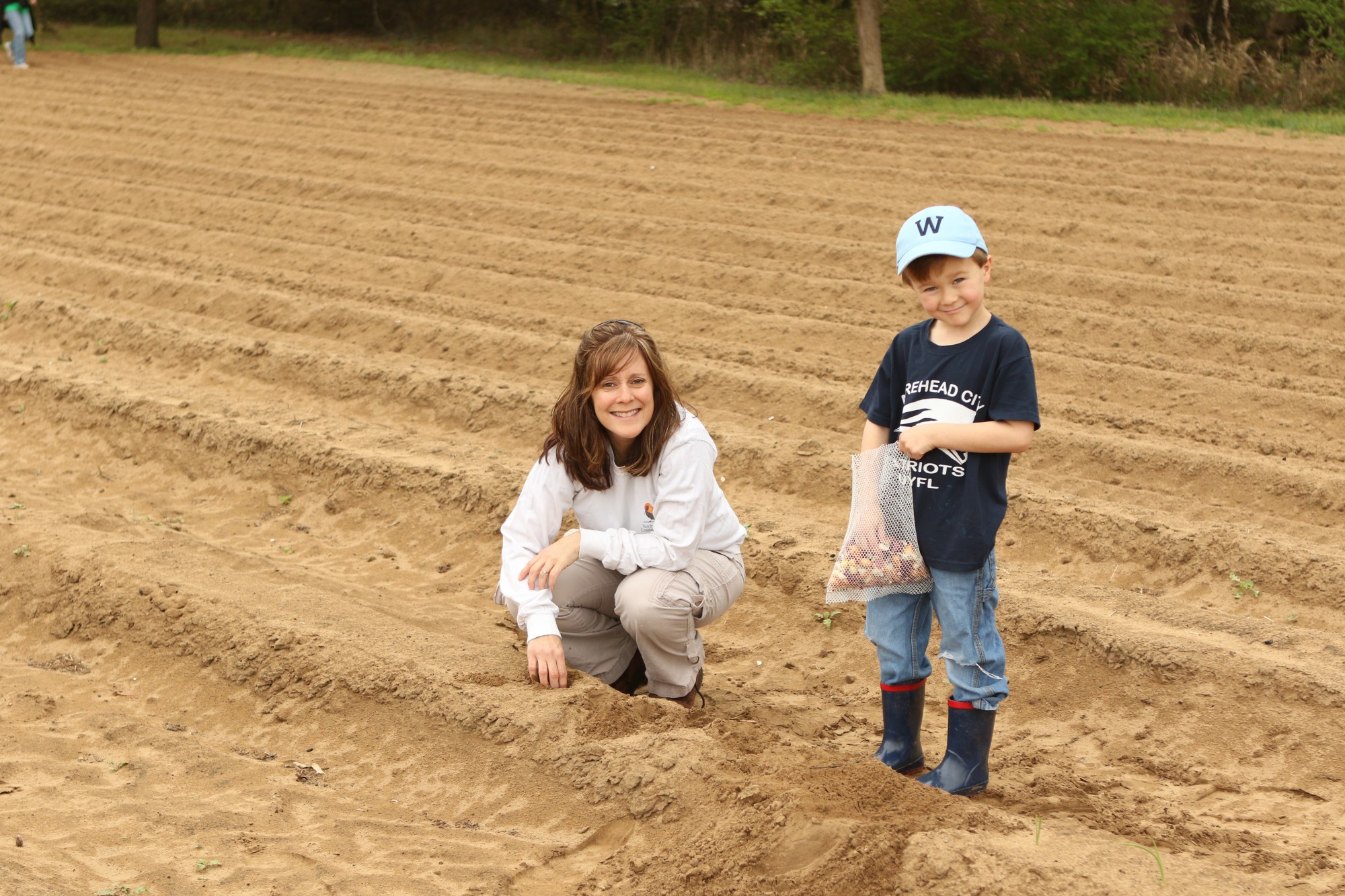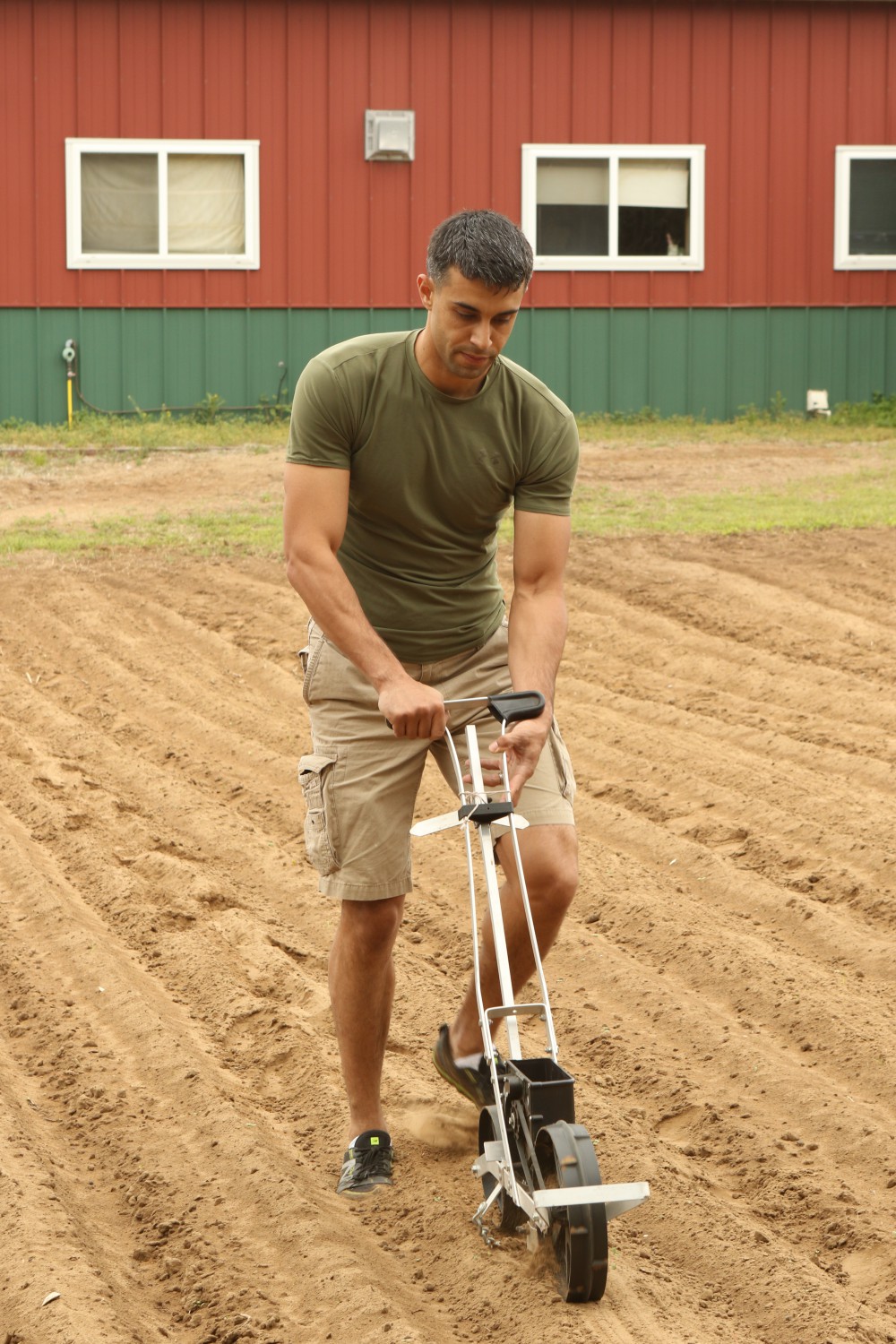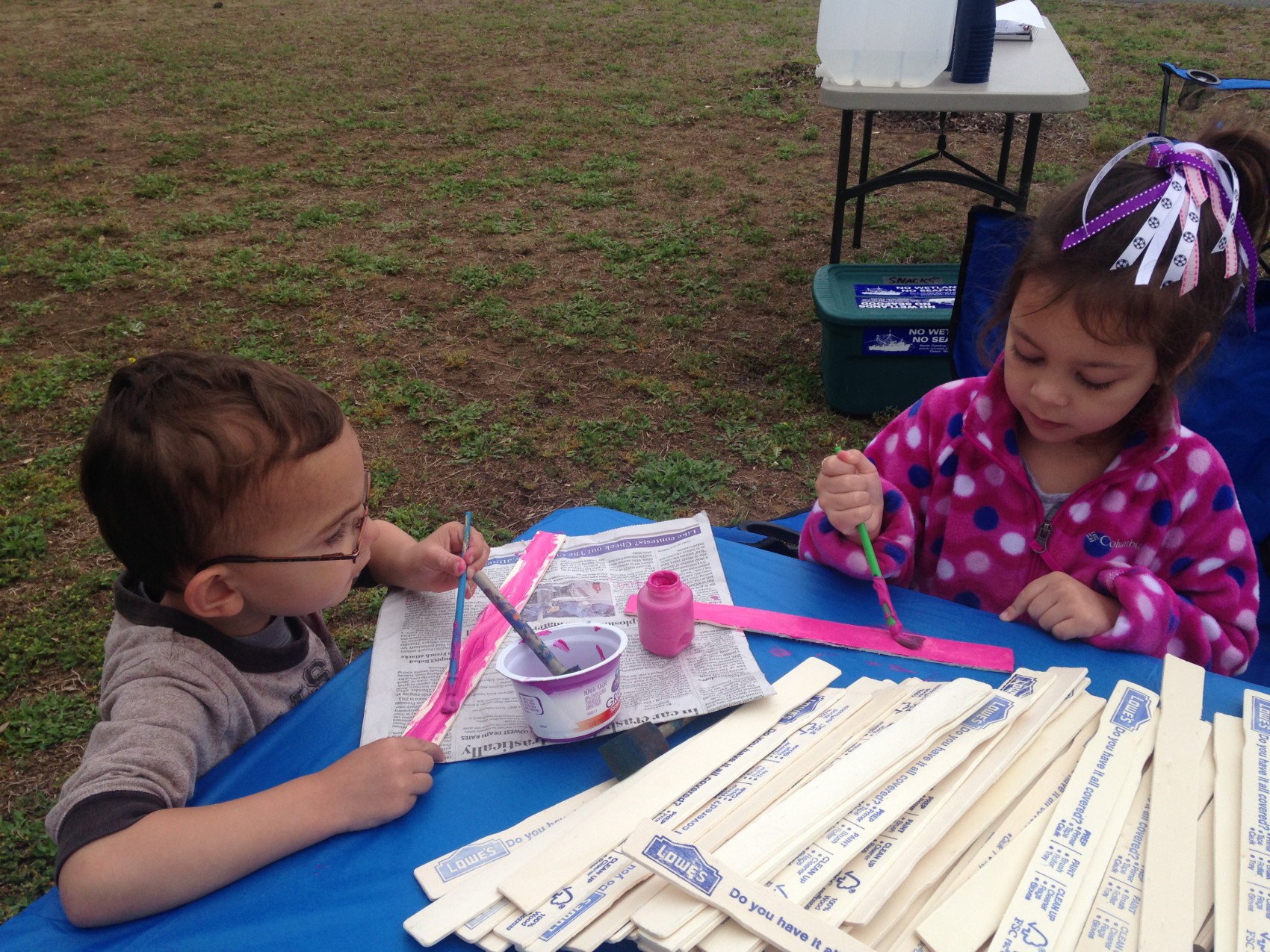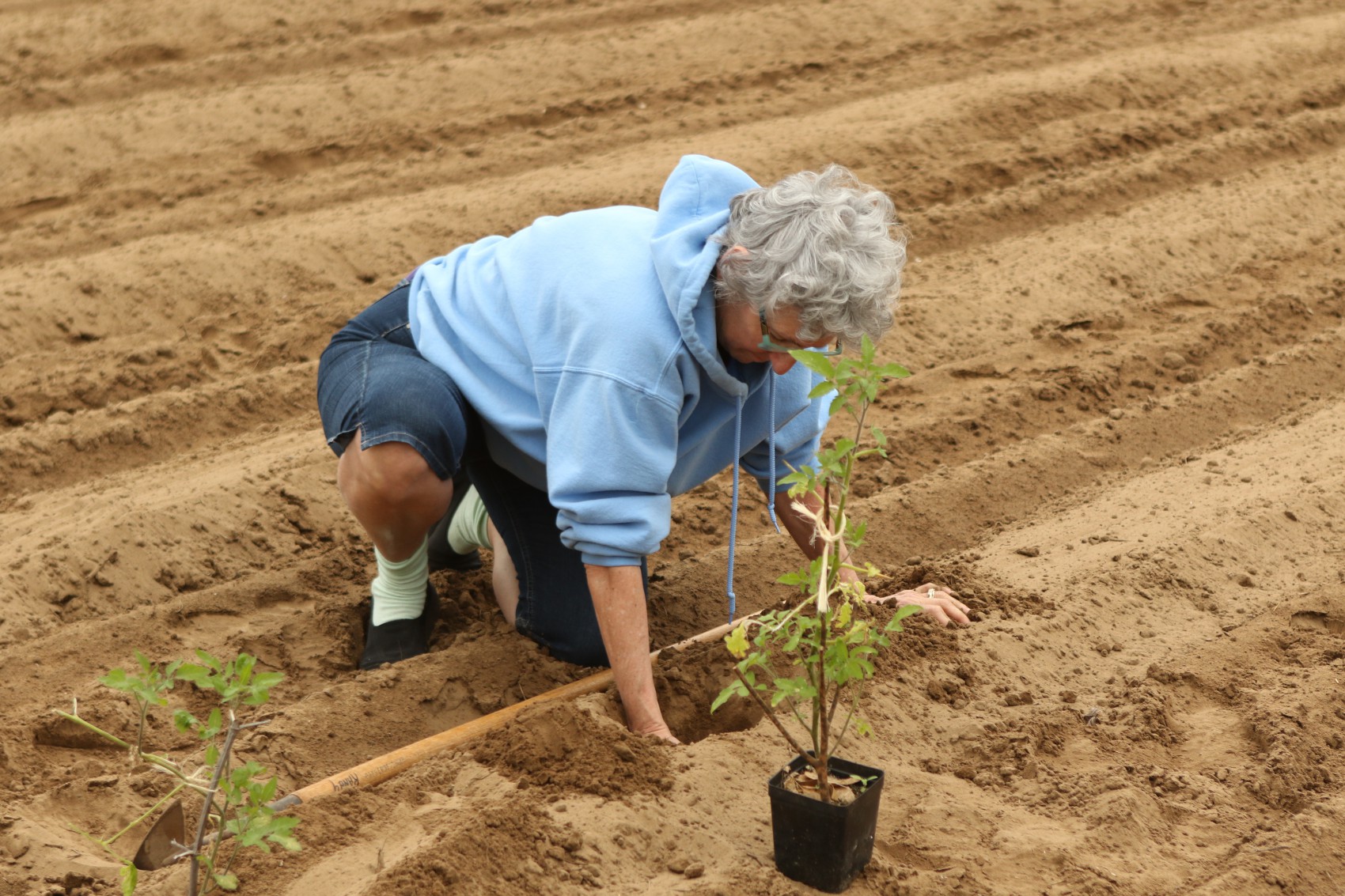 EarthWise, as it's called, started with a seed — first planted in the imagination of an old man and then in the soil by his children.
The Coastal Federation's small community farm that then sprouted is at the end of a dirt road, near Bogue Sound in Carteret County. People come down the road weekly to work the soil, hoe the weeds and collect the harvest, a wide variety of veggies and melons that everyone shares equally. Though the volunteers enjoy their buckets full of produce, the people will tell you there's something more going on that brings them back to help.
If you're interested in learning more about EarthWise Farm, please email Rachel Bisesi at rachelb@nccoast.org.
Learn More About EarthWise Farm
Community Farm Takes Root in Carteret
Preserving the Legacy of Ted Miller