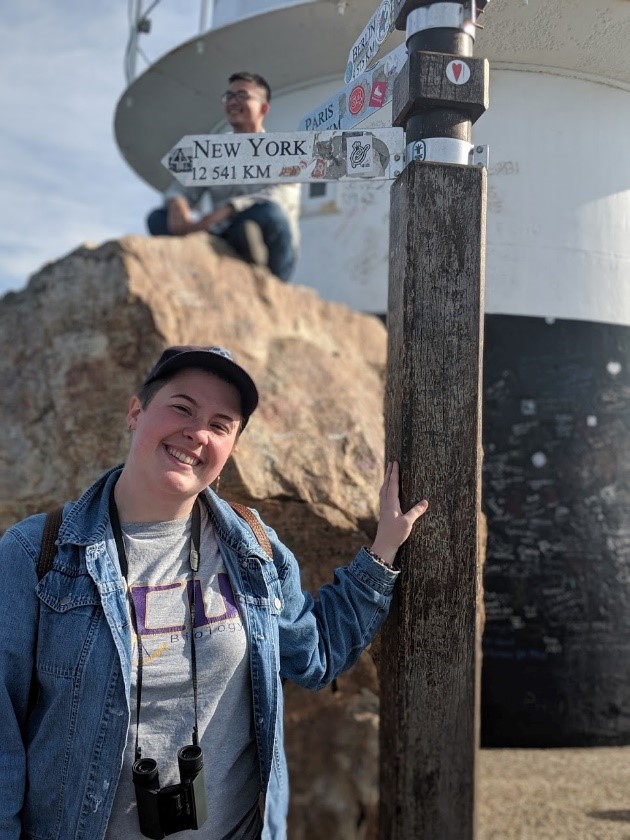 I am a senior at East Carolina University finishing my B.S in Biology with a concentration in Ecology/Evolution. I was born in Shelby, NC but was raised in Wilmington for much of my life – pine woods, wetlands, and the beach were my playgrounds and where I came to love and appreciate the environment.  Throughout…
I am a rising sophomore at the University of North Carolina at Wilmington and am majoring in Marine Biology with a minor in Neuroscience. I am from Lake Gaston, NC, but have spent the majority of my summers in Emerald Isle. Over the years, my love for the ocean and marine life has grown, which led…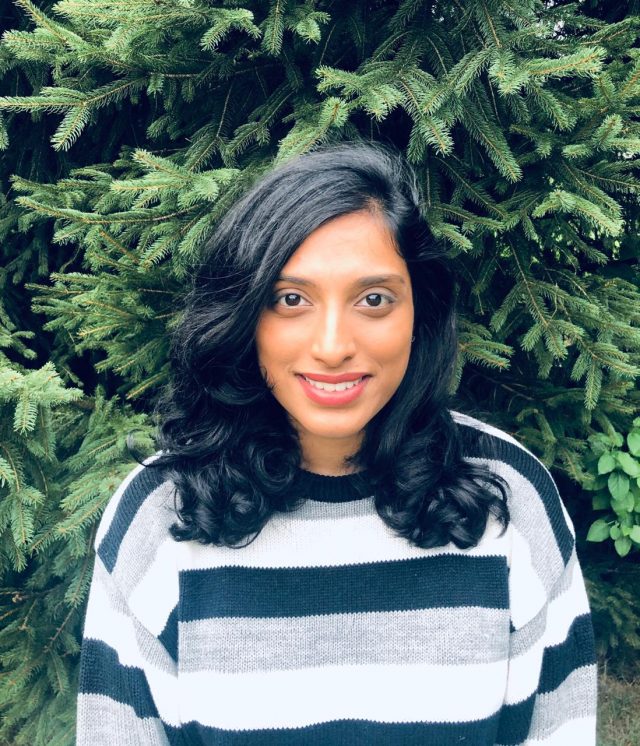 Growing up in a coastal city, my childhood involved numerous fun trips to the beautiful, sandy beaches in Dubai. Little did I know that after a few years I would be walking on the same beaches, collecting samples to determine the extent of microplastic contamination in those beaches for my thesis research. Although I was…
Growing up in Nashville, Tennessee (land-locked and 7 hours from the nearest beach), it seems rather random that I have a love for coastal preservation. I can't explain the root cause but I have a natural affinity for the ocean. I am hoping to gain a more meaningful perspective on what it means to work in this…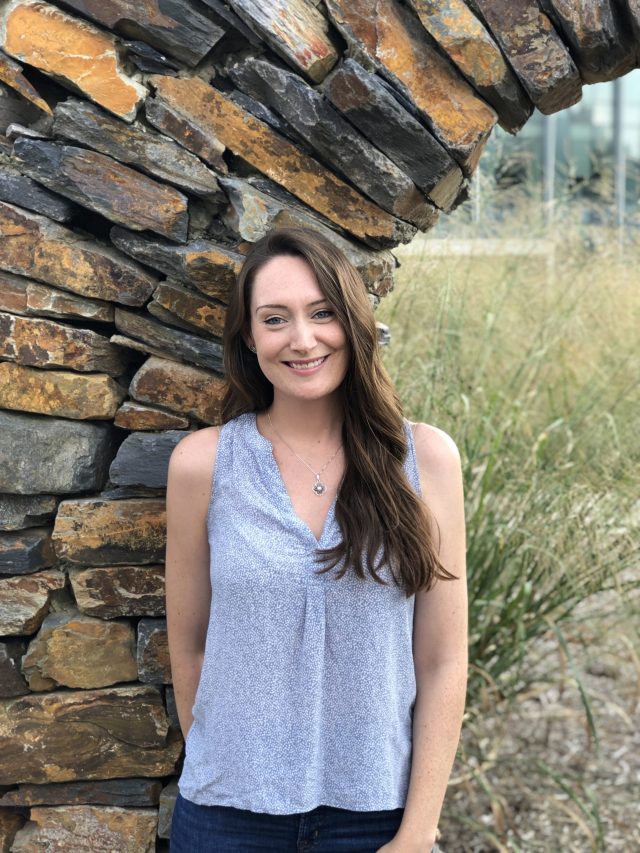 Lisa comes to the federation from Duke University's Nicholas School of the Environment where she is completing a Master of Environmental Management with focus in coastal studies. Her academic interests include marine conservation and policy, community engagement, and education. She holds a Bachelor of Arts in political science from Principia College, and brings experience working…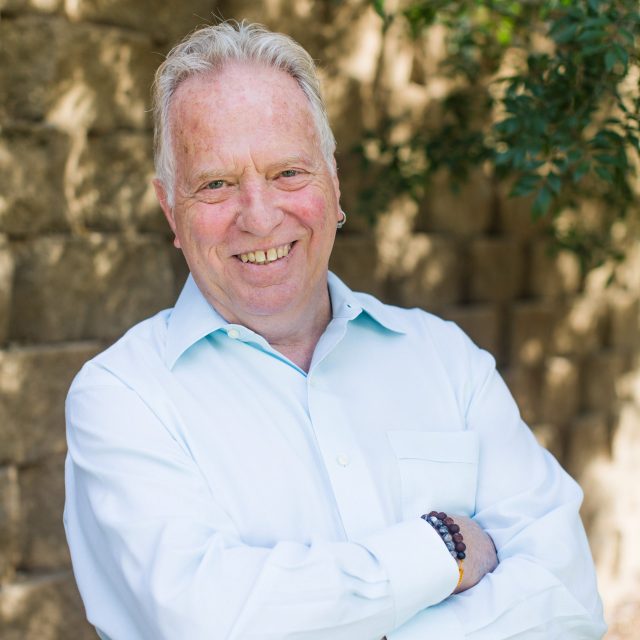 Mark is fairly new to the area, but has enjoyed being in the water his whole life. Mark especially enjoys getting his hands dirty at our restoration events and has helped monitor living shorelines, remove marine debris, and bag oyster shells for future projects.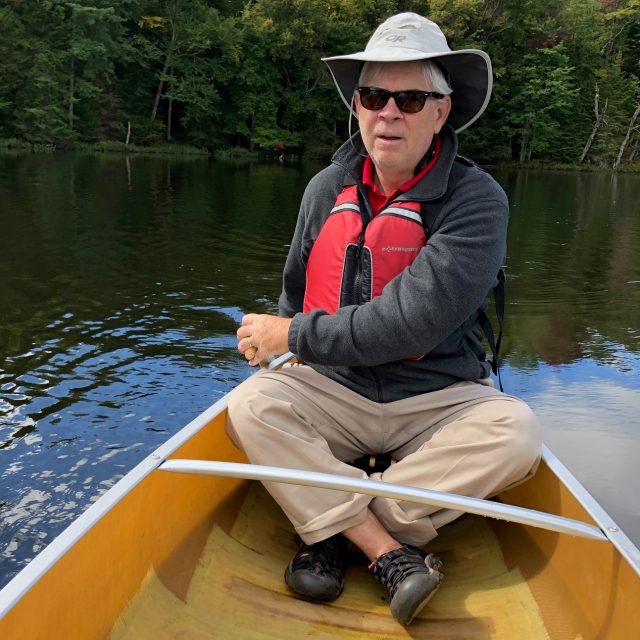 I am originally from Pennsylvania. My family and I moved to Wilmington in 2006. I retired in July 2019 after working in the forest products industry for 35 years. Retirement has given me more time to practice brewing beer at home and throwing stoneware on the potter's wheel. My wife and I enjoy canoeing on…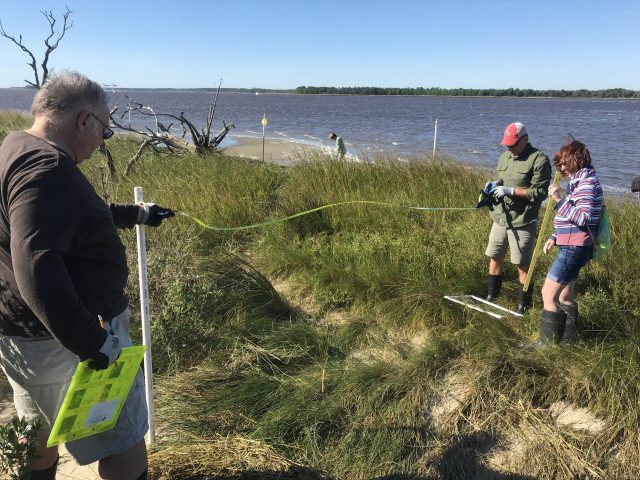 After monitoring the living shoreline located at Carolina Beach State Park in October of 2019, this husband and wife duo felt compelled to get more involved and became official southeast coastal ambassadors. Mike and Maureen love being by the water and frequently lend a hand volunteering at restoration events like our marine debris cleanups at…
Andi Green recently retired to Wilmington from New Jersey and devotes much of her free time volunteering across various organizations, but especially enjoys her time with the coastal federation and the Wrightsville Beach Visitor Center. You can often find her filling oyster bags, cleaning up marine debris or tabling at one of our outreach events.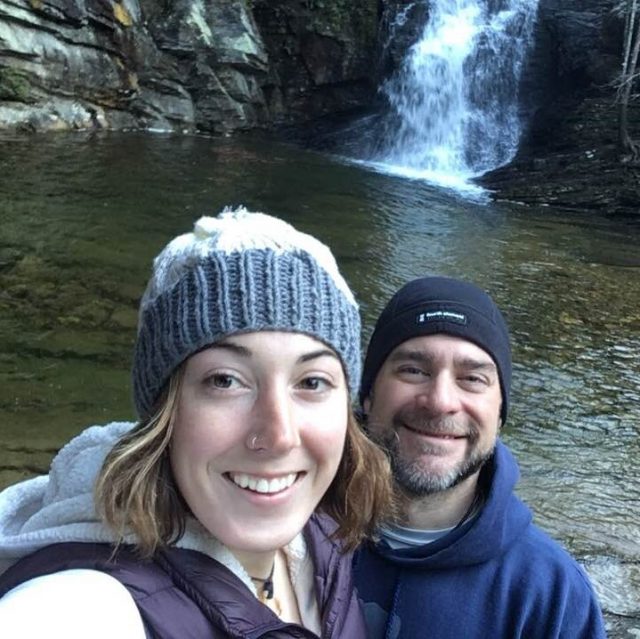 Kelsey and Jon, both certified scuba instructors and dive masters, own and operate Extended Range Diving Services. They frequently lead underwater dive clean-ups. Kelsey and Jon became active within the federation following 2020's North Carolina Marine Debris Symposium. They started volunteering after seeing our presentation of the North Carolina Marine Debris Action Plan and have…