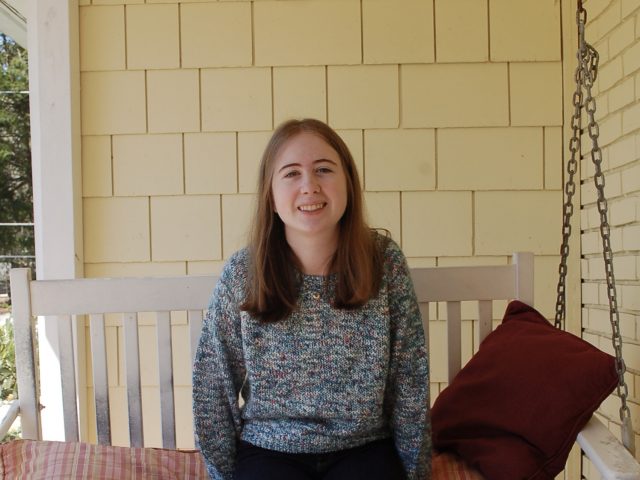 Hello, my name is Blakely Durham. I am a sophomore at UNC-Chapel Hill studying Environmental Studies, with a focus in sustainability. I am from Charlotte, NC. I have always been passionate about environmental advocacy. So, I am very excited to intern for the Coastal Federation this fall!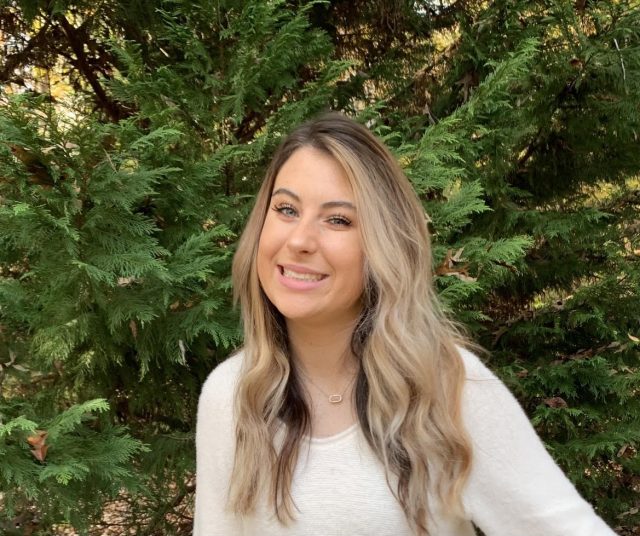 Hello, my name is Meghan Vaccaro. I am currently a senior at UNCW studying Marine Biology. I am from Charlotte, North Carolina, and I am the oldest of three girls. I have always had a passion for marine life and conservation from a very young age. This past summer I had the experience of tagging…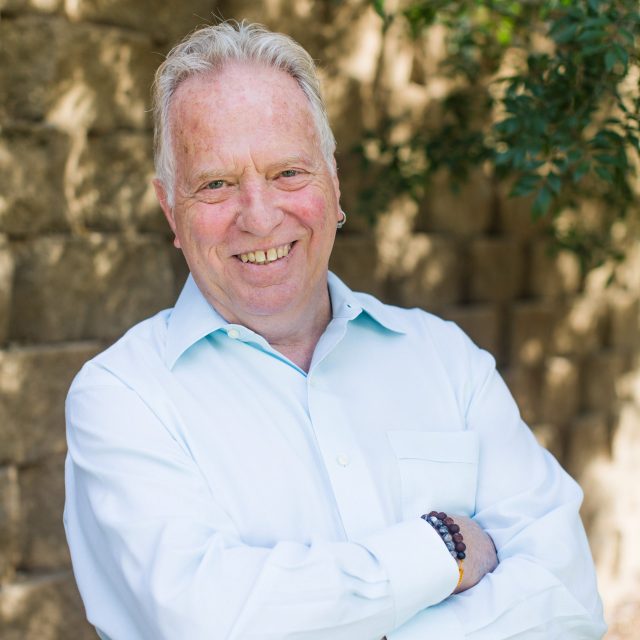 Mark is fairly new to the area, but has enjoyed being in the water his whole life. Mark especially enjoys getting his hands dirty at our restoration events and has helped monitor living shorelines, remove marine debris, and bag oyster shells for future projects.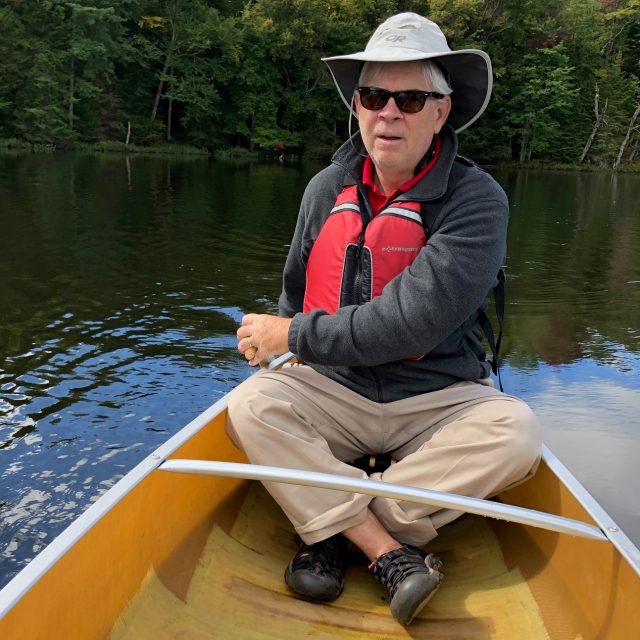 I am originally from Pennsylvania. My family and I moved to Wilmington in 2006. I retired in July 2019 after working in the forest products industry for 35 years. Retirement has given me more time to practice brewing beer at home and throwing stoneware on the potter's wheel. My wife and I enjoy canoeing on…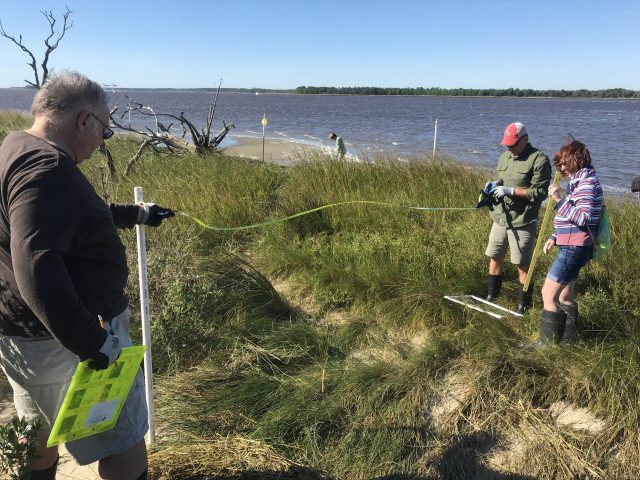 After monitoring the living shoreline located at Carolina Beach State Park in October of 2019, this husband and wife duo felt compelled to get more involved and became official southeast coastal ambassadors. Mike and Maureen love being by the water and frequently lend a hand volunteering at restoration events like our marine debris cleanups at…
Andi Green recently retired to Wilmington from New Jersey and devotes much of her free time volunteering across various organizations, but especially enjoys her time with the coastal federation and the Wrightsville Beach Visitor Center. You can often find her filling oyster bags, cleaning up marine debris or tabling at one of our outreach events.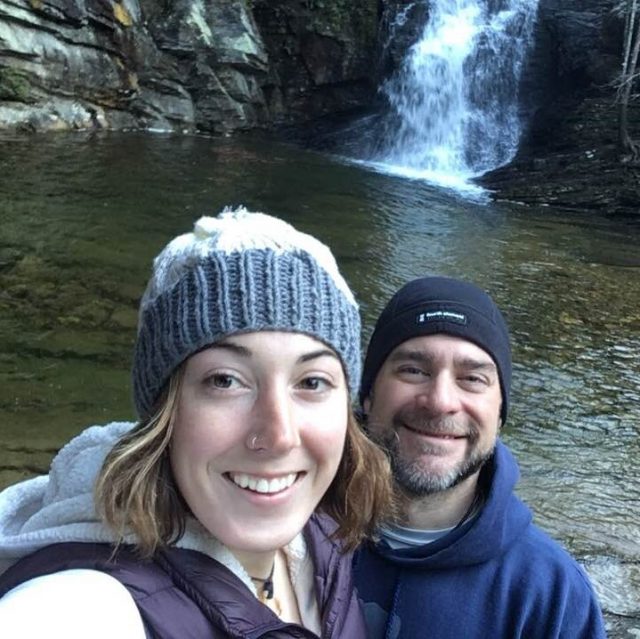 Kelsey and Jon, both certified scuba instructors and dive masters, own and operate Extended Range Diving Services. They frequently lead underwater dive clean-ups. Kelsey and Jon became active within the federation following 2020's North Carolina Marine Debris Symposium. They started volunteering after seeing our presentation of the North Carolina Marine Debris Action Plan and have…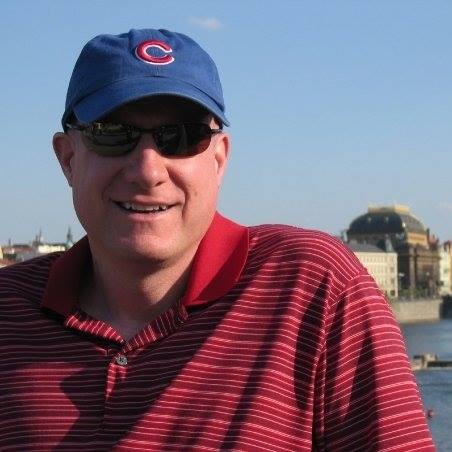 Ken Vogt served a 44-year professional career in the planning, design, construction, startup, operation and maintenance of water and wastewater systems. Ken received his Bachelor of Science and Master of Science in Civil and Environmental Engineering from the New Jersey Institute of Technology. Recently retired from the Cape Fear Public Utility Authority, Ken remains locally…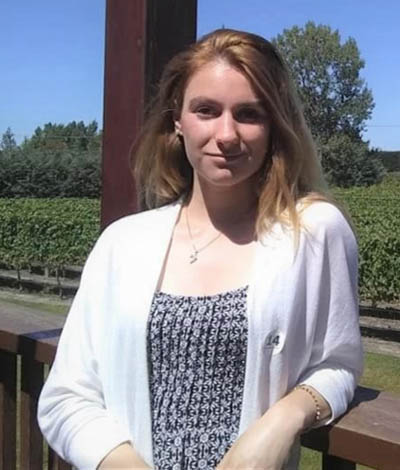 Julianna Tresca is a senior at the University of North Carolina Wilmington studying Geology and Environmental Science with a focus in geospatial technologies. Upon graduating, her goal is to pursue a career in mitigating water quality depletion, salinization and pollution in groundwater systems. Julianna has had multiple experiences to shape her environmental work. Most recently…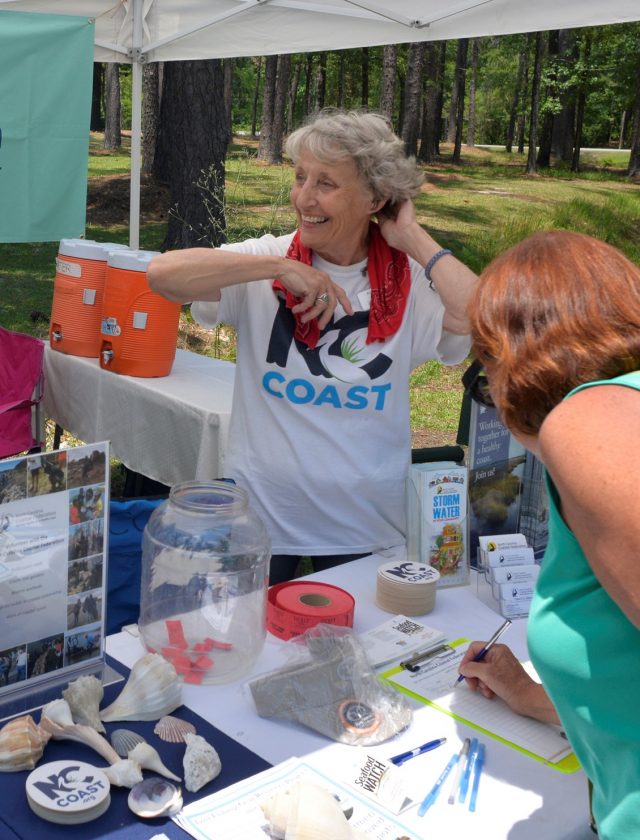 Anne Terry resident of Carolina Beach and a long-standing coastal ambassador for the federation first became involved with the federation in 2014. In 2018 she received the Pelican Award for Remarkable Volunteer Contributions to Our Coast. Anne has participated in almost all of our restoration and outreach events in 2019. Anne is a pillar within…