Reduce the negative environmental and social consequences of climate change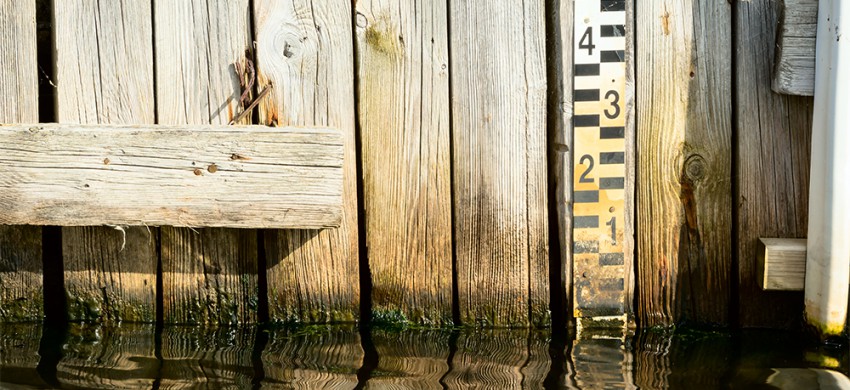 Changes in our climate have a direct bearing on many of the projects we undertake to preserve and restore the coast. The results of rising seas and more extreme weather events can appear most obvious in coastal communities — causing more shoreline, erosion, flooding, salt water intrusion, forest fires, crop failures and increased polluted runoff into shellfish and swimming waters.
The influence of climate change on the health of the coast is addressed throughout many of our strategies. Advocating for more resilient ways to manage our shorelines, producing educational seminars in order to motivate action at a personal level, and restoring areas already harmed are just a few of the ways we integrate the climate change issue into our daily work.
Learn more about the Federation's recent Climate Change workshop