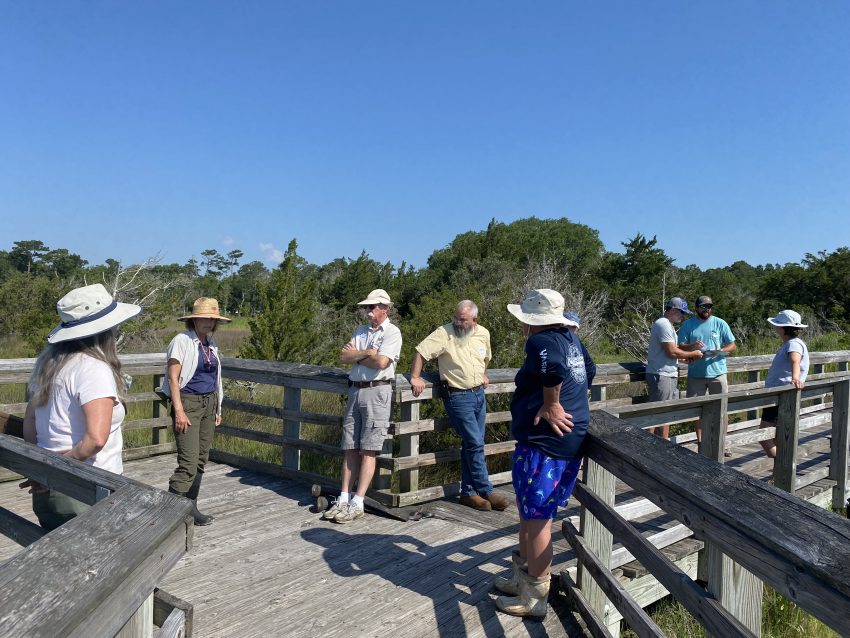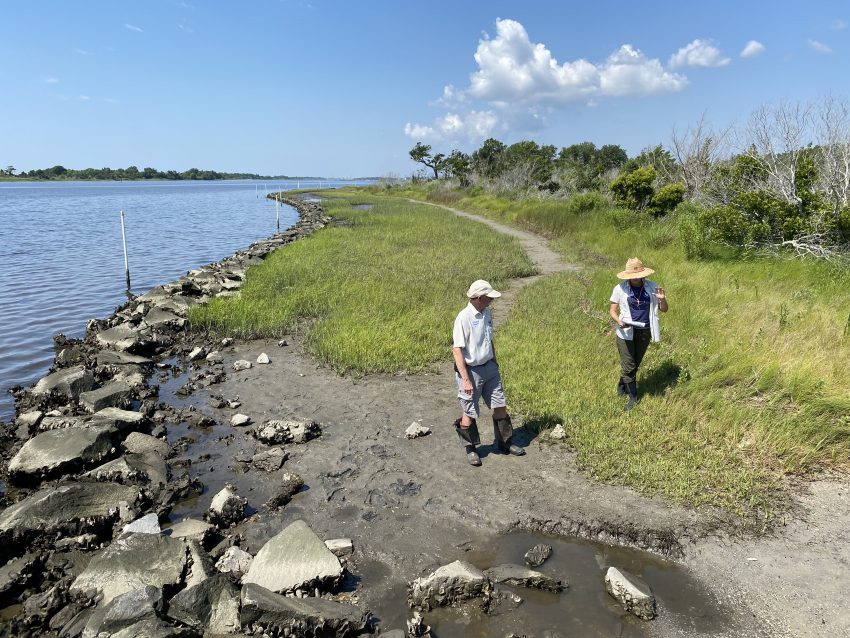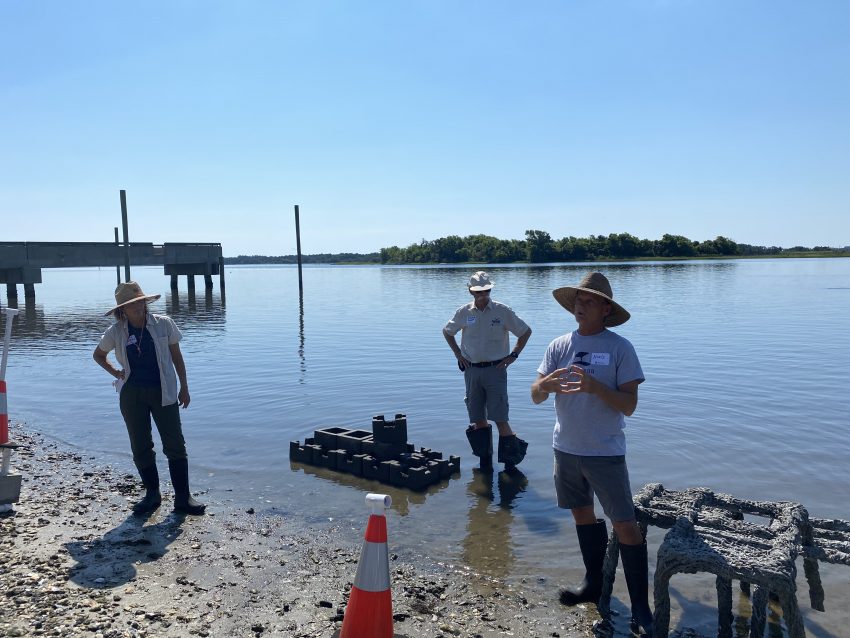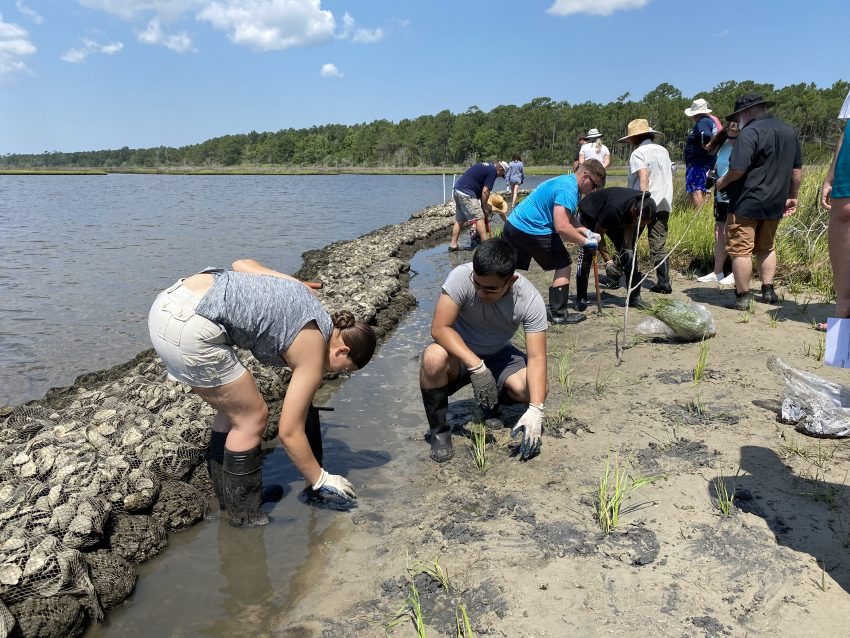 The Importance of Education
This is an important time to raise the awareness of those who live and work along NC's coast about resilience measures such as living shorelines. Our coastal habitats are proven to be effective in protecting our coastal communities from the worst of the impacts from frequent hurricanes, coastal storms, increasing boat wakes and climate change. Thanks to ongoing research by scientists at the University of North Carolina at Chapel Hill and other leading universities, the outstanding performance of living shorelines to create habitat, stabilize coastal property, and withstand storms is now well-documented in our state.
Living Shoreline Permitting
Just last year, living shorelines were added to the general permit in North Carolina, taking the permitting process from a labor-intensive, 90-day bureaucratic labyrinth to a short and simple form that can be completed in less than a week. This removed the biggest obstacle to installing a living shoreline in North Carolina, and created a huge opportunity to promote this option to property owners and ensure there are coastal professionals trained to permit and construct these projects. Each time a property owner in North Carolina installs a living shoreline, it improves the resilience of our coast by improving water quality, reducing erosion, and restoring habitats that are adapted to withstand hurricanes and other coastal processes.
Pilot Training
In partnership with the National Estuarine Research Reserve Program (within the NC Division of Coastal Management) the Coastal Federation organized and held a pilot virtual and field training course for professionals on living shorelines. Due to COVID, the training course included three 3-hour virtual, but interactive, webinars, and a 1-day field training course. The purpose was to develop a cohort of professionals who can promote, design, permit, review and install these projects to meet a growing demand. This training course included  marine contractors, consultants, engineers, landscape architects,
and agency staff within the Lower Cape Fear region, and will serve as a model for future trainings in other areas of the coast. This training draws on the expertise and experience of trainers from the public, private, and nonprofit sectors. The pilot training included 33 professionals from the mid to lower southeast coast of NC. Additional trainings will be held along NC's coast, helping to reach and create a large and engaged  network of coastal professionals.
Living Shorelines Training Videos