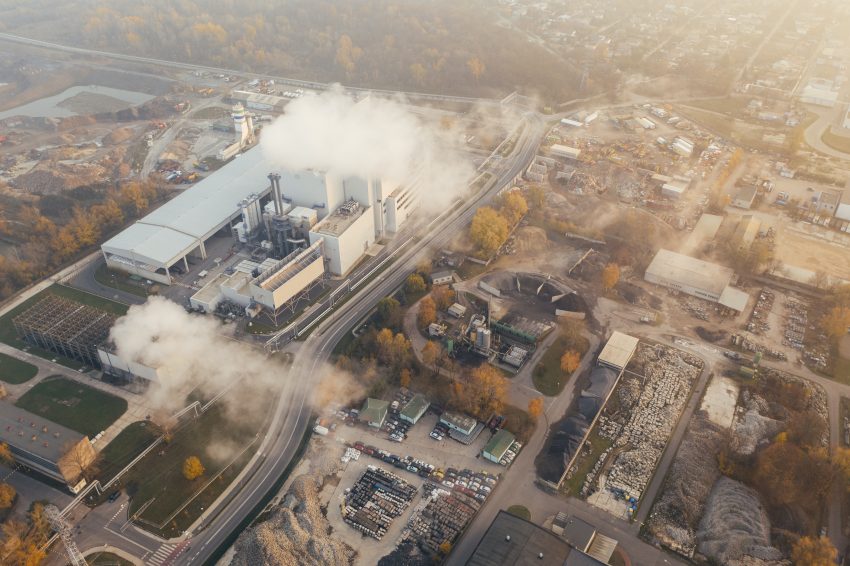 The changing climate has made North Carolina more susceptible to storms, flooding, and rising temperatures. To combat these threats, the North Carolina Coastal Federation and Clean Air Carolina petitioned the N.C. Environmental Management Commission to adopt a rule limiting carbon dioxide pollution from the electric power sector. The rule enrolled North Carolina in the Regional Greenhouse Gas Initiative (RGGI). The RGGI is a market-based program that requires power plants to hold an allowance for every ton of carbon dioxide pollution emitted, with the total number of allowances capped and reduced over time. At the time, RGGI was implemented in 11 states on the East Coast and had a track record of efficiently reducing carbon dioxide emissions, improving public health, and increasing productivity. By joining the RGGI, North Carolina secured a better future for its economy, environment, and people.
On July 13, 2021 the N.C.  Environmental Management Commission approved the rulemaking petition to reduce heat-trapping carbon pollution from power plants in North Carolina. As many North Carolinians can attest, we are already feeling the effects of climate change.
"It's very early in hurricane season, and two tropical storms have already blown through our coast," said Todd Miller, executive director of the North Carolina Coastal Federation. "While we keep a watchful eye on the tropics, it's encouraging that state leaders want to find ways to reduce carbon pollution so that our oceans won't get so warm and spawn as many intense storms."
Learn more about the rulemaking petition here.