September 2021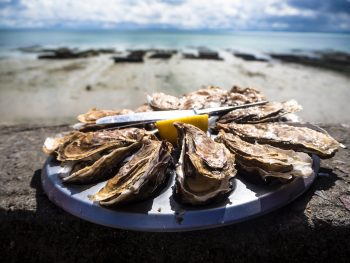 What better way to celebrate the end of National Estuary Week than with some local NC Oysters and a pint? Join us at Outer Dunes Brewing Company on September 26th from 4-7 pm for an exciting fundraising evening filled with good drinks, fun games, and a Raw Oyster Bar from Cape Fear Oyster Co. A precentage of the proceeds will be donated to the North Carolina Coastal Federation.
Find out more »
October 2021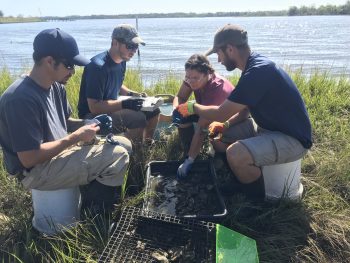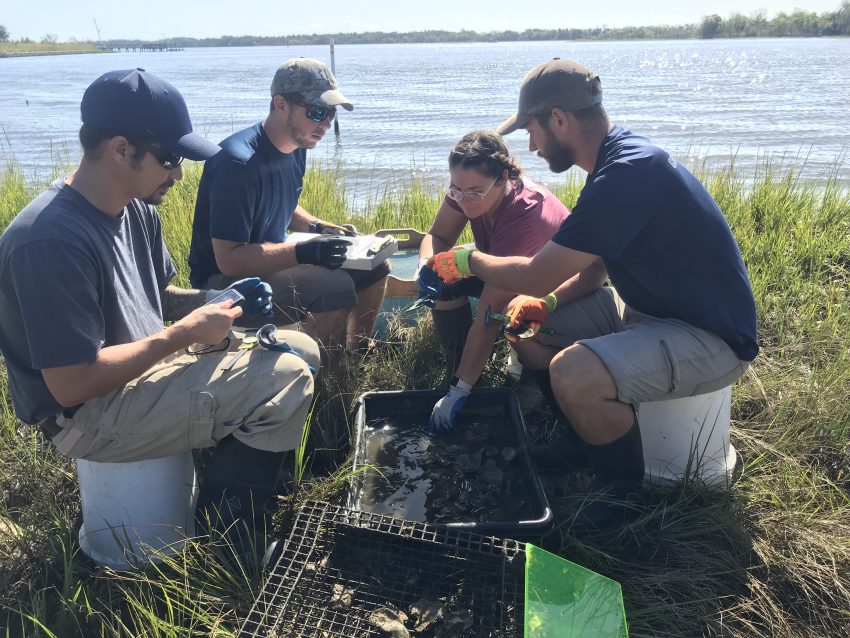 In celebration of NC Oyster Week, please join the federation in assessing the development of shoreline oyster reef and salt marsh restoration projects at Morris Landing Clean Water Preserve. Salt marsh and reef restoration, through our living shoreline projects, provide habitat, decrease erosion and improve water quality. No special skills or knowledge are required. You will receive the basic training needed. Salt marsh monitoring will include estimating how much and what kind of vegetation is growing in the restored area…
Find out more »
+ Export Events
The North Carolina Coastal Federation, Inc. does not discriminate on the basis of race, color, national origin, sex, age or disability in its programs or activities.