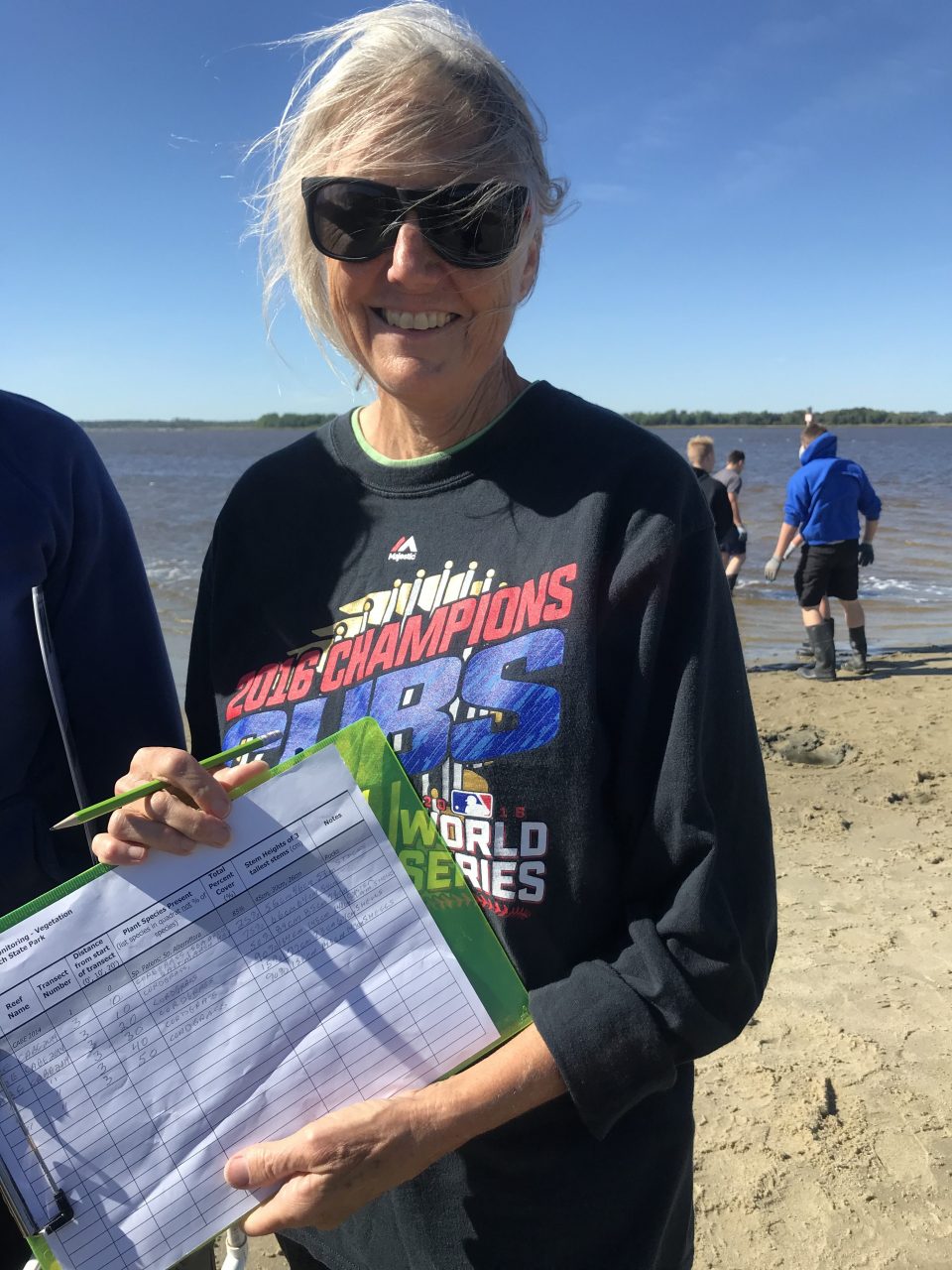 Sue Allen retired from nursing a few years ago and moved to Wilmington. She has always been a lover of the coast and a good steward of the earth. Sue dedicates much of her time volunteering not only with the federation, but with Airlie Gardens, Cape Fear River Watch and NHC Parks Trash Mob. She is the mother to three children and grandmother to one grandson whom she nags regularly to recycle, use reusable grocery bags and water bottles and pick up trash. She also spends time quilting, gardening, caring for her two lovable dogs and watching baseball. Sue is almost as passionate about baseball as she is the coast. Go Cubs GO!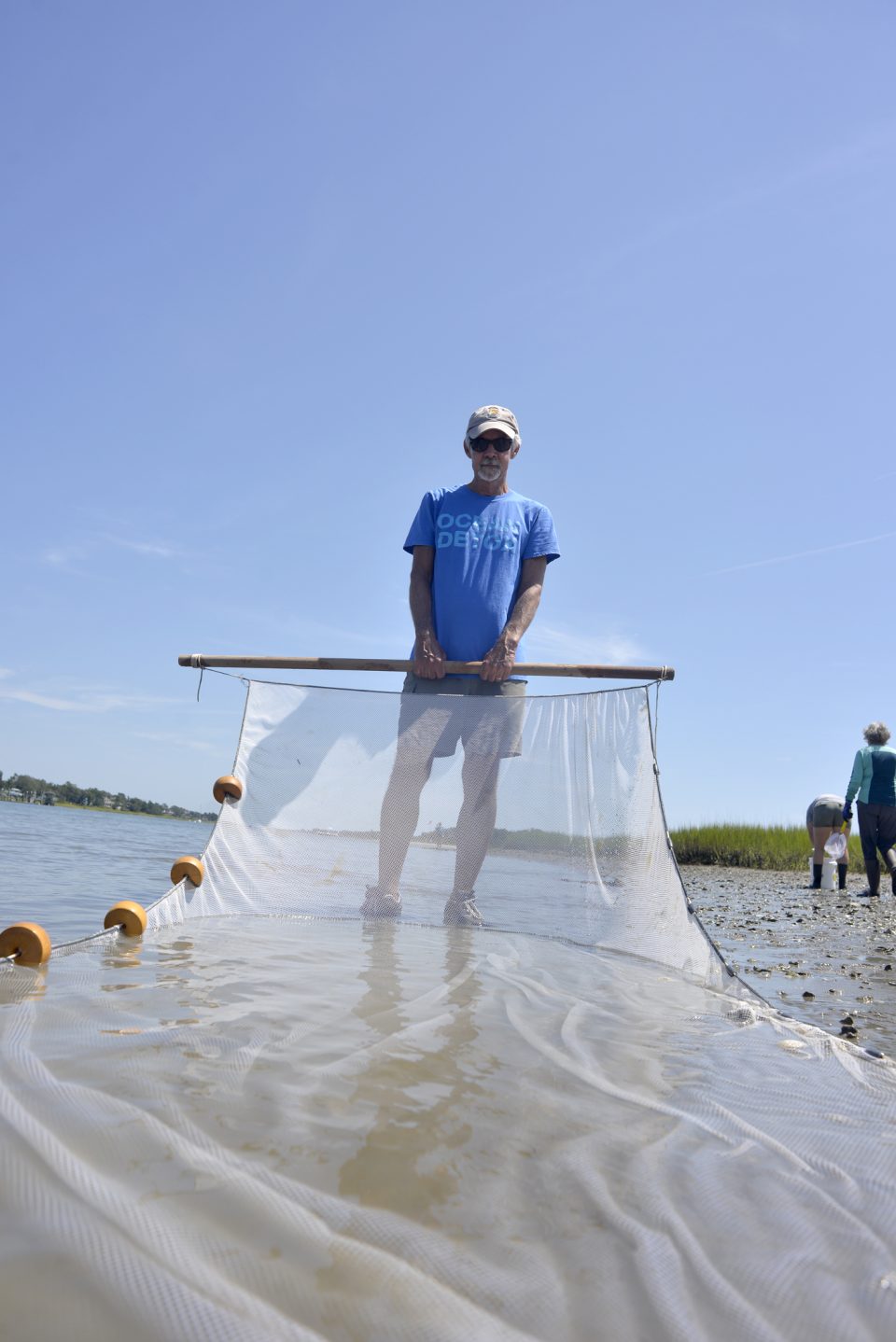 David Cignotti is a retired public school teacher / assistant principal, a longtime resident and former mayor of Wrightsville Beach and a proud alumnus of the University of North Carolina Wilmington. More importantly, he has been a member of the federation for over 20 years! David was instrumental in the relocation of the current southeast office and education center. He serves on our advisory committee, regularly advocates in the Don't Drill Coalition, participates in numerous outreach events and educates folks at Touch Tank Tuesday.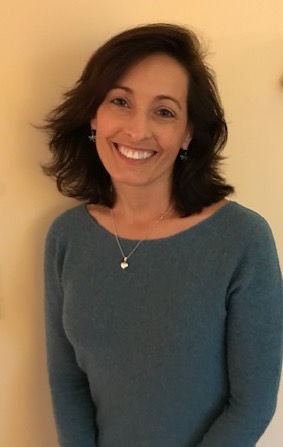 Angie Crowe moved to Wilmington in July 2018 and joined the federation in March 2019. She graduated from Ohio State University, majoring in Zoology with a specialty in Aquatic Ecology. After graduating from OSU, she was a lab manager while conducting field and lab work researching zebra mussels, an invasive species in Lake Erie. Most recently, she worked with OSU identifying, analyzing and quantifying Microcystis (harmful blue-green algae) levels in Lake Erie. Prior to moving to Wilmington, Angie spent most of her time raising her two children and just sent her youngest to college last year. She volunteers two days a week in the children's section of the NW library and loves being an ambassador with the federation. When not volunteering, she can be found walking on the beach, kayaking, paddle boarding, SCUBA diving and exploring the area. She loves living on the coast and is thrilled she doesn't have to face another winter with snow.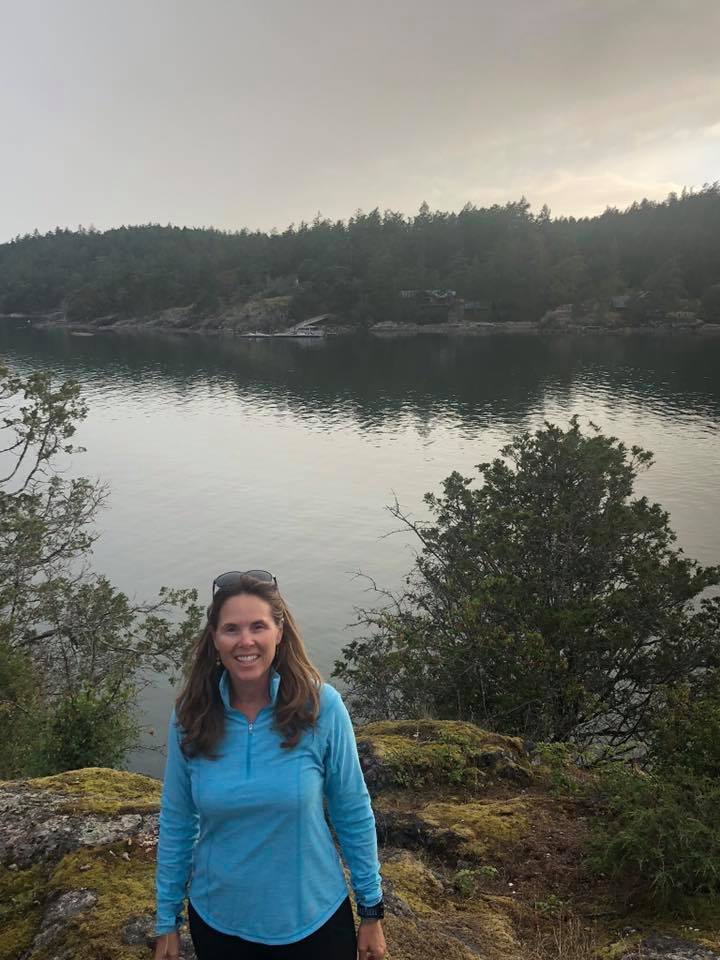 Jan Farmer resides in Surf City on Topsail Island and graduated from the University of North Carolina with a degree in Environmental Studies and a concentration in Political Science. Jan worked in the laboratory supply business for more than a decade before becoming a stay at home mom and full-time volunteer. She has a specific interest in coastal environmental policy with an eye toward problem solving and prevention and is also am very interested in marine debris prevention and removal. Jan has been a Coastal Ambassador for four years and on the Southeast Advisory Board since the spring of 2019. Jan helps tremendously with all aspects of the federation working on advocacy projects, educating the community at outreach events and working diligently out in the field during restoration projects. Jan enjoys her free time paddle boarding, reading, gardening and walking on the beach.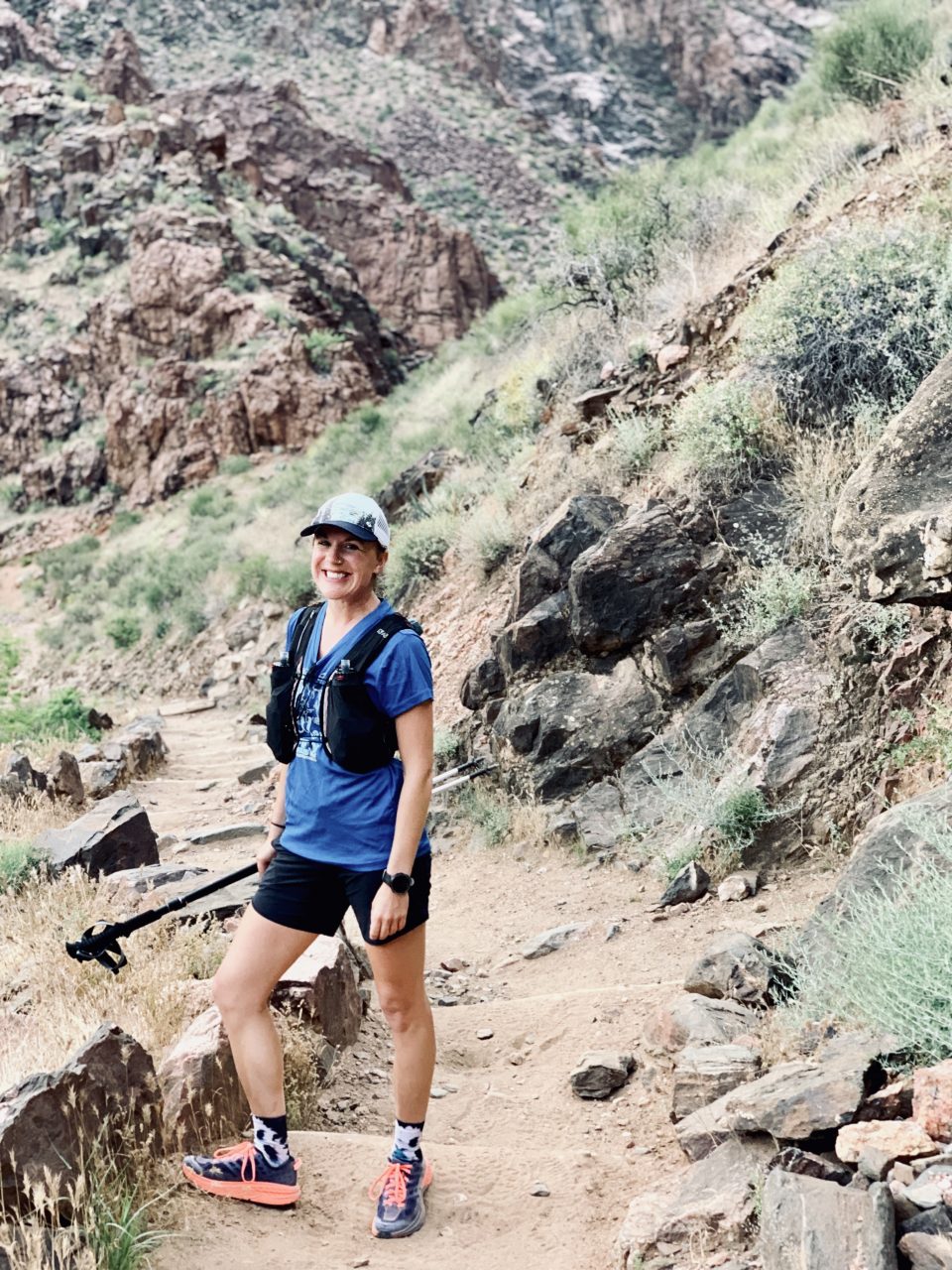 Katie Ann Henderson is a storyteller, endurance runner and conservation advocate. A native of western North Carolina, Katie has spent the majority of her life exploring new trails, soaking up the sunshine and seeking peace in wild spaces. Katie currently lives in Wilmington and is the Marketing Director for Pathfinder Wealth Consulting. Katie has aided in numerous restoration projects as well as assists our Debris Free NC social media campaign.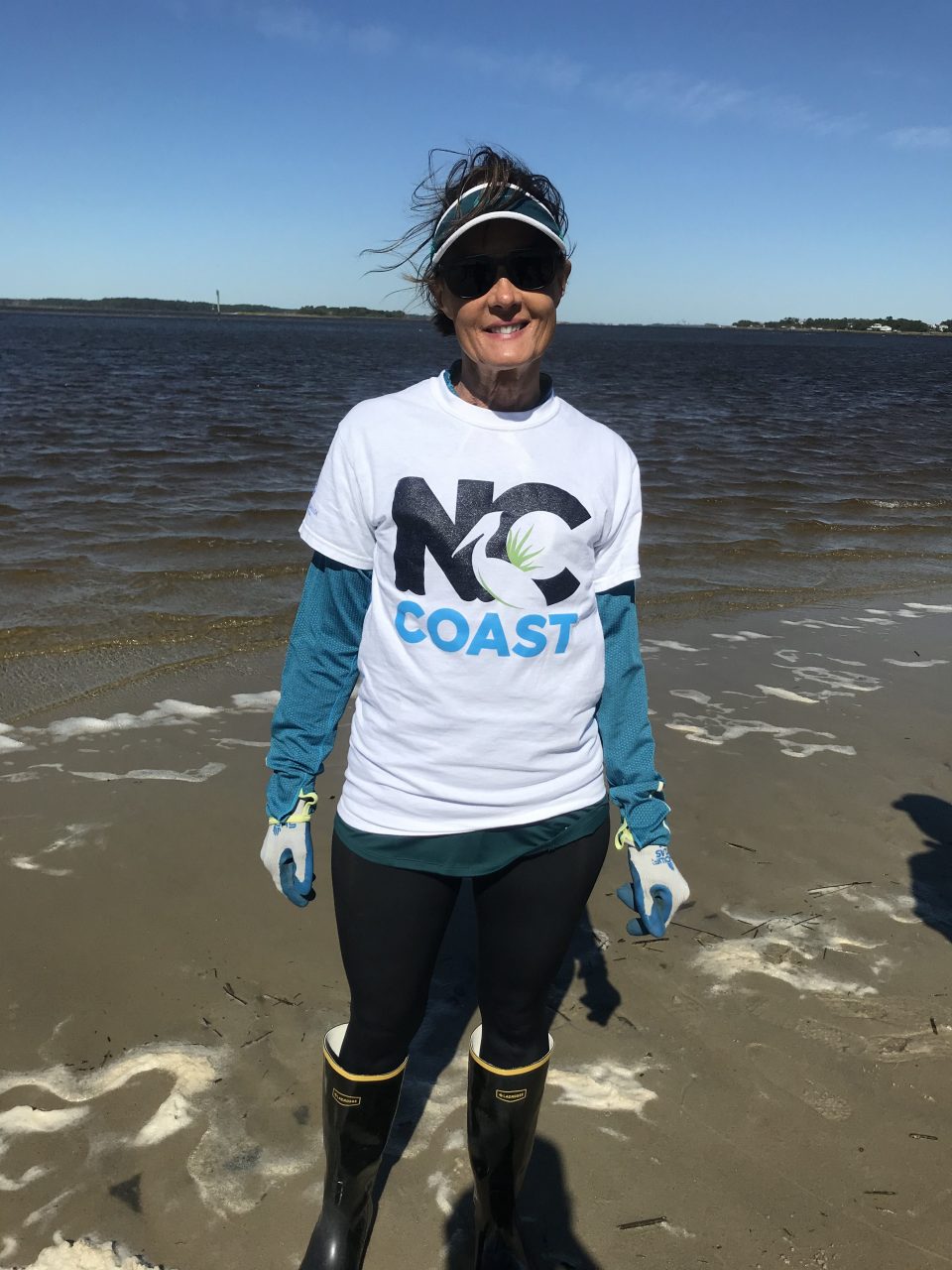 Roxann Lawson became a coastal ambassador in 2019 after joining the program with daughter, Angie Crowe. Roxann has participated in numerous volunteer restoration events this year from marine debris cleanups, rain garden maintenance events, Work on Wilmington, to living shoreline monitoring events and so much more.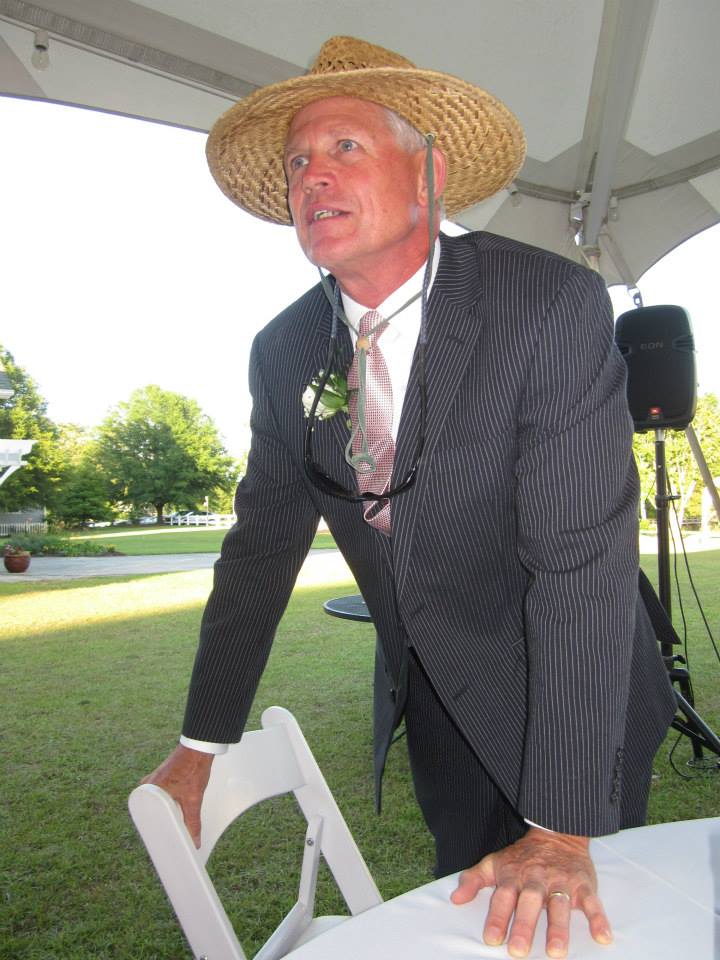 Edmund "Beau" McCaffray is a longtime volunteer and friend of the federation. Before Beau retired from the New Hanover County Schools, his second favorite job was developing vegetation and fuel model maps for both Cape Hatteras and Lookout National Seashores a long time ago. He and his wife, Sue, have lived on Pages Creek for the past 25 years and look forward to the day when the creek is once again open to shellfishing.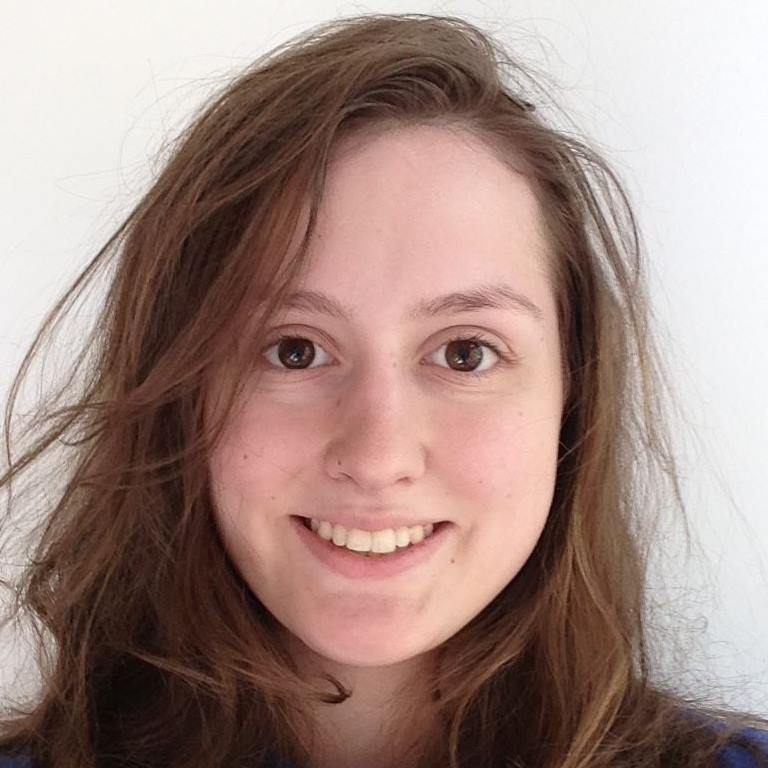 Keri Stein began volunteering for the federation in March 2019 during a marine debris cleanup at Carolina Beach State Park and quickly rose to the role of coastal ambassador after volunteering through several different restoration and advocacy events. Originally from Wake Forest, Keri studied at the University of North Carolina Wilmington and is a fantastic new addition to the federation.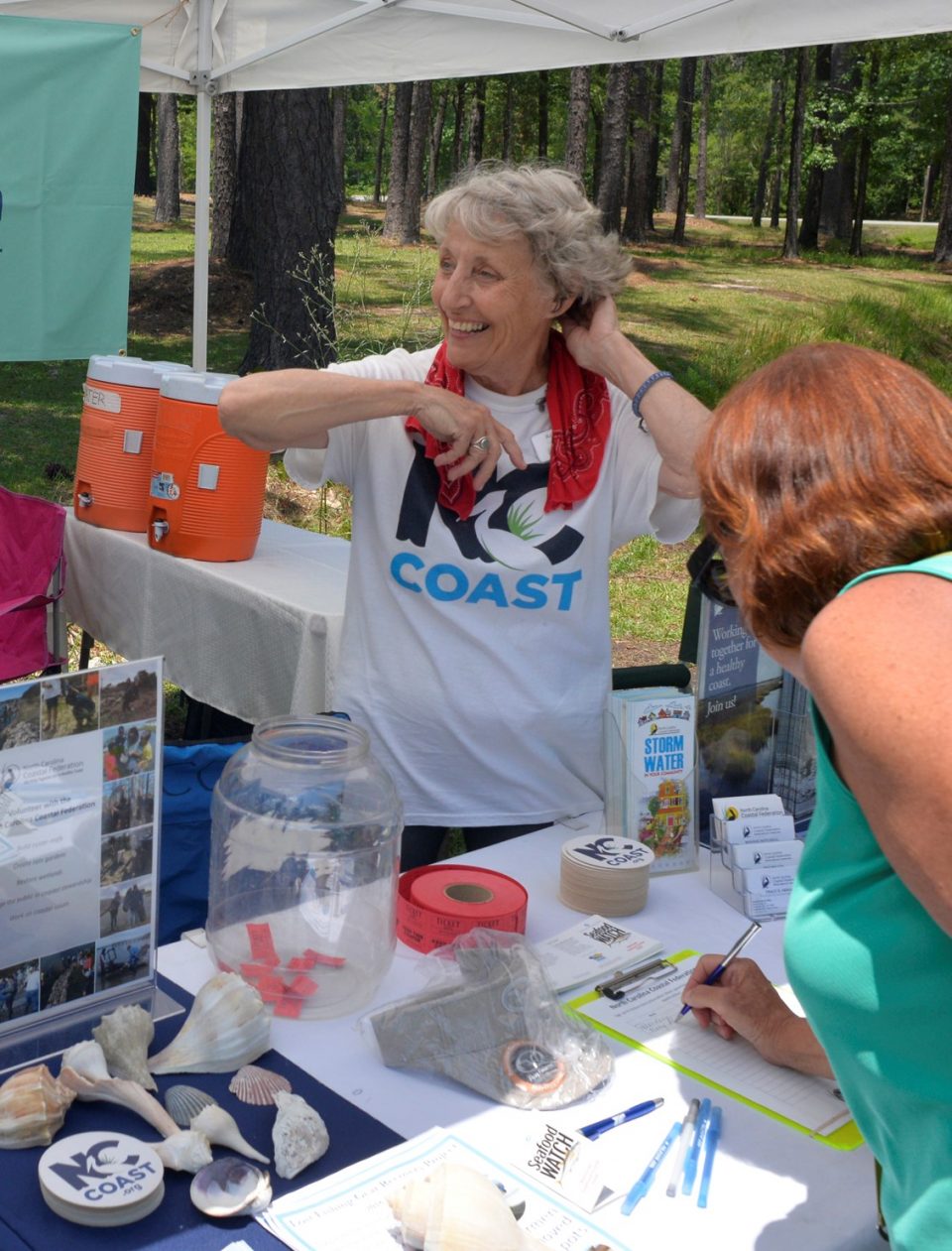 Anne Terry resident of Carolina Beach and a long-standing coastal ambassador for the federation first became involved with the federation in 2014. In 2018 she received the Pelican Award for Remarkable Volunteer Contributions to Our Coast. Anne has participated in almost all of our restoration and outreach events in 2019. Anne is a pillar within our community. Not only does she dedicate countless hours to the federation, but she also volunteers with Airlie Gardens, Cape Fear River Watch and so much more.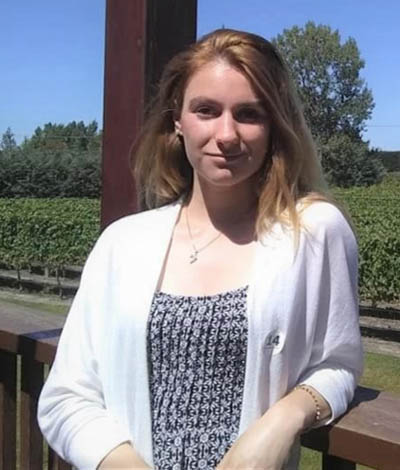 Julianna Tresca is a senior at the University of North Carolina Wilmington studying Geology and Environmental Science with a focus in geospatial technologies. Upon graduating, her goal is to pursue a career in mitigating water quality depletion, salinization and pollution in groundwater systems. Julianna has had multiple experiences to shape her environmental work. Most recently she interned for the city of Jacksonville, North Carolina focusing on water quality. In the past, she has gained research experience with multiple labs at the Center for Marine Science, served as a coastal ambassador for the federation and interned as an aquarist for the Fort Fisher Aquarium. She is passionate about empowering young students to make a difference in their community while protecting the environment. Growing up gardening in suburban Philadelphia, she is thrilled to be able to create an opportunity for students to learn the reward of growing their own produce. She enjoys salsa dancing, volunteering as an education scuba diver for the Fort Fisher Aquarium, playing guitar and enjoying North Carolina's coast.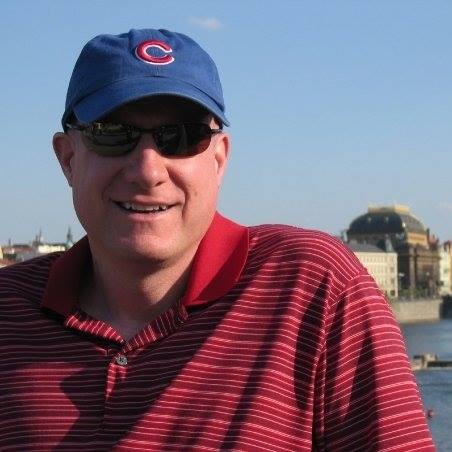 Ken Vogt served a 44-year professional career in the planning, design, construction, startup, operation and maintenance of water and wastewater systems. Ken received his Bachelor of Science and Master of Science in Civil and Environmental Engineering from the New Jersey Institute of Technology. Recently retired from the Cape Fear Public Utility Authority, Ken remains locally involved in the Lower Cape Fear River Program and the Cape Fear River Assembly and currently serving a three year term as the North Carolina American Water Works Association Water Environment Association (NC AWWA WEA) Delegate to the national Water Environment Federation (WEF).  Ken was also a volunteer emergency medical technician 42 years, most recently retiring from the Leland Fire Rescue Department and has previously served upon the Evesham (NJ) Environmental Commission, Evesham Municipal Utilities Authority and the Evesham Township representative upon the Southwest Branch Rancocas Creek Drainage Basin Committee. Ken enjoys sailing, kayaking, basketball, tennis, chess, bridge and volunteering with the federation and the Cape Fear Museum. Ken is a founding member of the Sun Coast Cruisers classic car club and restored his 1966 bright purple metallic Chevelle Malibu sport coupe. Ken has been married over 46 years to his wonderful spouse Joanne and is a proud father of four exceptional sons and 12 amazing grandchildren.