Wine & Brine
January 20
@
6:00 pm
–
8:00 pm
Presented By
The North Carolina Seafood Festival and The North Carolina Coastal Federation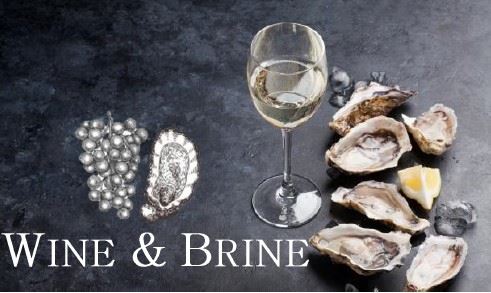 After a successful inaugural year, this celebration of the North Carolina Oyster Trail is back for 2022! The North Carolina Oyster Trail is a grassroots initiative whose mission is to provide oyster tourism experiences that will help sustain and grow N.C. oyster supply and demand, resulting in economic, environmental and social benefits to the state's seafood industry and coastal communities.
Wine & Brine will take place on January 20th from 6pm-8pm at Southern Salt Seafood Company and Waterfront Restaurant in downtown Morehead City. Guests will have the opportunity to meet oyster and clam growers while sampling their delicious harvest. Each oyster and clam will be expertly paired with a wine. Approximately 300 guests are expected to partake in this celebratory event that will help solidify North Carolina as the "Napa Valley of Oysters."
The North Carolina Coastal Federation, Inc. does not discriminate on the basis of race, color, national origin, sex, age or disability in its programs or activities.