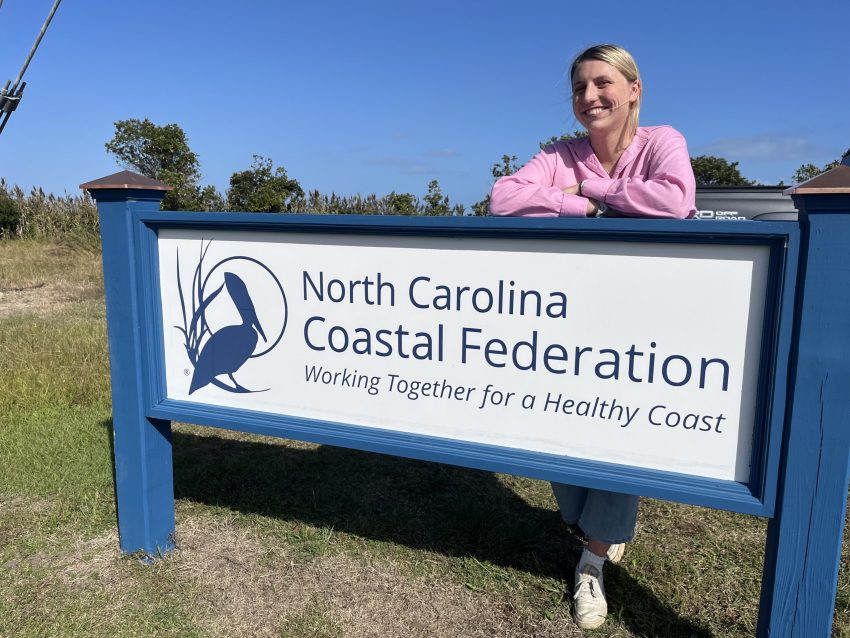 The North Carolina Coastal Federation is a member-supported 501(c)3 that focuses on protecting and restoring water quality and coastal habitats along the North Carolina coast. For more than 40 years, the Federation has been in the field restoring miles of coastline; training and educating students, adults, and communities to take actions that result in cleaner coastal waters, and advocating for an accessible, healthy, productive coast.
The successful summer intern will complete 16 hours of work per week for ten weeks, June through August 2023.  The primary responsibility of the intern is to support coastal policy and advocacy work at the local and state level while assisting Federation staff with regional restoration projects.  This may include representing the Federation at public meetings, staying informed on local policy and coastal management issues, reporting on local government agendas/planning documents from the perspective of a coastal advocate, and fieldwork as needed.  This position will also work on a special project during the internship which will include compiling research and/or communications materials about one of the Federation's Coastal Management projects. 
In addition, the intern will receive professional development opportunities.  Any professional development opportunities requiring travel would be reimbursed, in addition to the paid stipend.  This internship is located in the Federation's Northeast office in Wanchese. This position is paid with a stipend of $2,250 paid in three installments.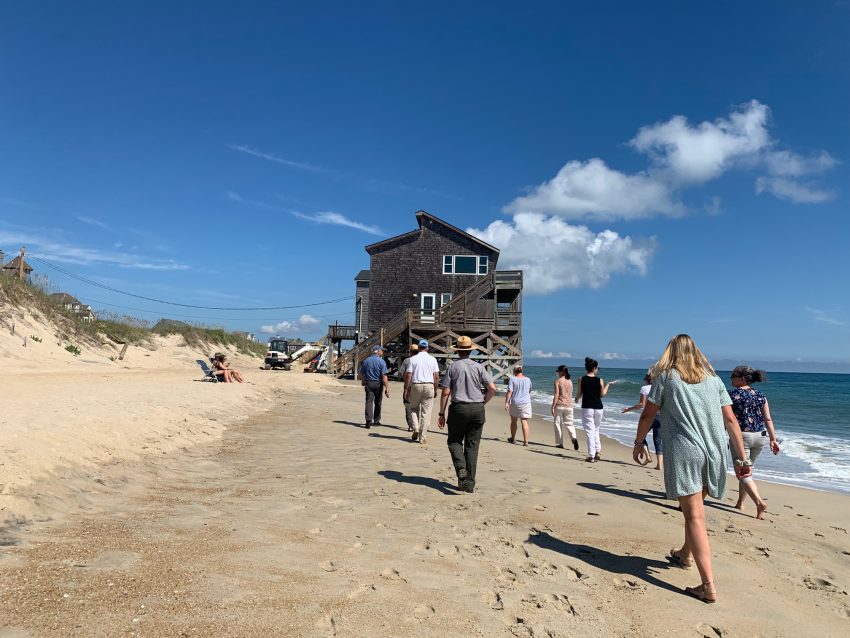 PRINCIPAL RESPONSIBILITIES:
60% – Regional engagement and advocacy work
20% – Field work and restoration projects
20% – Professional development
COMPETENCIES:
Preferred knowledge of NC's coastal habitats
Enthusiasm for learning and engaging in local politics and advocacy surrounding coastal management
Ability to work with a diverse group of coastal stakeholders and engage partners in restoration work
Excellent public speaking, presentation, interpersonal, and teamwork skills
Skilled in the use of Word, Excel, PowerPoint, as well as GIS and social media platforms
Strong personal environmental and work ethic
EDUCATION and EXPERIENCE:
Preference will be given to interns who are working towards or have recently completed a Bachelor's degree in science, or environmental studies or have equivalent experience.
Experience working in and around the water and coastal environments
Ability to lift 50 pounds and work in coastal environments
Applications for Summer 2023 are closed.