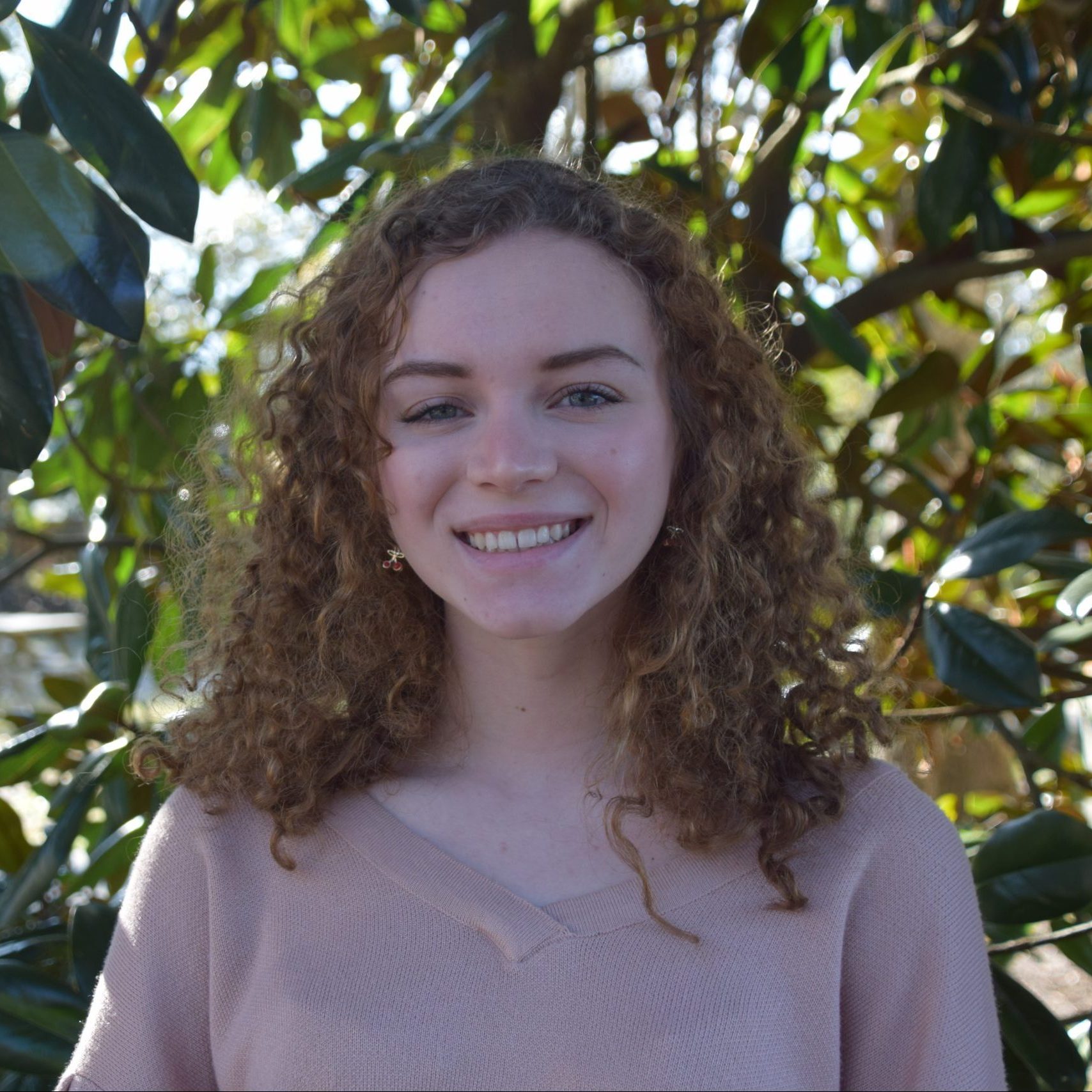 I knew I wanted to intern at an environmental organization, so when the Coastal Federation visited my school I decided I would reach out to learn more. My marine science teacher was supportive and informed me of how welcoming the staff is, which is definitely the best part about interning here. When I am not working or doing school work, I love to listen to music. I spend most of my extra time going to concerts for all of my favorite artists. After I graduate this spring, my goal is to go to college for an environmental studies degree. I am passionate about the environment, and I am confident that it is what I want to devote my career to. I'd like to put that degree to use at an environmental organization like the N.C. Coastal Federation in the future. I am most excited about meeting new people in the federation and creating connections within this field. I am looking forward to a great semester with everyone here and I'm excited to see what work we can accomplish together!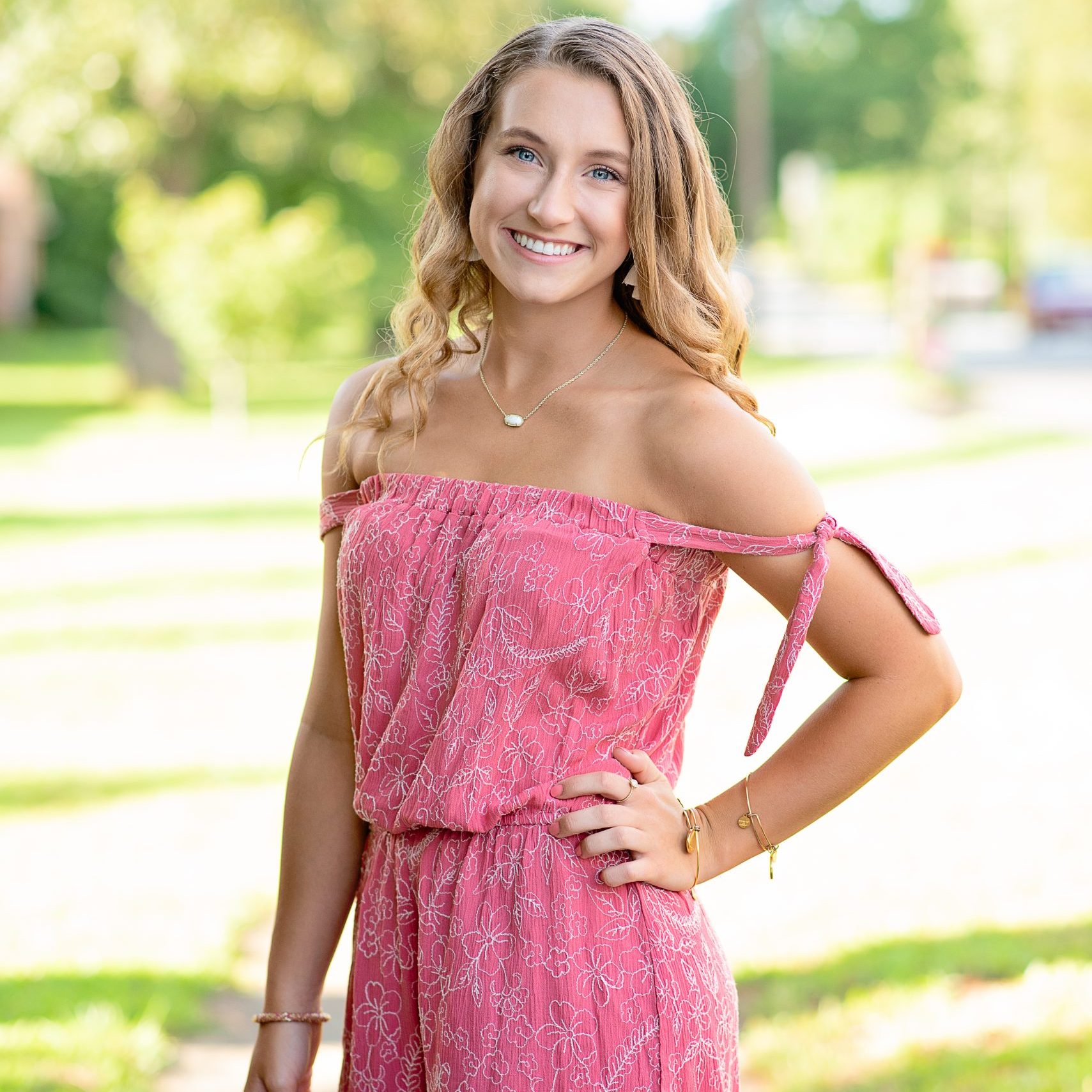 I am a rising sophomore at the University of North Carolina at Wilmington and am majoring in Marine Biology with a minor in Neuroscience. I am from Lake Gaston, NC, but have spent the majority of my summers in Emerald Isle. Over the years, my love for the ocean and marine life has grown, which led me to choosing a major where I can potentially help marine life. My long term goal is to aid in the rehabilitation process of marine mammals or study their behaviors through research, but helping marine life in any way possible would make me happy.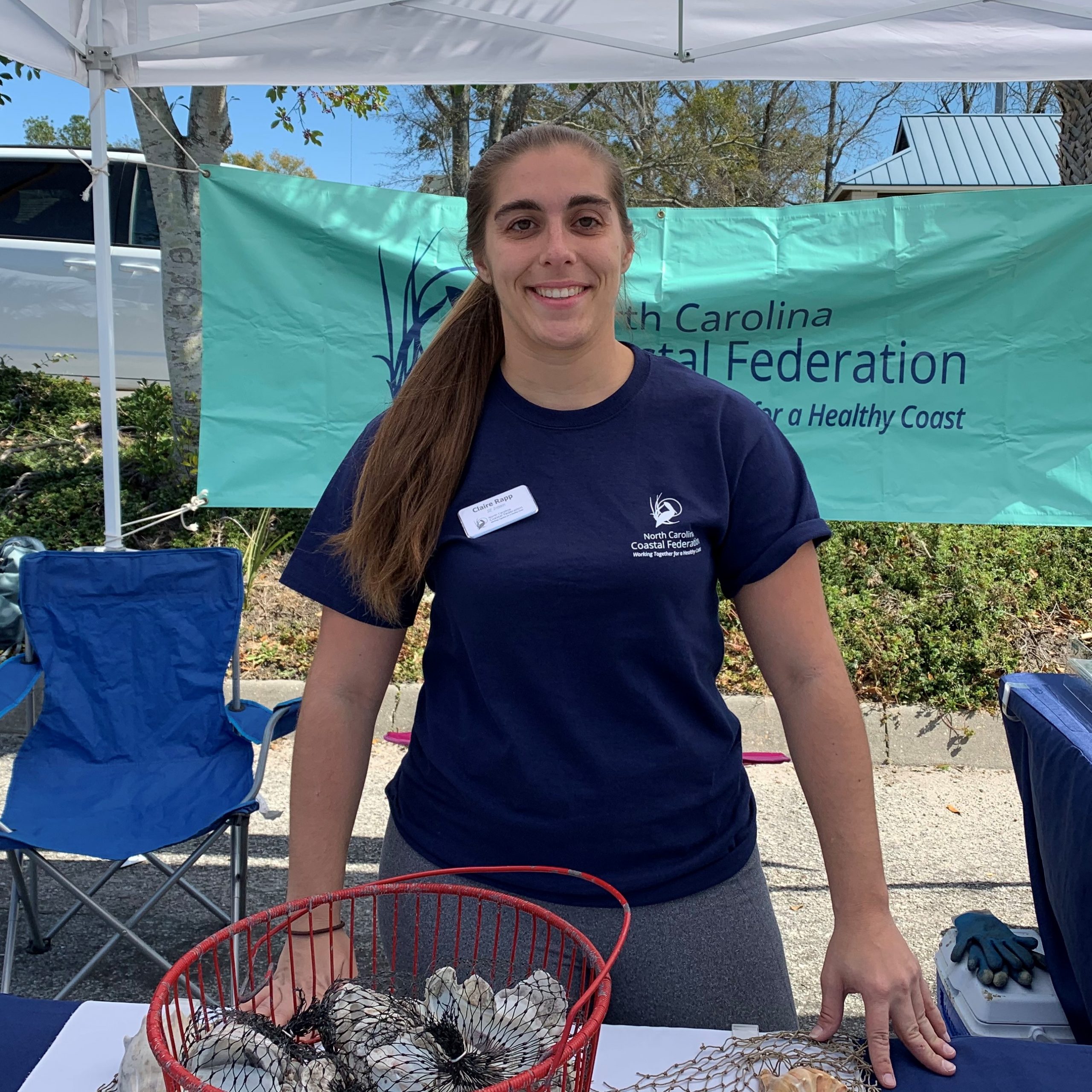 Despite growing up in central Pennsylvania, I have always had a love and appreciation for the ocean and coastal areas. Spending my childhood summers on the Delaware coast not only taught me to appreciate all that these dynamic ecosystems have to offer, but also to respect them. For years I watched as the lagoons and bays became increasingly polluted, the seagrass beds disappeared, and the different marine species began to change. This all changed, however, when some local college students began a project of oyster basket installations along the coastal area in attempt to filter the water. I was amazed by how effective this project was, and knew that I wanted to contribute similarly to ocean health. I am now in my last semester of my Masters of Ocean and Coastal Policy program at UNCW, and I am very excited to be working with the NC Coastal Federation to continue working towards a healthier environment and more informed community!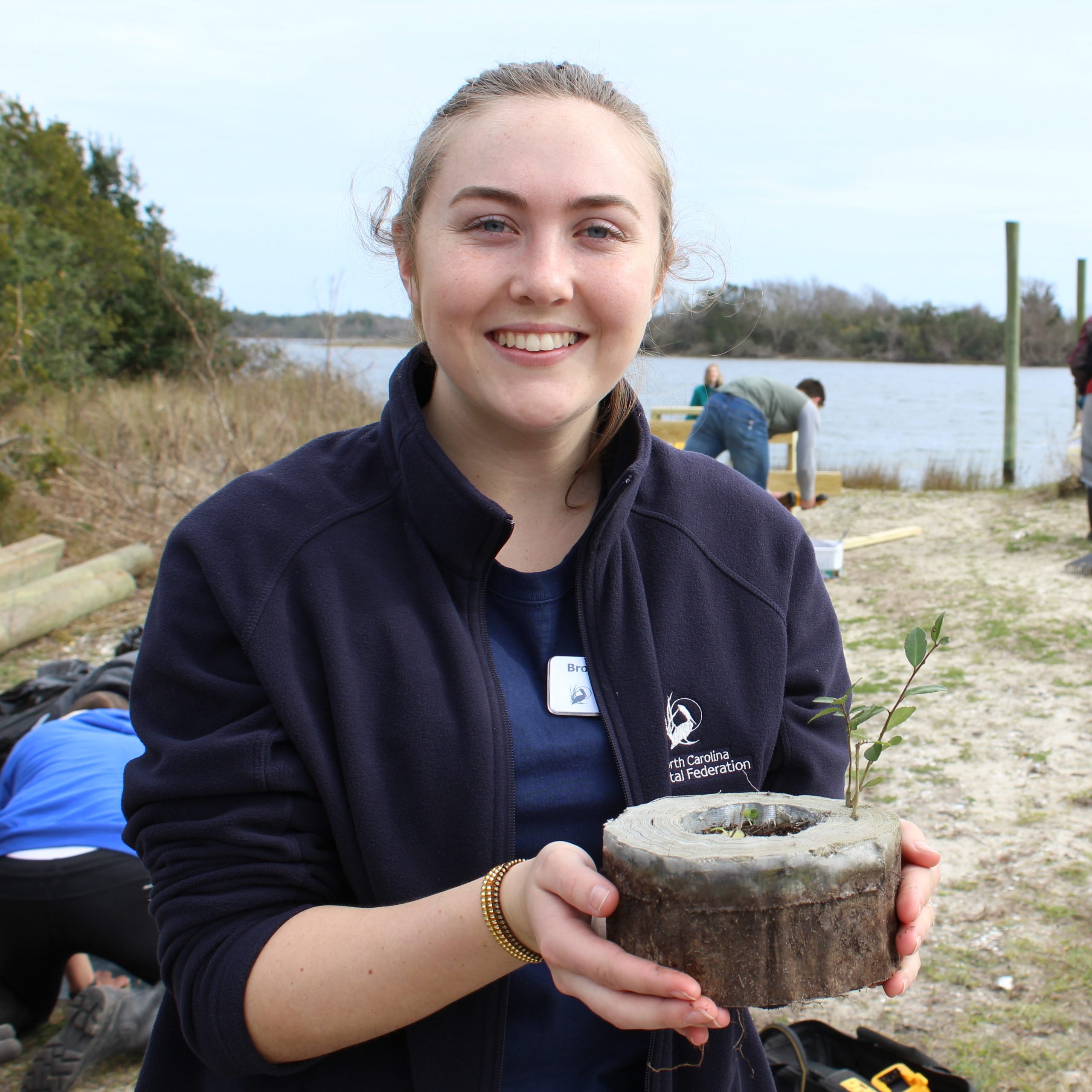 I am a junior at the University of North Carolina in Wilmington, studying Environmental Studies and Sustainability. My hometown is in Laurinburg, NC and I have lived there for about 15 years. I really enjoy all outside activities and anything to do with encouraging the public to create a healthier, more productive environment – so this is the perfect internship for me. I hope to learn about what myself, and others, can do to achieve a more sustainable, environmentally friendly lifestyle.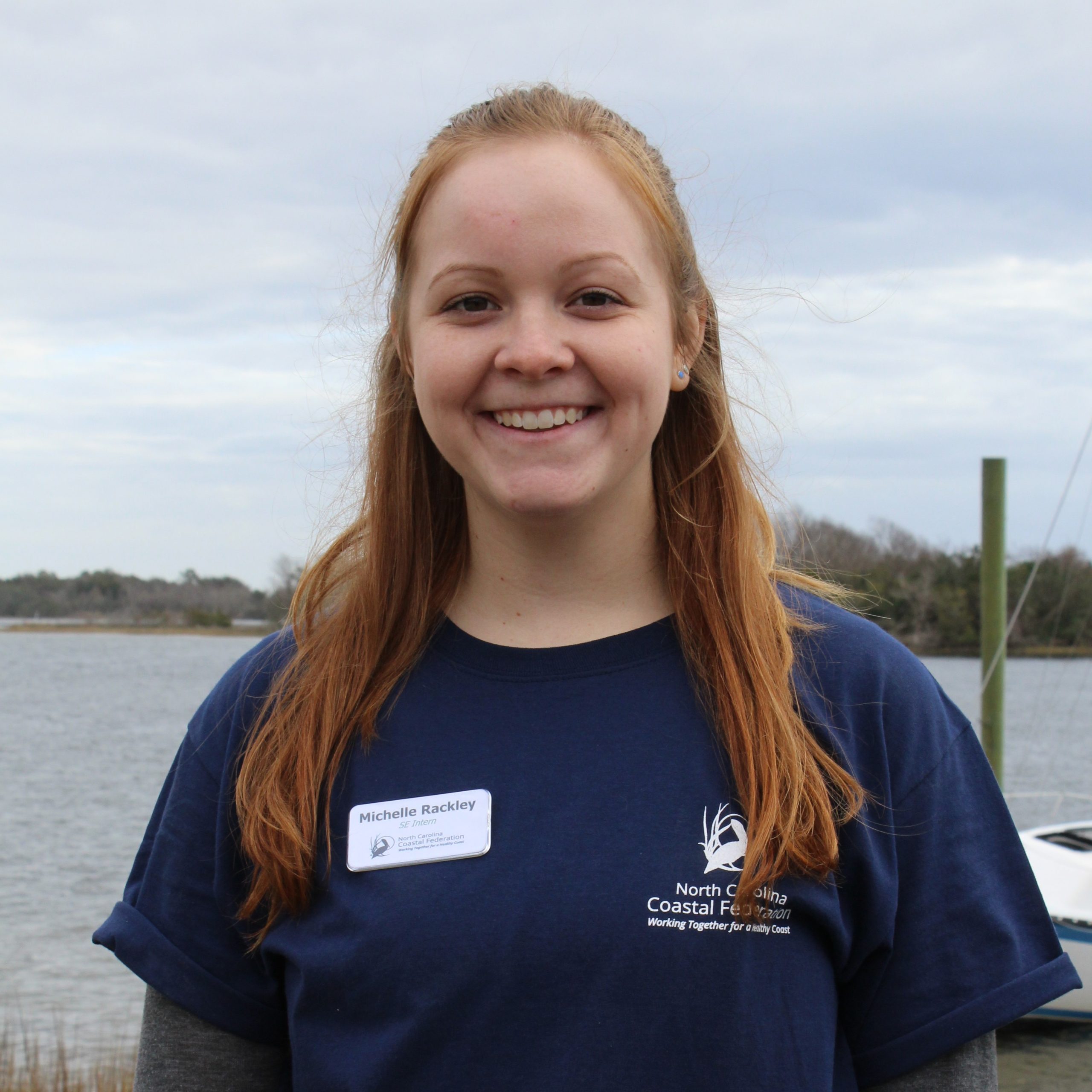 I grew up around Annapolis, Maryland, where my family and I spent most weekends boating and exploring the Chesapeake Bay area. Being raised around marine life, and seeing the threats facing it, is the reason I aim to be an ambassador for our coastal ecosystems today. I then moved to North Carolina and received a B.S. in Marine Biology from UNCW in 2019. I am now enrolled in graduate school at UNCW to receive a Masters in Coastal and Ocean Policy. I have grown to love North Carolina and the variety of beautiful ecosystems it has. I truly look forward to this internship where I will have the opportunity to educate the public and reach out to local communities to help make the SE region more sustainable.
Stanback Coastal Policy and Restoration Fellows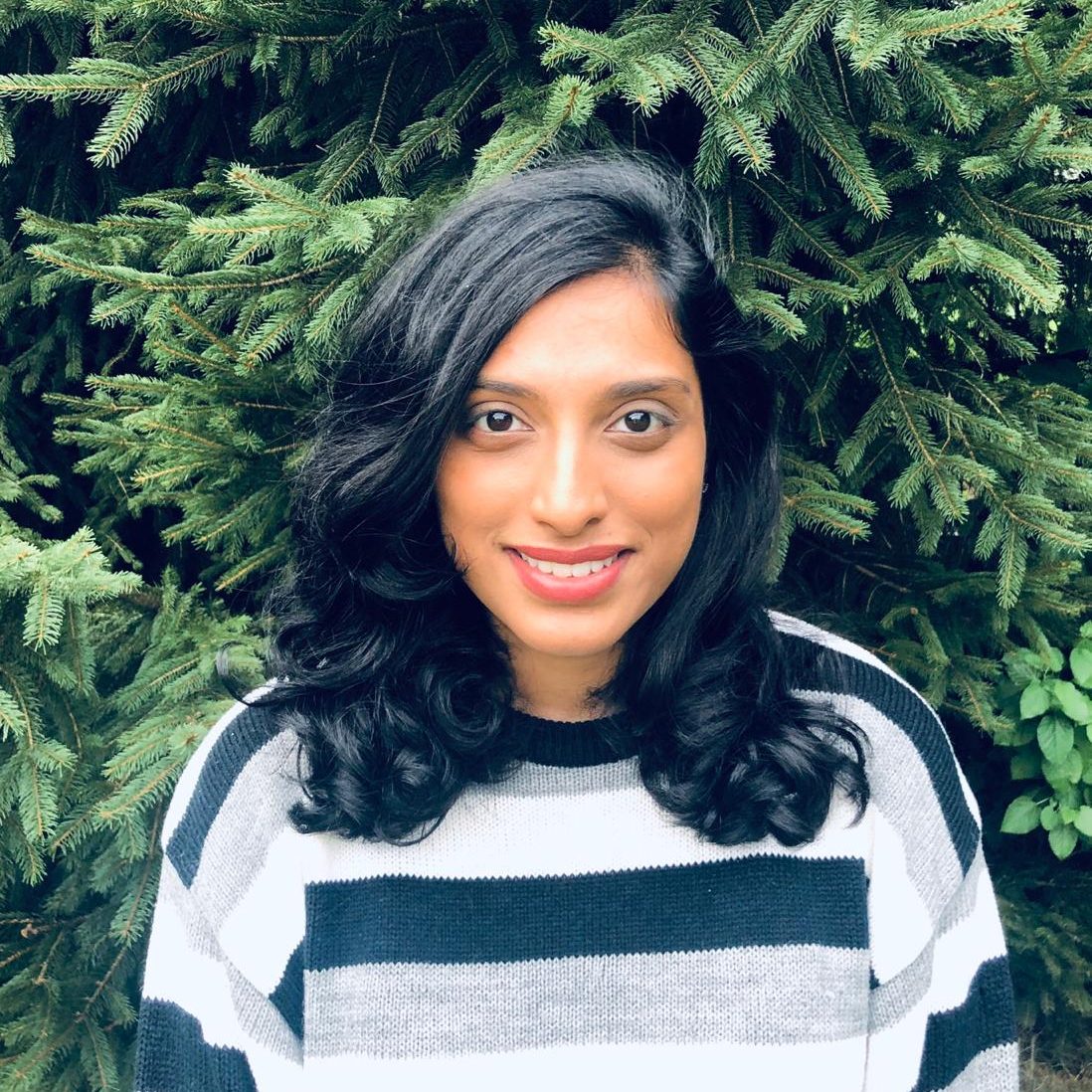 Growing up in a coastal city, my childhood involved numerous fun trips to the beautiful, sandy beaches in Dubai. Little did I know that after a few years I would be walking on the same beaches, collecting samples to determine the extent of microplastic contamination in those beaches for my thesis research. Although I was…
View details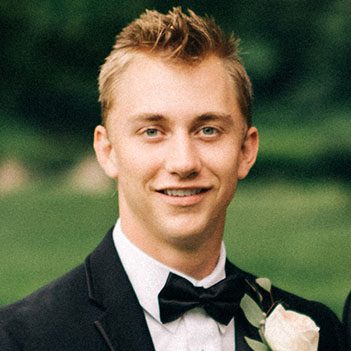 Growing up in Nashville, Tennessee (land-locked and 7 hours from the nearest beach), it seems rather random that I have a love for coastal preservation. I can't explain the root cause but I have a natural affinity for the ocean. I am hoping to gain a more meaningful perspective on what it means to work in this…
View details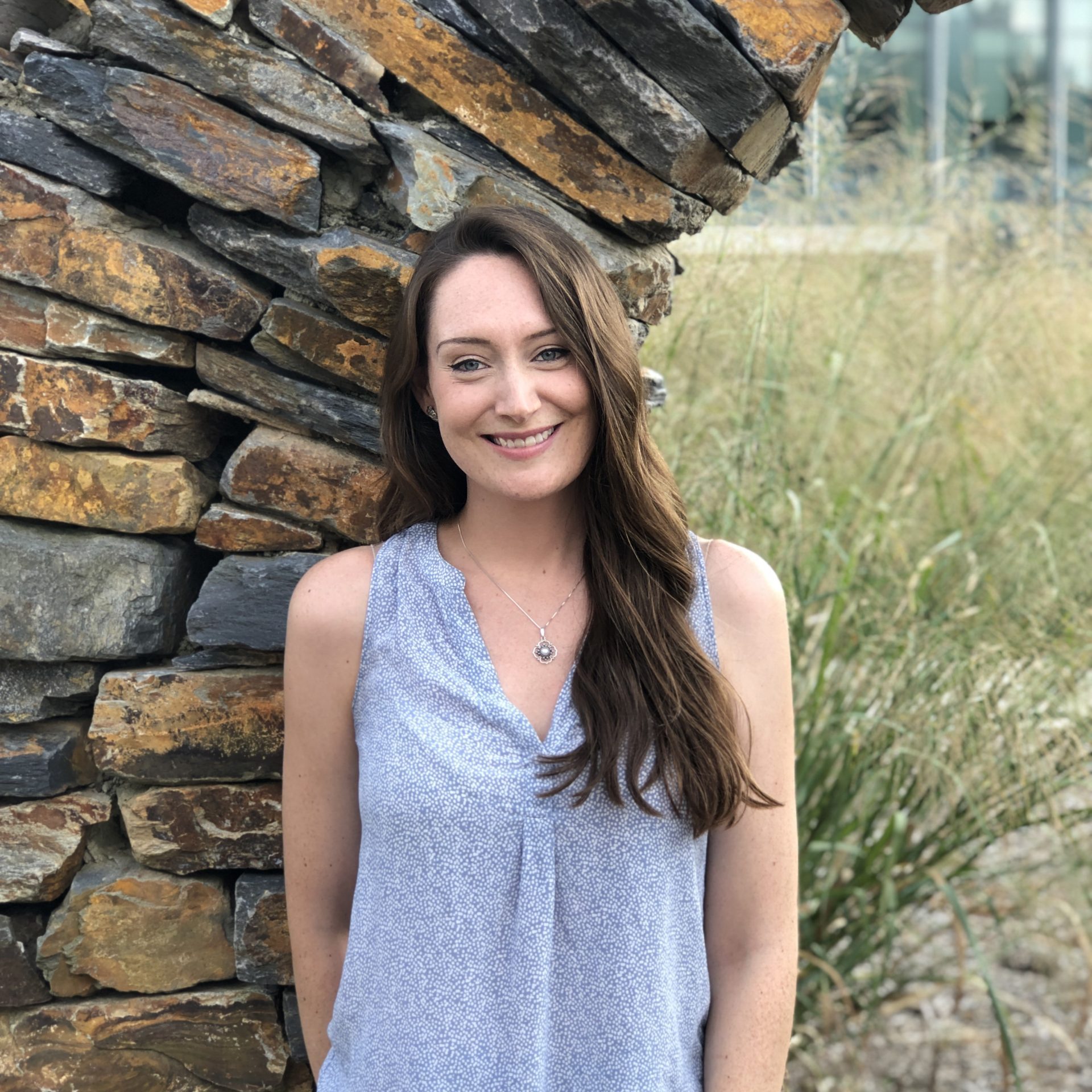 Lisa comes to the federation from Duke University's Nicholas School of the Environment where she is completing a Master of Environmental Management with focus in coastal studies. Her academic interests include marine conservation and policy, community engagement, and education. She holds a Bachelor of Arts in political science from Principia College, and brings experience working…
View details
State Employees Credit Union (SECU) Intern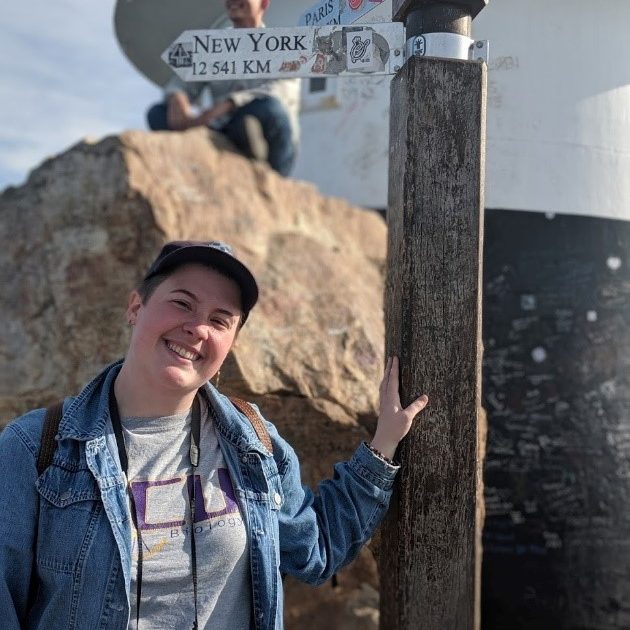 I am a senior at East Carolina University finishing my B.S in Biology with a concentration in Ecology/Evolution. I was born in Shelby, NC but was raised in Wilmington for much of my life – pine woods, wetlands, and the beach were my playgrounds and where I came to love and appreciate the environment.  Throughout…
View details