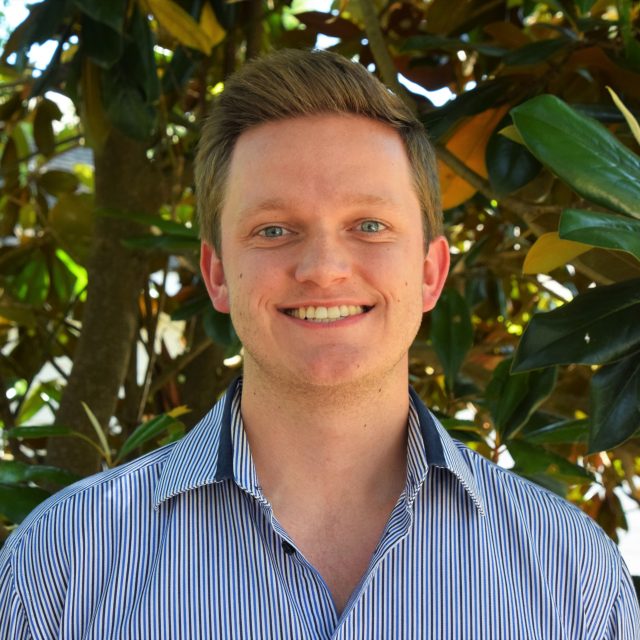 Originally from Arlington, Virginia, but having moved around frequently as a kid, I returned to my home state and graduated from the University of Virginia in 2015 with a double major in Biology and Environmental Science. After overcoming a childhood distaste for putting my head underwater, I'm now a scuba-diving ocean lover who is pursuing a Master of Coastal Environmental Management from Duke University and have even grown to tolerate getting my face wet. I spent 2.5 years at the U.S. Environmental Protection Agency after undergrad and I'm looking forward to being on the other side of the grant funding process at the federation. I'm a dog person, like getting outside whenever I can, play a wide range of sports and have a love/hate relationship with running triathlons.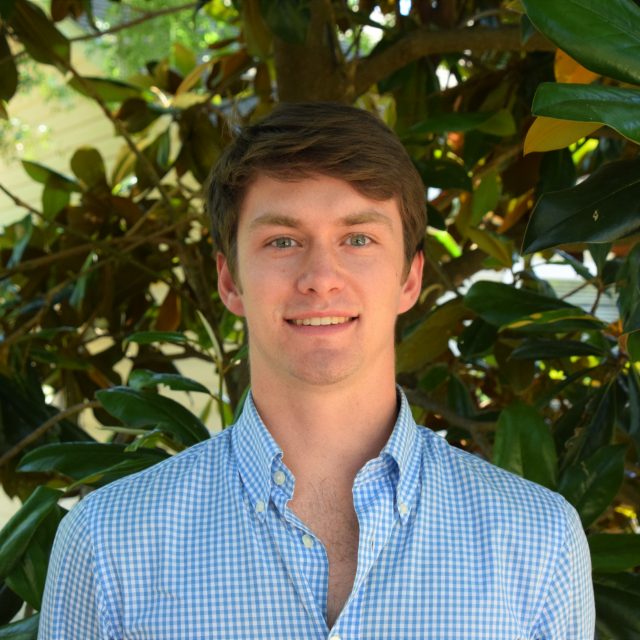 I am a rising junior at East Carolina University's Honors College and am double majoring in Biology B.S. and Chemistry B.A. I am from Concord, NC and hope to be an orthopedic surgeon in one day. In my free time, I like to play tennis and spend time in the community.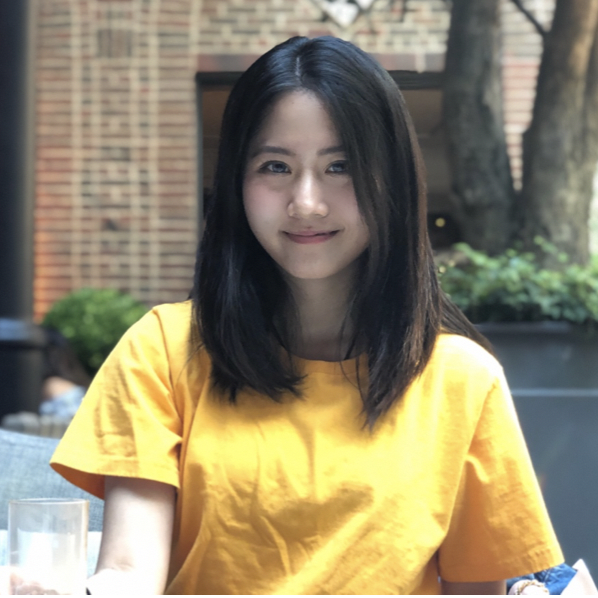 Growing up in Zhuhai, a Southeastern coastal city in China, I witnessed the degradation of environment. This sparked my desire to protect the coastal environment and I chose the marine biology as my major in undergraduate studies to build my knowledge base. In order to successfully manage environmental protection issues, I decided to learn more about how a specific environmental problem fits within a larger framework from ecological, economic and social perspectives. It is this vision, combined with my innate love of the ocean, that motivates me to pursue a Master of Coastal Environmental Management at Duke. This summer at the federation, I am eager to gain hands-on field experience, dig into conservation policy and explore coastal restoration techniques to protect the coastal ecosystems. In the future, I hope to apply the conservation lessons and methods learned here to the environment in China.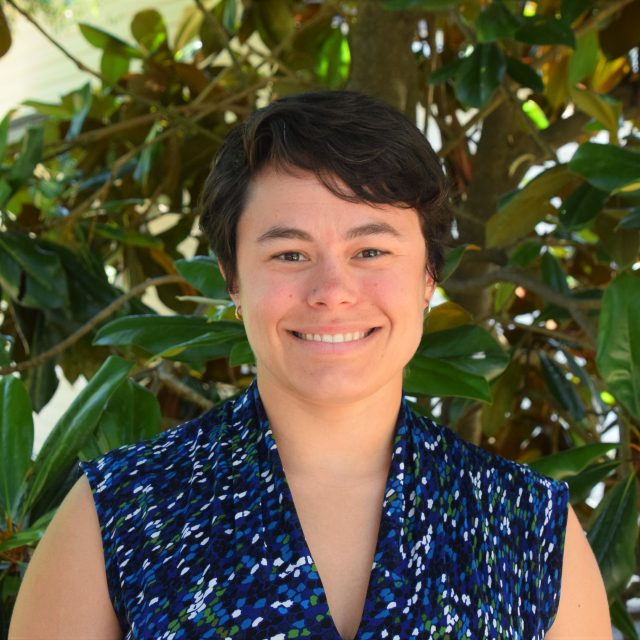 Even though I grew up in Minnesota, the coast holds a special place in my heart. Every summer, my family would go Cape Cod, just like my mom did as a kid. The smell of low tide reminds me of sunny days running around with my cousins. I moved to the New England for college. I graduated Wellesley College, with a double major in Geosciences and Astronomy. Bitten by the "Space Bug", I got a MS at MIT in Aerospace. After working at Lockheed Martin for 2 years, I decided I needed to make a change: I missed geology and working with the environment. Now I'm at Duke, pursuing a degree in Environmental Engineering. After graduation I hope to go into environmental remediation and restoration, specifically for wetlands. At my house in Raleigh, I have two dogs, three cats, and three chickens. I love playing board-games, gardening, and making things.Recently, my brother and I have started home-brewing gluten-free beer.