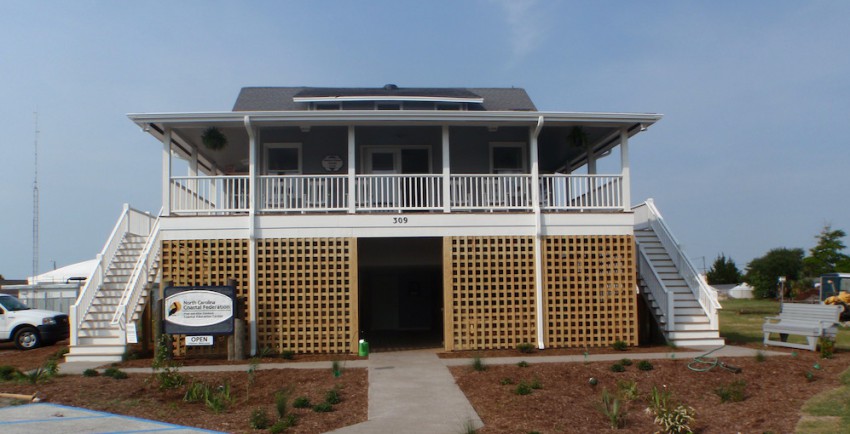 Email Our Southeast Office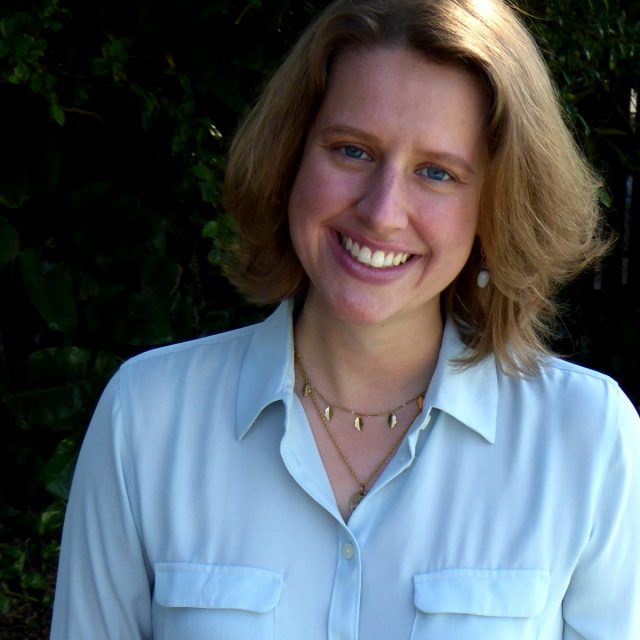 Kerri started at the federation in July 2018. She works in the southeast regional office to promote the federation's goals and benchmarks that protect and restore our coast. Her previous work has focused on water quality, coastal sediments, and oyster restoration. Before joining the team, Kerri worked for Loggerhead Marinelife Center, promoting the conservation of coastal ecosystems in South Florida, and she looks forward to doing the same in Wrightsville Beach. She holds a master's degree in coastal geology and a bachelor's in geosciences from the University of North Carolina Wilmington.
Bonnie, originally from Richmond, VA, graduated from the University of North Carolina Wilmington in 2014 with a Bachelor of Science in Marine Biology. After interning with the U.S. Army Corps of Engineers as an environmental educator and working as the Swamp Boat Captain for Shallotte River Swamp Park providing educational tours on local flora and fauna, she dedicated her time to being the Volunteer Coordinator for Plastic Ocean Project. Starting January 2019, she shifted her efforts to outreach, volunteer coordination, program implementation, and administrative work for the federation.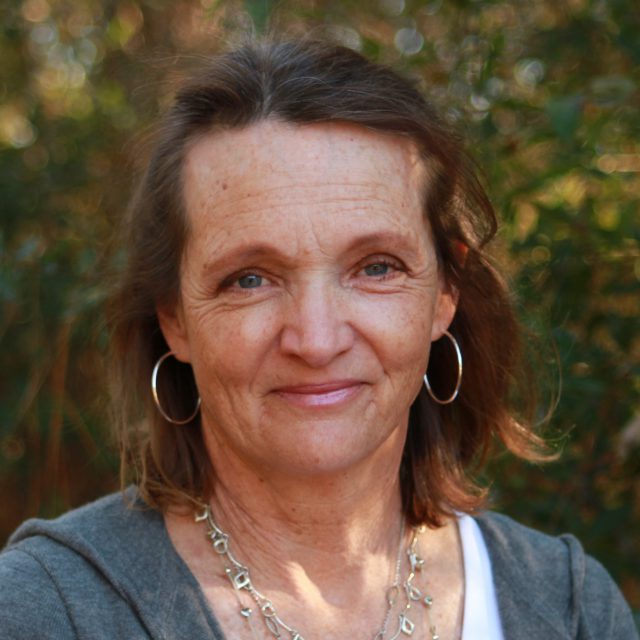 Tracy joined the federation in 1996 and leads our regional office in Wilmington. She holds a master's degree in marine science and a Bachelor of Science in geology from the College of William and Mary. Having held positions with the Virginia Institute of Marine Science and the Delaware Department of Natural Resources and Environmental Control and as a private consultant, she has accumulated more than two decades of experience in coastal policy and planning and in implementing conservation projects.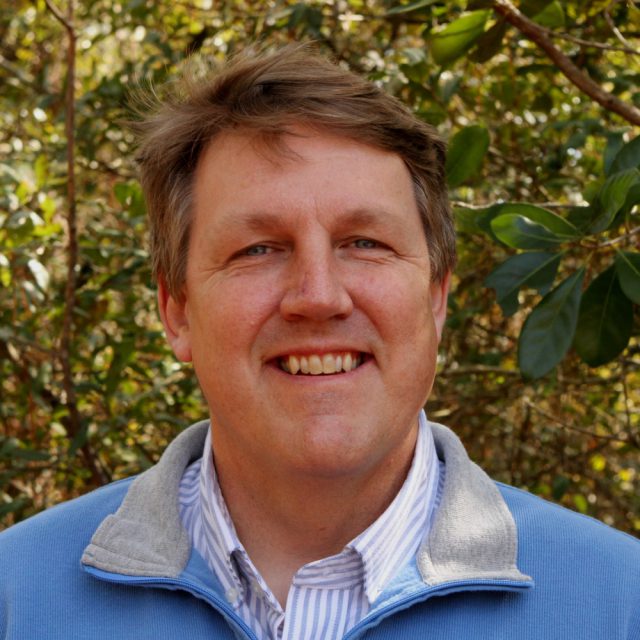 Ted joined the federation in 1997, coming from the Chesapeake Bay Foundation, where he managed and developed education programs around the Bay and a watershed planning initiative for the Nanticoke River. He leads the education program in the federation's southeast office, and he designs and implements oyster habitat restoration, living shoreline and stormwater reduction projects. Previously, he served as the Cape Fear Coastkeeper® for five years and as the federation's education director. Ted holds a Bachelor of Arts in zoology from Connecticut College and a Coast Guard captain's license, and he is currently enrolled in the marine biology graduate program at the University of North Carolina at Wilmington.