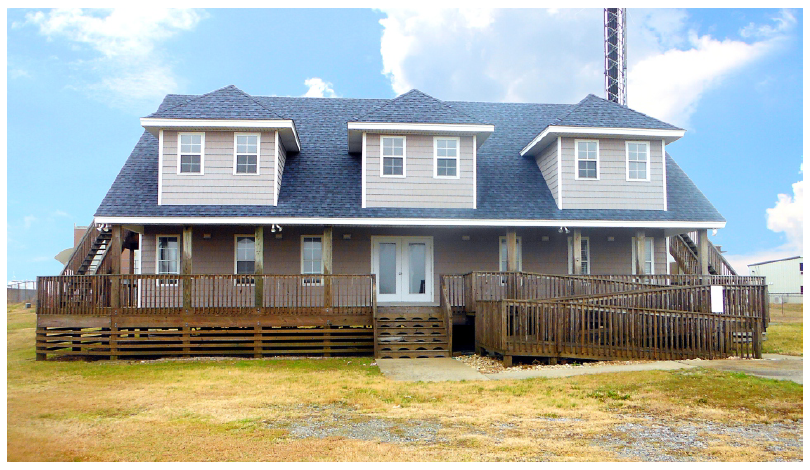 Email Our Northeast Office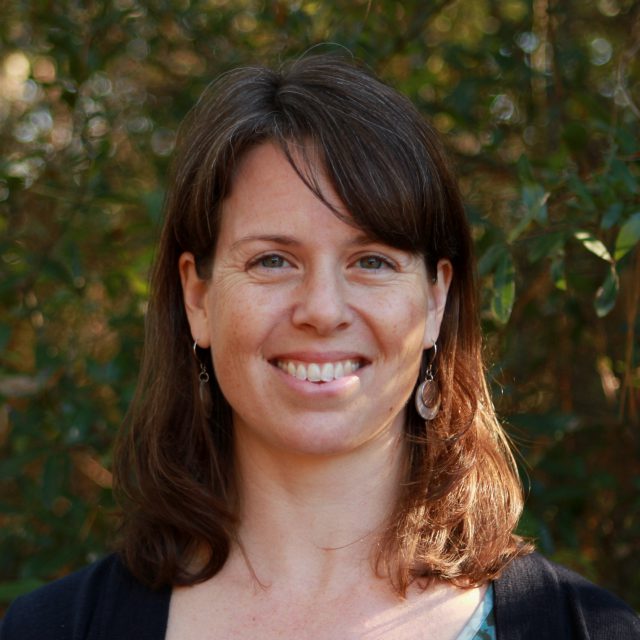 Erin joined the federation in February 2008 and manages our regional office in Wanchese. She holds a Master of Science in marine biology from the University of North Carolina at Wilmington and a Bachelor of Science in marine and freshwater biology from University of New Hampshire. She leads a variety of initiatives to restore wetlands, create oyster sanctuaries and living shoreline and build rain gardens.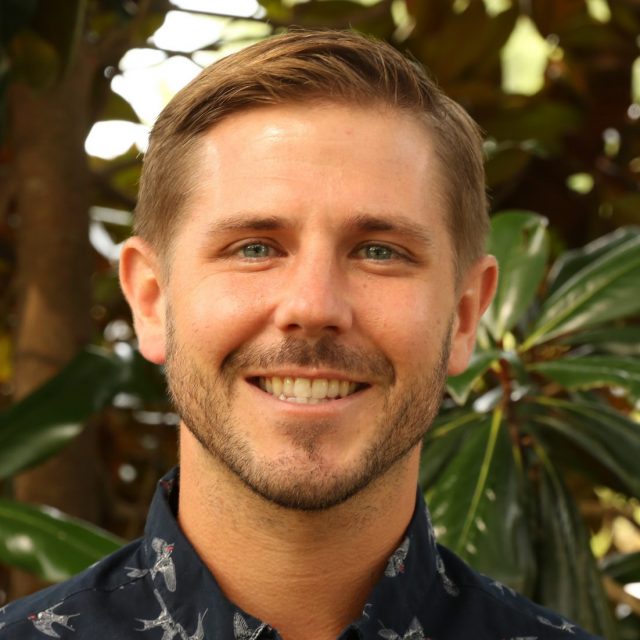 Michael joined the staff in 2017. He works to increase public awareness of and engagement in coastal issues that relate to the federation's mission from the northeast regional office in Wanchese. Other duties include advancing oyster restoration, living shoreline implementation and watershed management plans. Michael is currently pursuing a doctoral degree in coastal resources management from East Carolina University, and he obtained a master's degree in environmental science and a bachelor's degree in biology from Stockton University in New Jersey.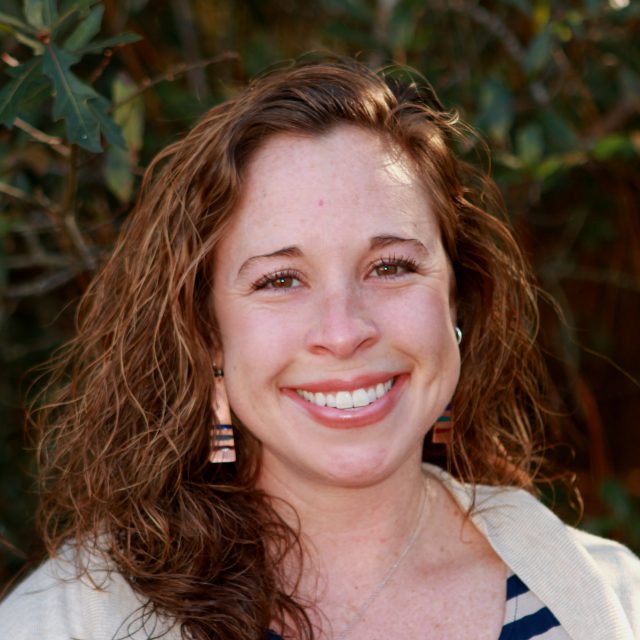 Before joining the federation in 2008, Sara worked as a special activities instructor at the North Carolina Aquarium on Roanoke Island. She holds a Bachelor of Science in biology along with a minor in dance from Wittenberg University in Springfield, Ohio. Sara leads outreach programs from the northeast office and has organized a network of local environmental educators. She's a certified Environmental Educator in North Carolina and was recently awarded a Conservation Communicator Award. When she's not working to protect the coast, Sara stays active in the community teaching dance and physical fitness.