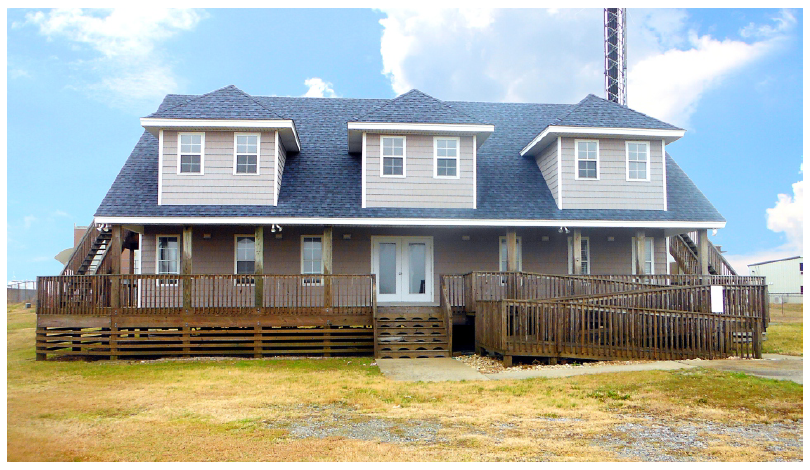 Email Our Northeast Office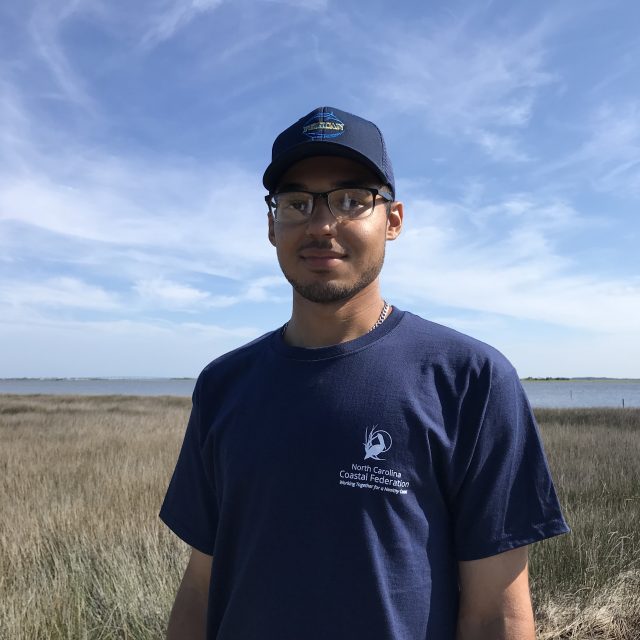 Rahdiaz joined the staff in 2019 as a part-time oyster lease operator and facilities maintenance coordinator for the northeast office. In this role, he spends his time cultivating oysters and educating others about their importance along with a variety of other tasks. Prior to joining the federation, he was a husbandry intern for the North Carolina Aquarium on Roanoke Island. As a husbandry intern he found administering medicine and taking care of fish and sharks in the quarantine lab to be the most fulfilling. He is currently working towards his associates degree in science with a great interest in aquaculture. In addition to his schooling and role as the oyster lease operator for the federation, he is an AmeriCorps member. He will complete a second part-time service term through a partnership with River City YouthBuild by August 2020.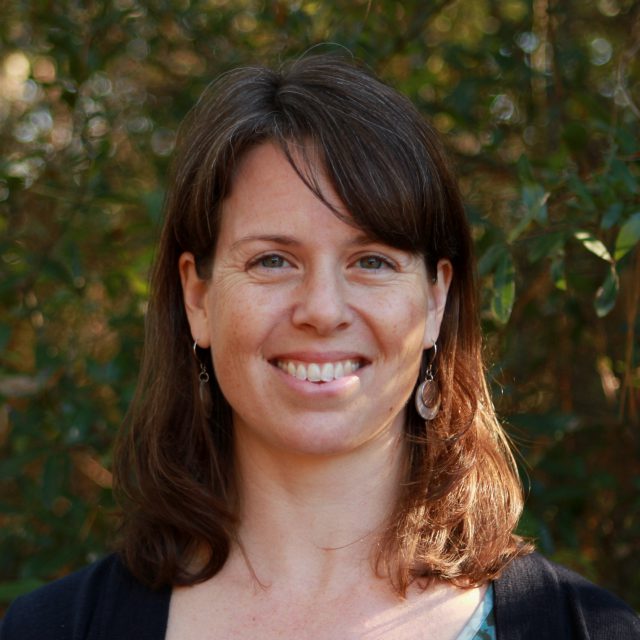 Erin joined the federation in February 2008 and manages our regional office in Wanchese. She holds a Master of Science in marine biology from the University of North Carolina at Wilmington and a Bachelor of Science in marine and freshwater biology from University of New Hampshire. She leads a variety of initiatives to restore wetlands, create oyster sanctuaries and living shoreline and build rain gardens.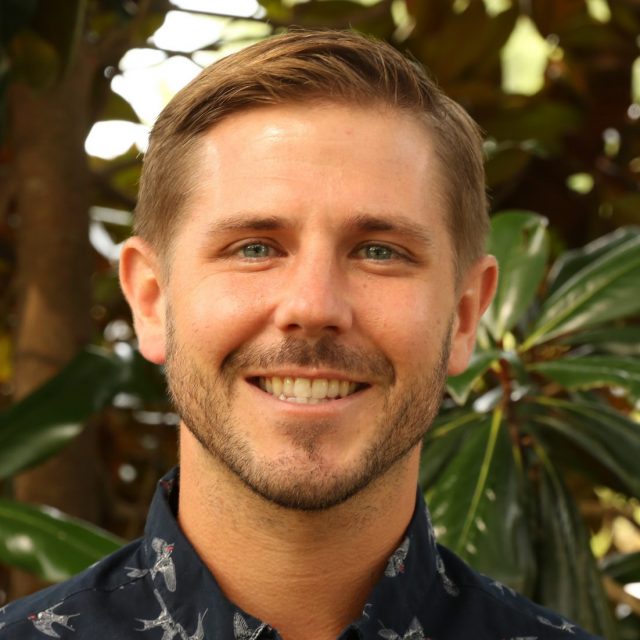 Michael joined the staff in 2017. He works to increase public awareness of and engagement in coastal issues that relate to the federation's mission from the northeast regional office in Wanchese. Other duties include advancing oyster restoration, living shoreline implementation and watershed management plans. Michael is currently pursuing a doctoral degree in coastal resources management from East Carolina University, and he obtained a master's degree in environmental science and a bachelor's degree in biology from Stockton University in New Jersey.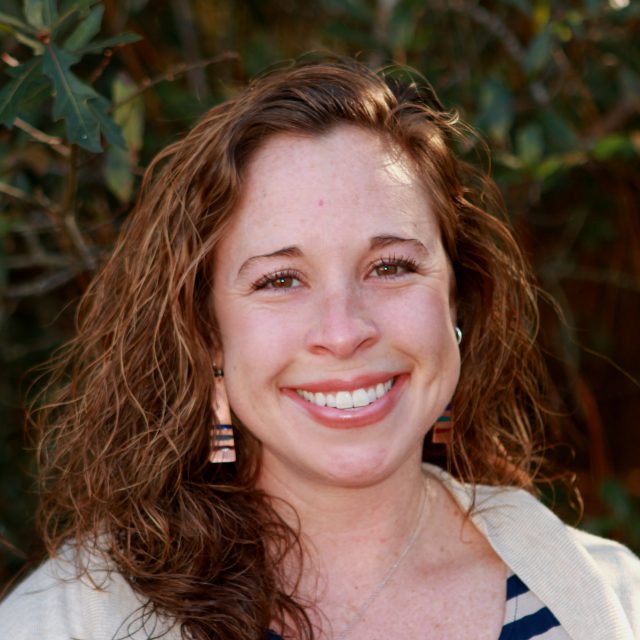 Before joining the federation in 2008, Sara worked as a special activities instructor at the North Carolina Aquarium on Roanoke Island. She holds a Bachelor of Science in biology along with a minor in dance from Wittenberg University in Springfield, Ohio. Sara leads outreach programs from the northeast office and has organized a network of local environmental educators. She's a certified Environmental Educator in North Carolina and was recently awarded a Conservation Communicator Award. When she's not working to protect the coast, Sara stays active in the community teaching dance and physical fitness.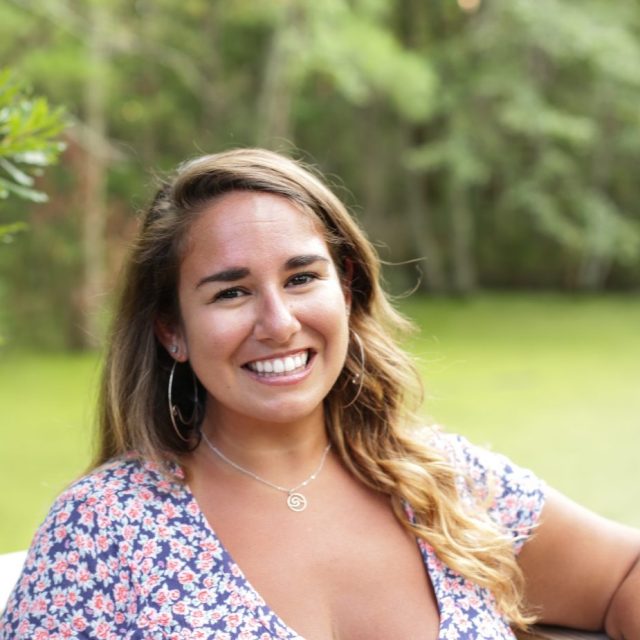 Leslie, a West Virginia native, joined the federation's northeast office in August 2018. As a coastal specialist, she works on expanding oyster restoration and living shoreline efforts along the Outer Banks, where she hopes to reach new audiences with the federation's mission while maintaining relationships with longtime supporters. She graduated from the University of Maryland in 2013 with a Bachelor of Science degree in marine and coastal science and policy. Before joining the federation, she worked at the North Carolina Aquarium on Roanoke Island for four years in animal husbandry, sea turtle rehabilitation and education. She also manages a small independent marine debris initiative, working with local businesses and visitors to minimize the usage of single-use plastics on the Outer Banks.