CANCELLED: Wilmington Earth Day Celebration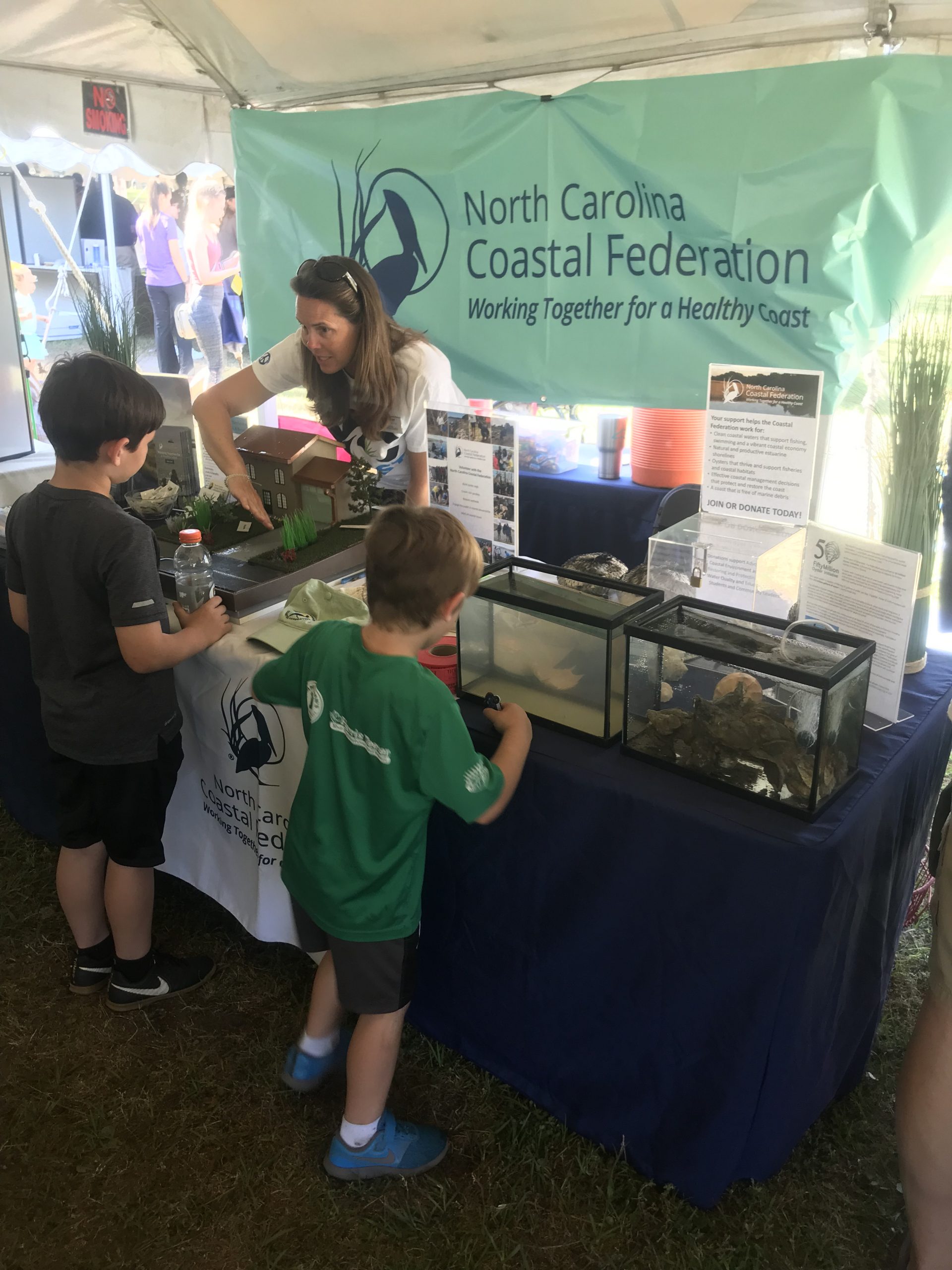 UPDATE: We are closely tracking guidance from the CDC and N.C. Department of Health and Human Services with regards to the spread of COVID-19. Due to current health guidelines and restrictions, this event has been cancelled.
Celebrate Earth Day's 50th Anniversary with the North Carolina Coastal Federation at Hugh MacRae Park on Saturday, April 25, 2020 from 12:00 p.m. to 6:00 p.m. This year's theme is Climate Action and was selected to bring attention and awareness to our ever-changing climate. We all have a responsibility to take better care of Mother Earth and reduce our environmental footprint. We want people to walk away from this year's festival with ideas and actions that they can take as individuals to help restore and protect our planet.
The festival will feature local exhibitors and vendors, live music, food and drink, outdoor games and more to promote environmental sustainability and conservation. Look out for the federation's booth to learn how to get involved in the restoration and preservation of our coastal resources. The event is organized through the Wilmington Earth Day Alliance, with a mission to bring awareness to the local community about Earth Day.  For more information on the event please visit here.
Related Events
The North Carolina Coastal Federation, Inc. does not discriminate on the basis of race, color, national origin, sex, age or disability in its programs or activities.