Wanchese Trash Bash
May 8
@
9:00 am
–
11:30 am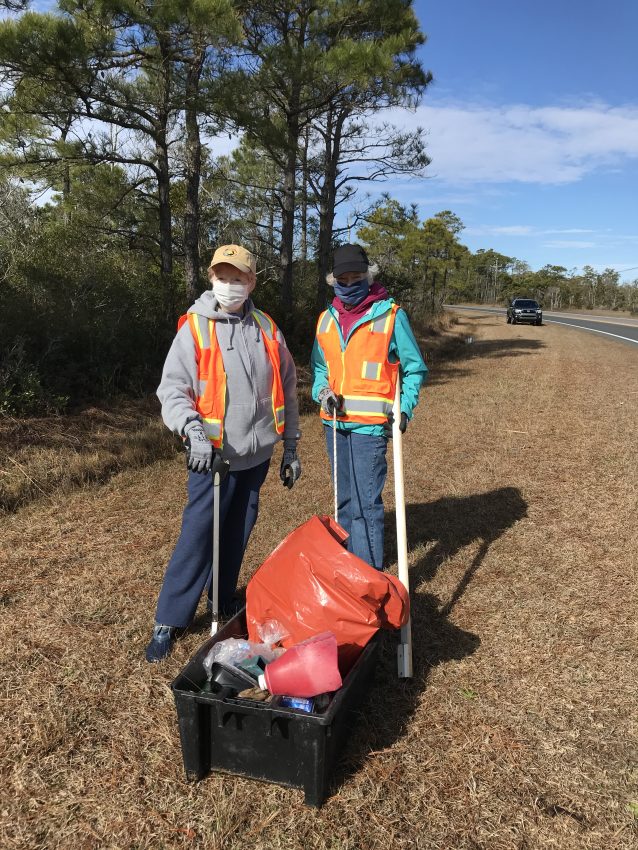 Join the federation for a debris cleanup of the estuarine shoreline and roadsides as part of the "Third District Spring Cleaning" initiative! Congressman Greg Murphy, M.D. (NC-03) is organizing and participating in a district-wide effort for citizens and constituents to clean up roadsides, beaches and parks. As part of this effort, the federation will coordinate volunteers to remove trash and abandoned debris from the federation's adopted highway in Wanchese and nearby areas.
Participants will check in with staff to pick up supplies and will be directed to work in small groups and maintain safe distances while conducting the cleanup. It will be required that participants wear a mask or face covering during the event. Remember to bring water, a snack and any medications you may need. Please dress appropriately for the weather as this entire event will take place outdoors. Sturdy shoes for walking in wet areas are also recommended, especially boots.
One of the North Carolina Coastal Federation's primary initiatives is to reduce the amount of marine debris littering coastal shorelines and waterways. We've worked with project partners to develop a coastwide Action Plan that puts an emphasis on carrying out tangible activities that we're continuing to make progress with.
Hope you can join us! Adhering to safety guidelines, volunteer capacity will be limited.
If you plan to attend, register here!
Third District constituents are encouraged to participate alongside Congressman Murphy and post photos to social media of the trash they have picked up with #SpringCleanTheEast. If you can't make it in person for this event, consider doing a cleanup somewhere on your own! One way to help reduce marine debris is by participating in a solo cleanup. You and your family can remove litter in your yard, a nearby park, or local shoreline!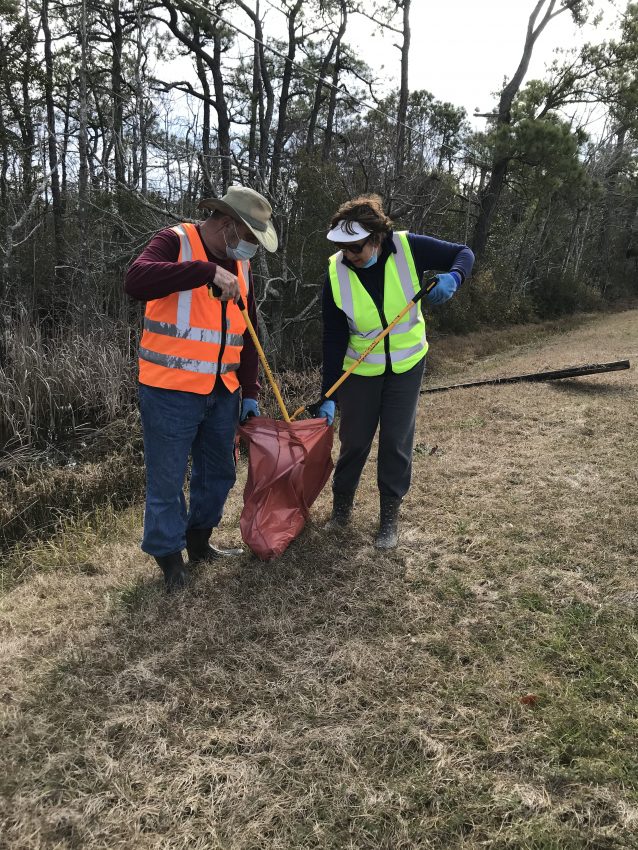 For more information on how the federation plans to tack marine debris visit our website here.
The North Carolina Coastal Federation, Inc. does not discriminate on the basis of race, color, national origin, sex, age or disability in its programs or activities.