Wanchese Area Cleanup
January 11, 2020
@
12:00 pm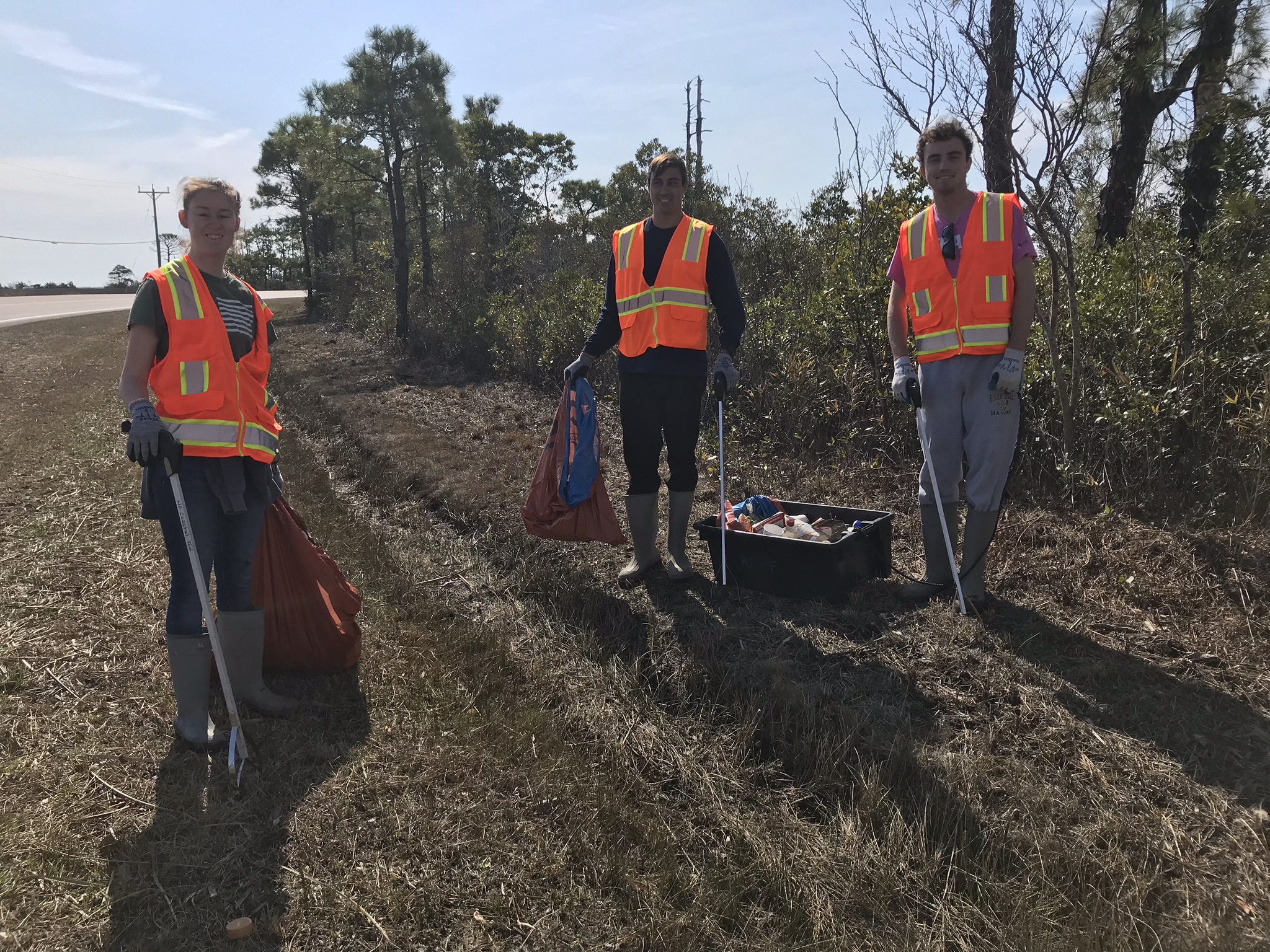 Join the North Carolina Coastal Federation on Saturday, Jan. 11 from 9 a.m. to noon in Wanchese for a debris cleanup of the estuarine shoreline and roadsides to kick off the 2020 marine debris removal efforts.
One of the federation's primary initiatives is to reduce the amount of marine debris littering coastal shorelines and waterways. We've been working with project partners to launch a statewide plan that puts an emphasis on carrying out tangible actions that collectively will keep coastal waterways and public trust areas clean and productive. We need your help putting this plan into action to prevent and remove marine debris and inspire community involvement. We hope you can join us!
Participants will meet at the federation's Wanchese office to check in and pick up supplies. We may carpool to various locations from there. Remember to bring water, a snack and any medications you may need. Please dress appropriately for the weather as this entire event will take place outdoors. Sturdy shoes for walking in wet areas are also recommended especially boots. We will have some available for use. Trash bags, gloves and other clean up materials will be provided.
For more information on how the federation plans to tackle marine debris  visit https://www.nccoast.org/protect-the-coast/marine-debris/.
Related Events
The North Carolina Coastal Federation, Inc. does not discriminate on the basis of race, color, national origin, sex, age or disability in its programs or activities.