Southeast Coastal Ambassador Meeting: Oysters
October 26
@
5:00 pm
–
7:00 pm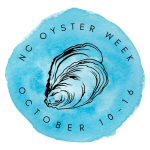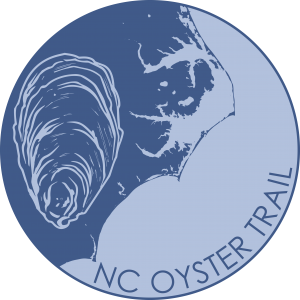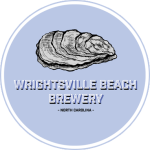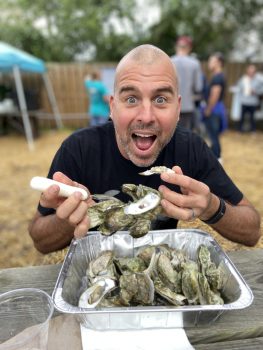 The Southeast Coastal Ambassadors are a special group of volunteers that meet monthly to become better engaged and educated on the North Carolina Coastal Federation's work and projects. This month's meeting is open to the public, and we hope you will all join us in celebrating NC Oyster Week and the start of wild oyster harvesting season!
Join us at Wrightsville Beach Brewery, a stop on the NC Oyster Trail, as we "shellebrate" the history, culture, economy, and ecology of oysters in North Carolina. Oysters play an important role in coastal communities. In the environment, oysters improve water quality and create habitat for other animals. Their unique flavor makes them a desirable dish, supporting the livelihoods of watermen and local economies across the state. The N.C. Department of Natural and Cultural Resources, NC Oyster Trail, North Carolina Sea Grant, and the NC Coastal Federation partner each year to bring you a month of oyster facts, resources, and programming.
Our meeting will take place in the Beer Garden and Barrel Room of the Brewery and will feature fun and engaging lessons, demonstrations, activities, games, and more. Visitors can get even more festive by enjoying the Brewery's delicious locally sourced oysters or a robust Oysterman Stout!
Related Events
The North Carolina Coastal Federation, Inc. does not discriminate on the basis of race, color, national origin, sex, age or disability in its programs or activities.