Southeast Coastal Ambassador Meeting: National Estuaries Week
September 20, 2022
@
9:00 am
–
11:00 am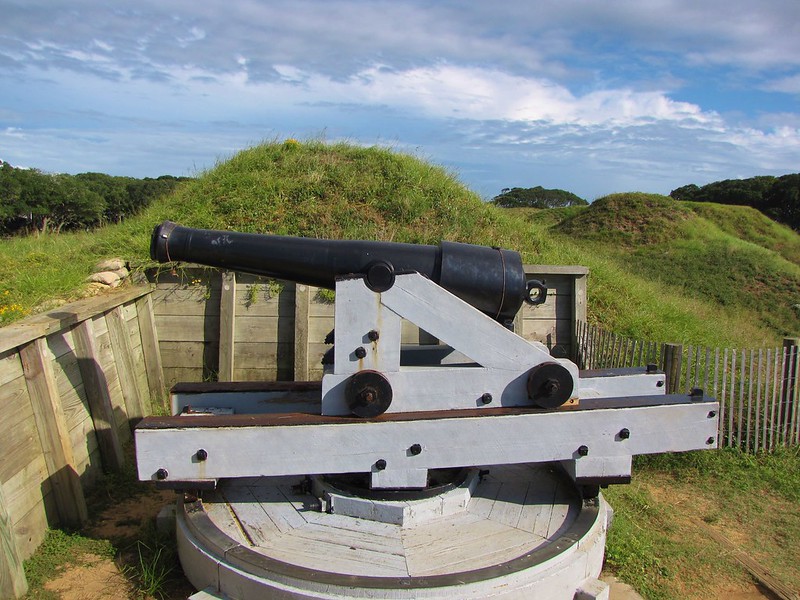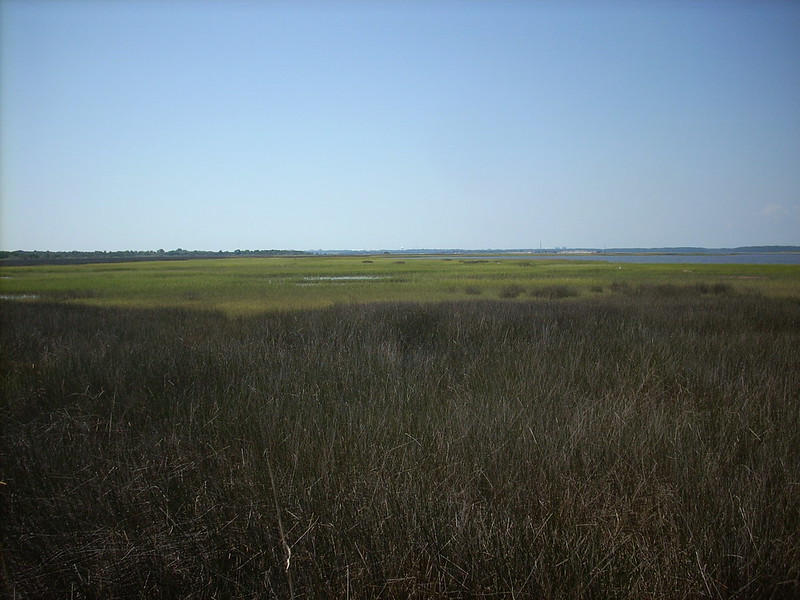 Photos By: Gerry Dincher
The Southeast Coastal Ambassadors are a special group of volunteers that meet monthly to become better engaged and educated on the North Carolina Coastal Federation's work and projects. This month's meeting is open to the public, and we hope you will all join us in celebrating National Estuaries Week!
National Estuaries Day began in 1988 to promote the importance of estuaries and the need to protect them. In partnership with the National Estuaries Program, National Estuarine Research Reserve Association, Restore America's Estuaries, and many other organizations, this week is a celebration of these incredible ecosystems and the benefits estuaries provide, including recreational opportunities, which are especially important to physical and mental health. Please get out and wade into an estuary near you to enjoy these benefits for yourself!
Special guests Elizabeth Pinnix, Southern Sites Manager, and Byron Toothman, Research Staff, for the NC Coastal Reserve & National Estuarine Research Reserve will be joining us to talk about Zeke's Island Reserve, the ecology and specifics of the estuary, and how we can protect these critical natural habitats.
The North Carolina Coastal Federation, Inc. does not discriminate on the basis of race, color, national origin, sex, age or disability in its programs or activities.