Shoreline Cleanup at Morris Landing Clean Water Preserve
January 13 @ 1:00 pm

-

4:00 pm
Help us clean up Morris Landing and Permuda Island during our 2018 Coastal Cleanup Kickoff!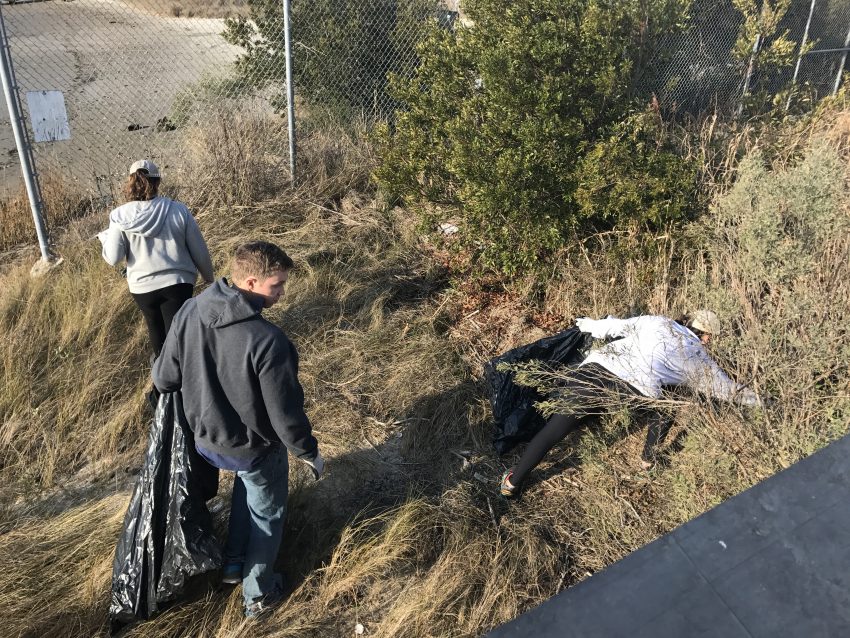 One of the North Carolina Coastal Federation's primary initiatives is to reduce the amount of marine debris littering coastal shorelines and waterways. The federation received funding from the National Oceanic and Atmospheric Administration's Marine Debris Program to hire commercial fishermen to recover lost crab pots from interior North Carolina waters since 2014. In 2016 and 2017, the North Carolina General Assembly appropriated additional money to this project to facilitate a statewide expansion and hire greater numbers of commercial fishermen. The cleanup continues in January 2018 with both commercial fishermen and community volunteers — we need your help!
Join the federation, the North Carolina Coastal Reserve and Keep Onslow Beautiful on Saturday, Jan. 13 from 1 to 4 p.m. at Morris Landing Clean Water Preserve in Holly Ridge for a shoreline cleanup to kick off the 2018 marine debris removal efforts.
Volunteers with kayaks and paddleboards are also welcome to launch from Morris Landing and paddle to the Permuda Island Reserve, located across the Intracoastal Waterway from the Morris Landing site, to remove debris.
This entire event will take place outdoors, so dress accordingly. Sturdy shoes for walking in wet areas are also recommended especially boots and/or waders. We will have some available for use. Trash bags, gloves and other clean up materials will be provided. Refreshments will also be provided for all volunteers.
For more information on the progress of this project over the past three years visit www.nccoast.org/crabpotproject.
Contact Jessica Gray for more information at 910-509-2838 ext. 204 or jessicag@nccoast.org.
Related Events
The North Carolina Coastal Federation, Inc. does not discriminate on the basis of race, color, national origin, sex, age or disability in its programs or activities.