CANCELLED: Shoreline Cleanup at Carolina Beach State Park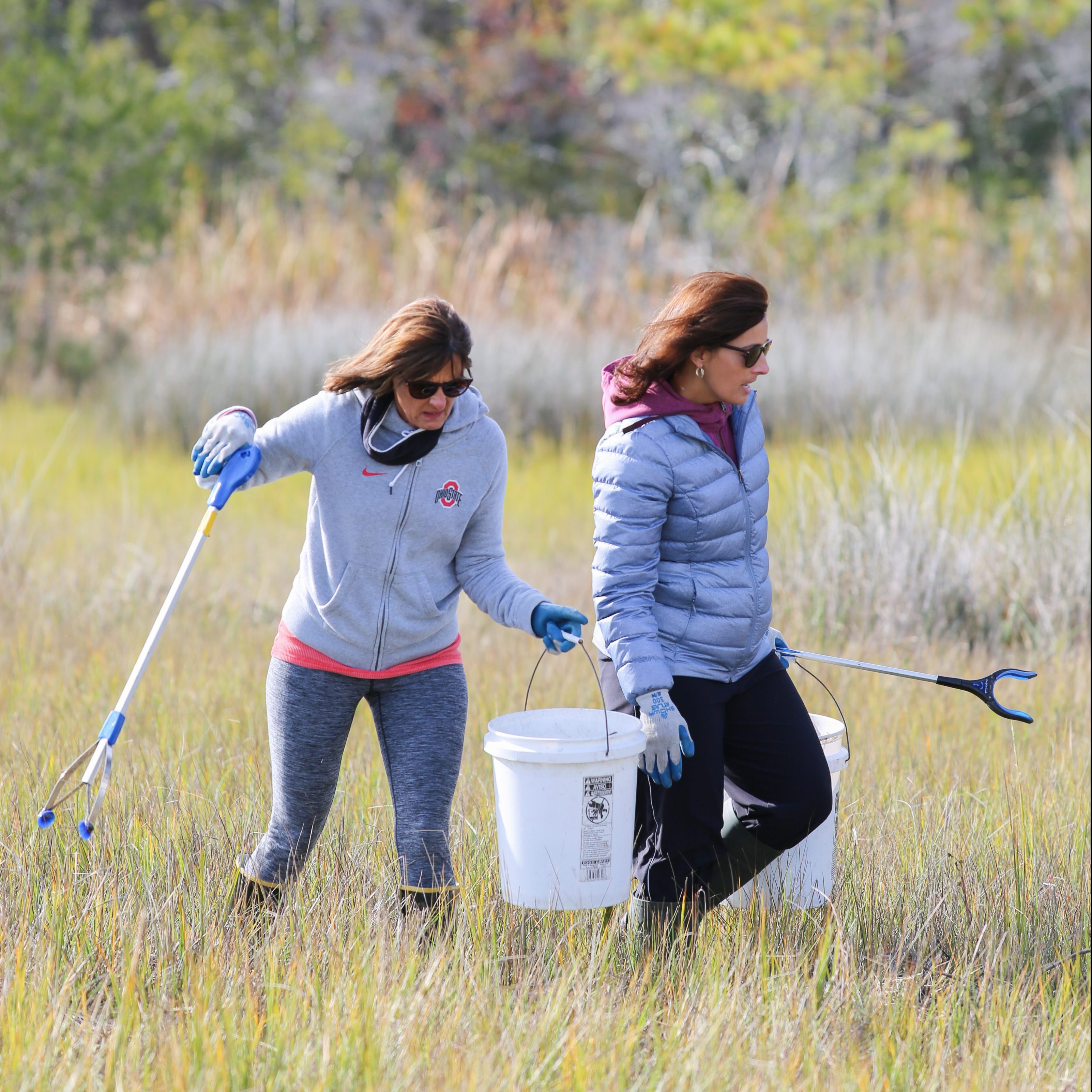 Due to expected rain, this event has been cancelled. Stay tuned for future cleanups!
One of the North Carolina Coastal Federation's primary initiatives is to reduce the amount of marine debris littering coastal marshes, beaches and waterways. Marine debris takes on many different forms – from bottle caps and balloons to lost fishing gear. Marine debris is not only unsightly, it is hazardous to fish, wildlife and humans. That is why the federation will be conducting a marine debris cleanup on Thursday, March 5 from 10 a.m. – 12 p.m. In addition to picking up trash, volunteers will record data on the types and quantities of debris collected. This will help to identify the sources of debris and inform future efforts to reduce marine debris.
Volunteers should bring a reusable water bottle, hat and sunglasses. Please dress for the weather in clothes that are comfortable and that you don't mind getting dirty. Gloves, boots, trash pickers and trash bags will all be provided. Children under the age of 18 must have a parent or legal guardian with them.
Related Events
The North Carolina Coastal Federation, Inc. does not discriminate on the basis of race, color, national origin, sex, age or disability in its programs or activities.