Shark and Ray Awareness Day
July 14
@
10:00 am
–
11:30 am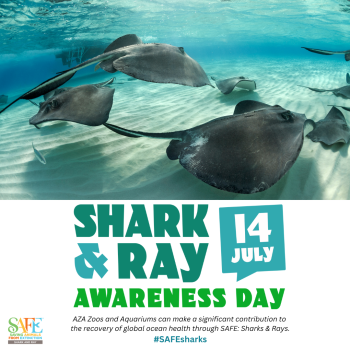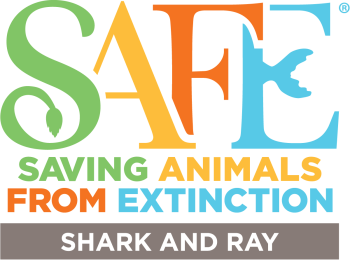 In partnership with AZA SAFE Sharks and Rays, the North Carolina Coastal Federation is inviting you to join us in celebrating Shark and Ray Awareness Day. Sharks and rays are marvels of natural selection with remarkable physical and behavioral adaptations that play a critical role in marine food webs and ocean health. An assessment produced in 2021, estimated that 1/3 of species are threatened with extinction. This family friendly event will feature fun arts & crafts, interactive demonstrations, a live touch tank, information about these amazing animals, and local conservation efforts including how oysters play a vital role in benefiting our local shark and ray species.
This event is supported by the Landfall Foundation. 
Registration is Required
The North Carolina Coastal Federation, Inc. does not discriminate on the basis of race, color, national origin, sex, age or disability in its programs or activities.