CANCELLED: Patsy Pond Nature Hike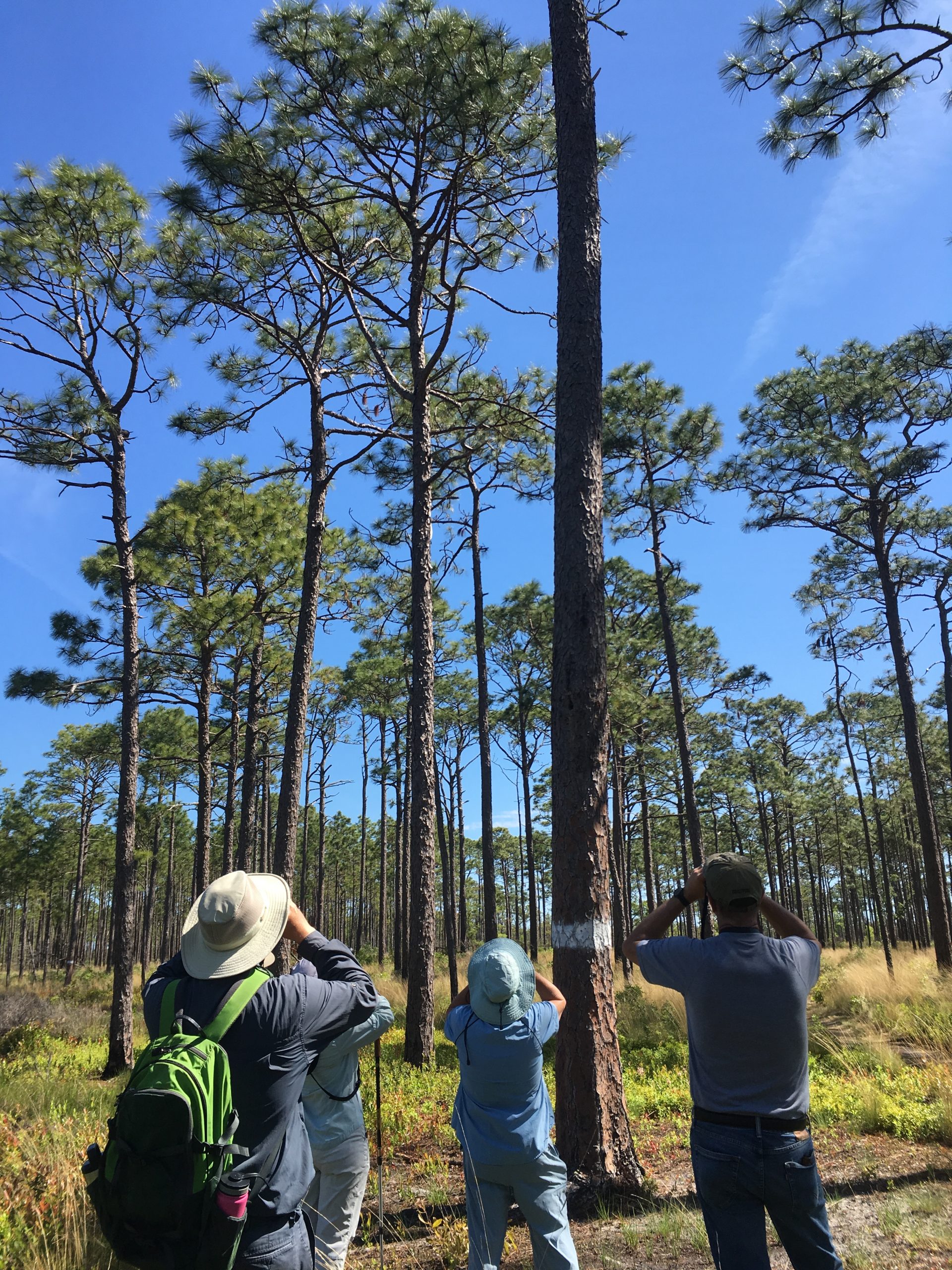 Join North Carolina Coastal Federation advisory member and local naturalist, Jeannie Kraus for a hike along the Patsy Pond Nature Trail. She will point out local wildlife and plant species along the way. The tour will highlight longleaf pine ecology, history and the role of fire in longleaf habitats. The tour will also focus on native shrubs, wildflowers, carnivorous plants and red-cockaded woodpeckers and songbirds.
After walking along the nature trail at the Patsy Pond Area, participants will carpool to a nearby forest to learn more about carnivorous plants such as venus fly traps, sundew and pitcher plants.
Wear comfortable walking shoes, insect repellent and a hat. Participants will also need to bring water and a snack. Binoculars and cameras are optional.
This is a free program and is limited to 15.
Related Events
The North Carolina Coastal Federation, Inc. does not discriminate on the basis of race, color, national origin, sex, age or disability in its programs or activities.