Paddles Up!
September 17, 2022
@
3:00 pm
–
5:00 pm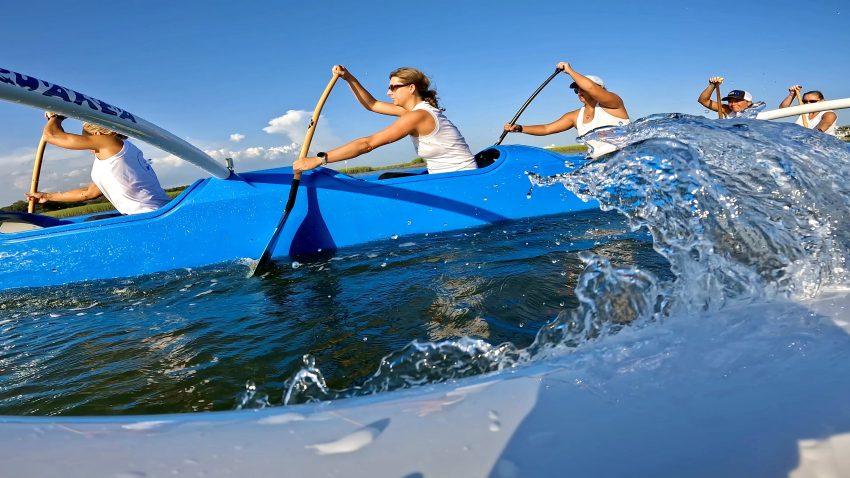 Join the Coastal Federation and We the Water to celebrate the Federation's 40th anniversary, the start of National Estuaries Week, and the culmination of We the Water's 2022 paddling journey to support clean water and coastal habitats! After paddling over 120 miles of our southern coast in outrigger canoes, the crew of We the Water will land at Cedar Point for this community celebration.

You're invited to cheer on the outrigger team from the park at the boat ramp, or via your own watercraft (SUP, kayak, canoe, surfski). You may launch personal watercraft from the ramp, or paddle over from another location.

Registration for this free event is required for planning purposes and so we can provide notifications about severe weather.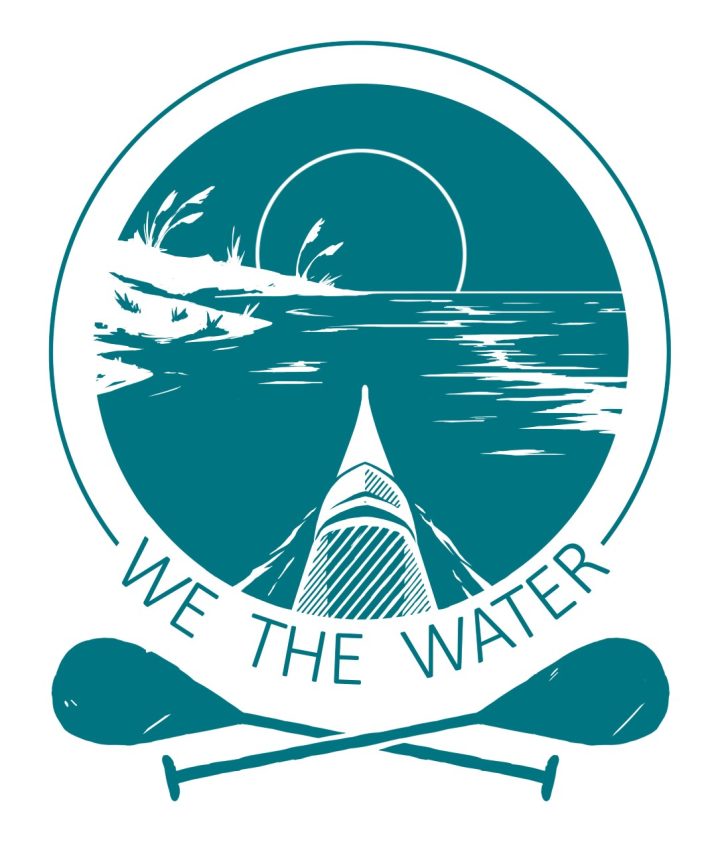 Important Information:

The site is natural and accessible through the Boathouse Creek Walking Trails. There is a dock; watercraft will launch from shore. Please:
Wear closed-toed shoes
 Dress for an adventure
 Bring your own picnic gear – towels, chairs, etc.
 Respect the natural shoreline
 Explore the trails surrounding the site
 Drive slowly through the park
The North Carolina Coastal Federation, Inc. does not discriminate on the basis of race, color, national origin, sex, age or disability in its programs or activities.