North Carolina Offshore Wind and Wildlife Solutions Summit
July 19
@
9:30 am
–
4:00 pm
Pre-registration must be completed to attend event.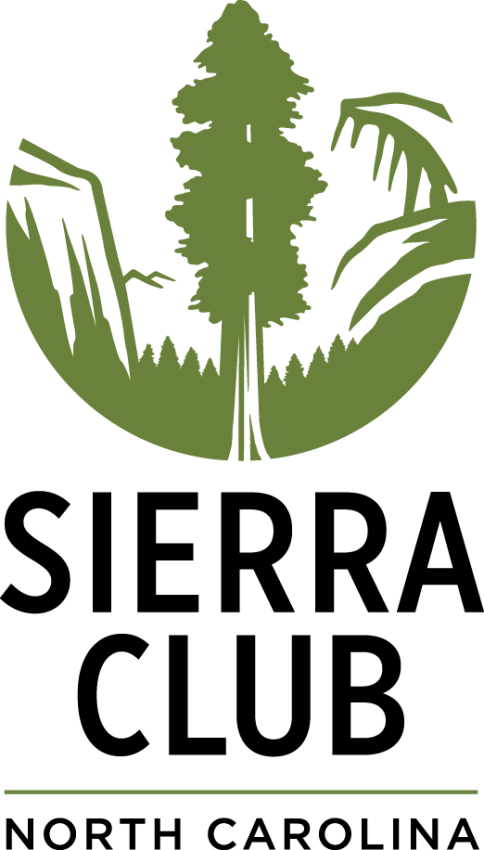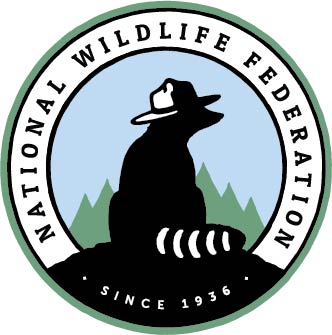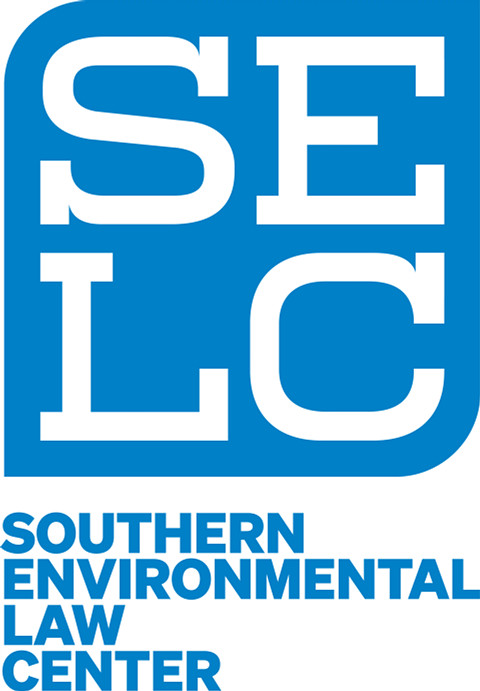 The transition to clean energy, including offshore wind, is essential to fight the harmful effects of our changing climate on local communities and wildlife habitats. Offshore wind is an important tool to mitigate the harmful effects of carbon pollution on North Carolina's communities, natural systems and wildlife. It is critical that we move forward with important steps and safeguards to better understand, reduce and mitigate impacts of offshore wind projects on wildlife.
Through this summit, we are bringing together leading resource experts from across North Carolina and the country to better understand solutions and best practices that will guide regulators, wind developers, and other stakeholders to a shared pathway for responsible offshore wind development.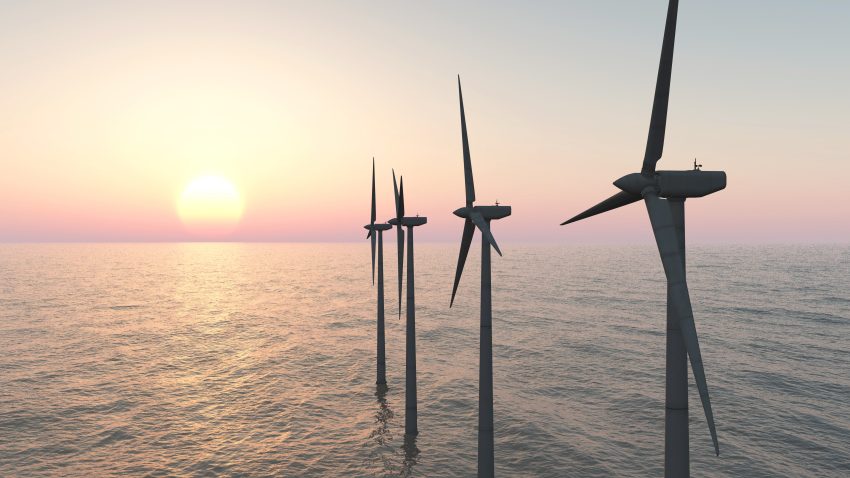 North Carolina is well positioned to establish itself as a national leader for addressing climate change and responsible offshore wind that also protects our rich coastal biodiversity and natural heritage, but it will take all of us to make that happen.
Cost is $20/person and includes lunch (vegetarian and vegan).
Please register here and reach out to Kerri Allen, Coastal Advocate and Southeast Regional Manager with any questions:
Email: kerria@nccoast.org
Phone: 910-509-2838 x203
The North Carolina Coastal Federation, Inc. does not discriminate on the basis of race, color, national origin, sex, age or disability in its programs or activities.