North Carolina Shellfish Initiative Launch
August 2 @ 10:00 am

-

12:00 pm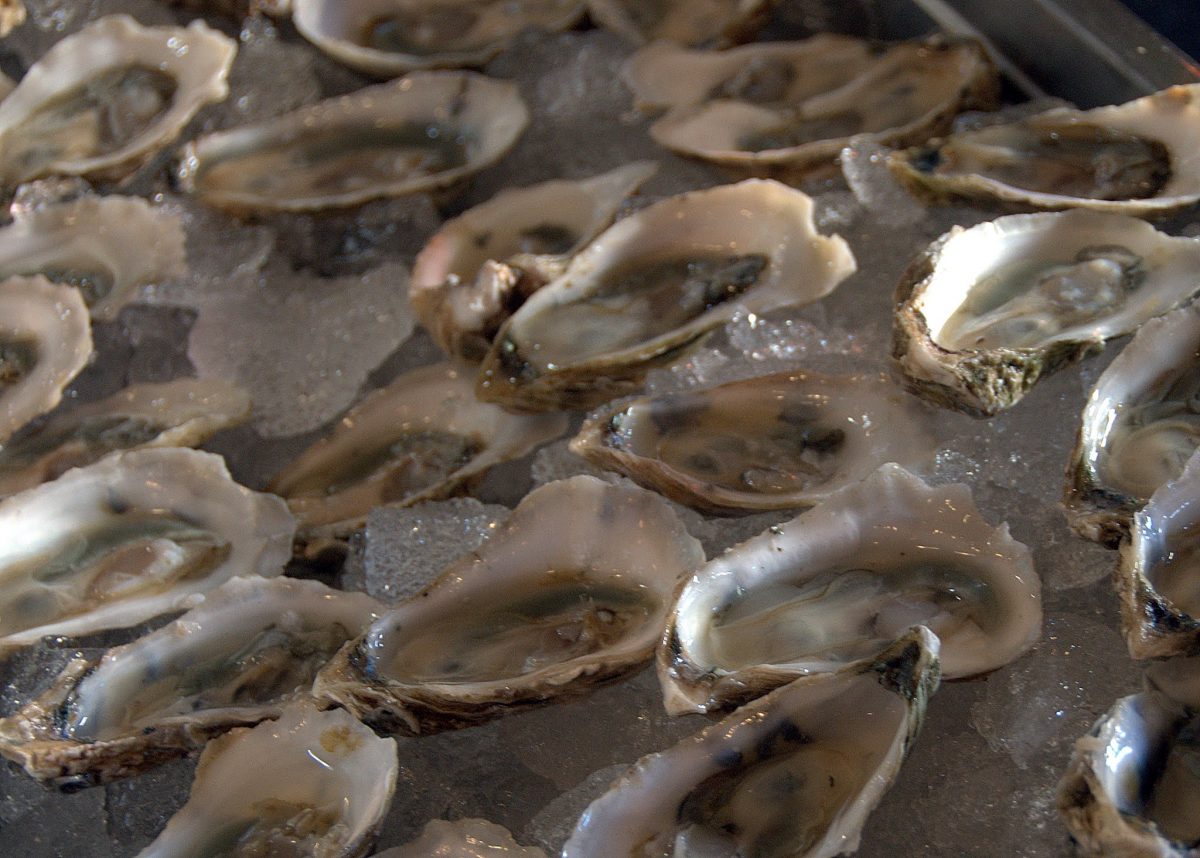 Join Secretary Michael Regan as he announces North Carolina's participation in the National Shellfish Initiative. This announcement makes North Carolina the first state in the Southeast to participate in this national effort organized by NOAA.
The North Carolina Coastal Federation, North Carolina Division of Marine Fisheries, North Carolina Sea Grant, National Oceanic and Atmospheric Administration and other partners invite you to participate in this historic announcement and find out what it means for North Carolina.
Interested members of the public are invited to meet at the Center for Marine Science and Technology (CMAST) at 10 a.m. for this announcement. Sec. Regan as well as other speakers will lay out why it is so important for North Carolina to participate in this national effort and what it means for the state. After the overview of the Initiative, guests will be able to tour the grounds of CMAST, Carteret Community College and the shoreline to see some of the on the ground shellfish work. There will also be an opportunity to meet with researchers, restoration specialists and shellfish farmers who are helping to launch the Initiative.
In addition to Sec. Regan, other speakers will be: Kenny Flowers, assistant secretary for rural economic development at the North Carolina Department of Commerce; Sen. Norman Sanderson; Sen. Harry Brown (tentative); Dr. Dave Eggleston, professor at CMAST; Dr. Ken Riley, marine ecologist at NOAA; Todd Miller, executive director of the North Carolina Coastal Federation;  Dr. Chuck Weirich, marine aquaculture specialist for North Carolina Sea Grant; Steve Murphey, director of the Division of Marine Fisheries; and Ryan Bethea, owner of Oysters Carolina.
The day's activities will conclude by 12 p.m.
The launching of the shellfish initiative is an important next step to establishing North Carolina as a national leader in shellfish restoration, shellfish farming and water quality protection.
This event is free and open to the public.
Please contact Erin Fleckenstein at erinf@nccoast.org to register, or call 252 473-1607 with any questions.
The North Carolina Coastal Federation, Inc. does not discriminate on the basis of race, color, national origin, sex, age or disability in its programs or activities.