N.C. Oyster Summit: Resilient Coasts, Future Roasts
May 9
@
9:00 am
–
May 10
@
12:30 pm

The 2023 North Carolina Oyster Summit will convene oyster researchers, managers, growers, harvesters, restaurateurs, restoration practitioners, state legislators, educators, and others for a two-day workshop and legislative reception on May 9th and 10th in Raleigh, at the Marbles Kids Museum. The Summit is designed to celebrate recent oyster accomplishments and coalesce the partnerships that will accelerate future oyster work. The strategic document, the NC Oyster Blueprint, has for nearly 20 years, guided the partnerships and leveraged these relationships to accelerate the restoration, protection, and growing of our state's oyster resources. This year's Summit theme is: Resilient Coasts for Future Roasts.
Registration Is Now Closed
Agenda
The Summit will commence on May 9th at 10 a.m. Topics for the first day of the meeting will explore the various strategies that support and build resilience in our oyster habitats and oyster farms, and also touch on topics that impact how oysters are grown and managed for harvest. The day will conclude with an evening legislative reception from 5:30-7:30 p.m. The reception will include a sampling of N.C. Oysters as well as delicious appetizers from Caffe Luna. In addition, a Legislative Shucking Competition will be held, where several coastal legislators will be pitted against the National Oyster Shucking Champion, Jay Gallet, of New Orleans to see who can shuck the most oysters.
Day two will begin at 8:30 a.m. on May 10th. The second day's meeting themes will include discussions of how to maximize engagement with the public through various avenues including the NC Oyster Trail and Shell Recycling, as well as using recycled shells to build new reefs.
The main event will take place in the Marbles Kids Museum – Venture Hall. The Legislative Reception will take place in Marbles Kids Museum – Zanzibar and Outdoor Courtyard.
Thank You Sponsors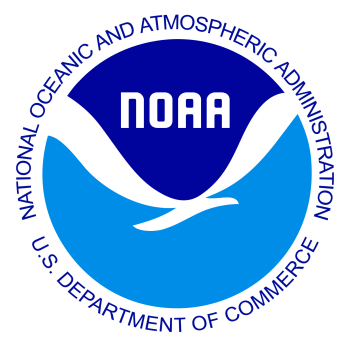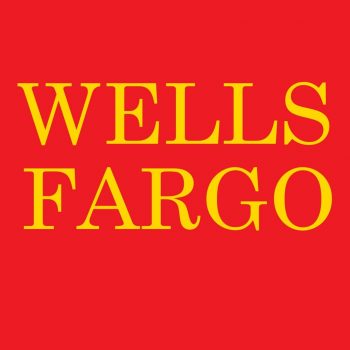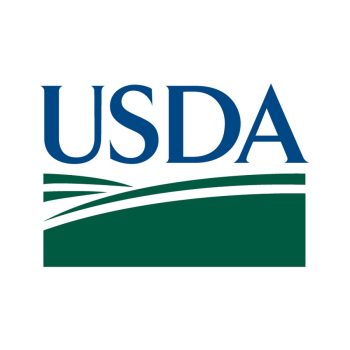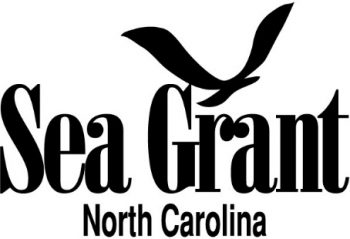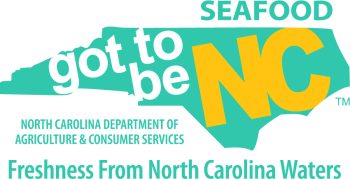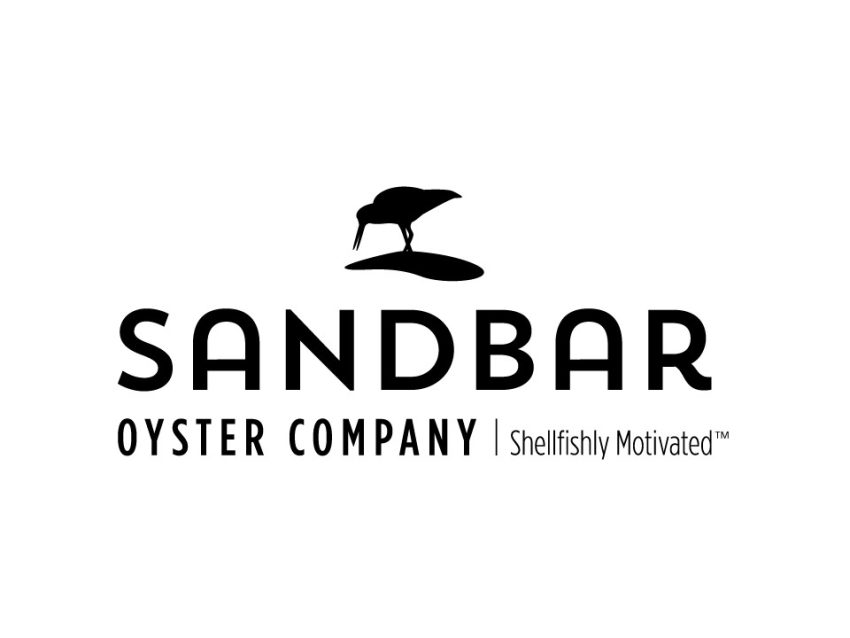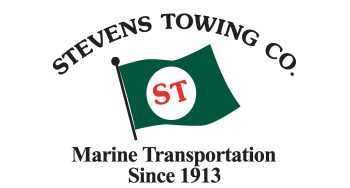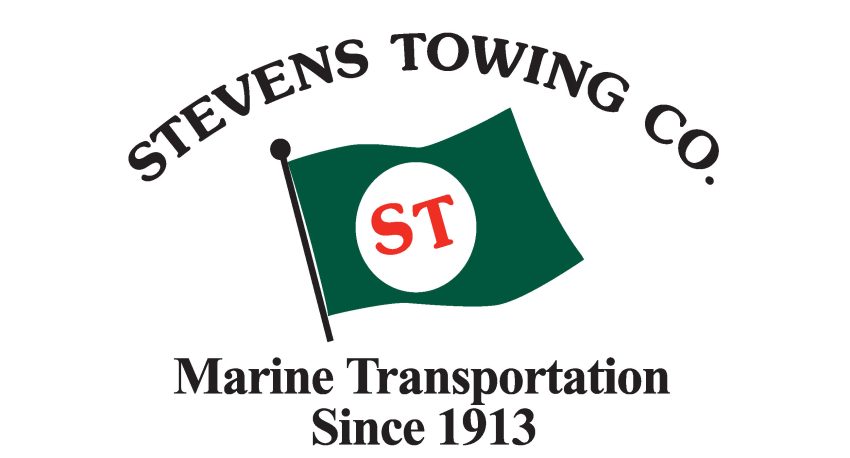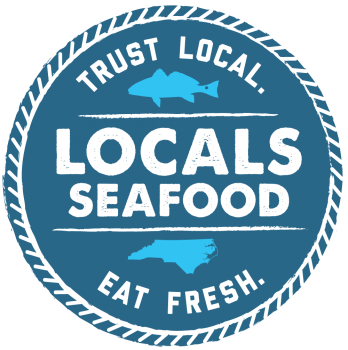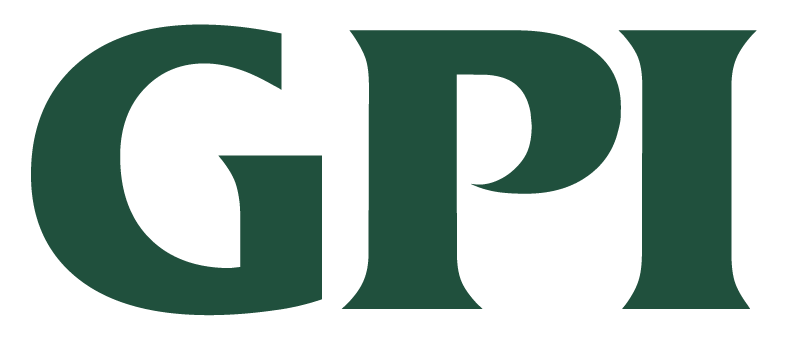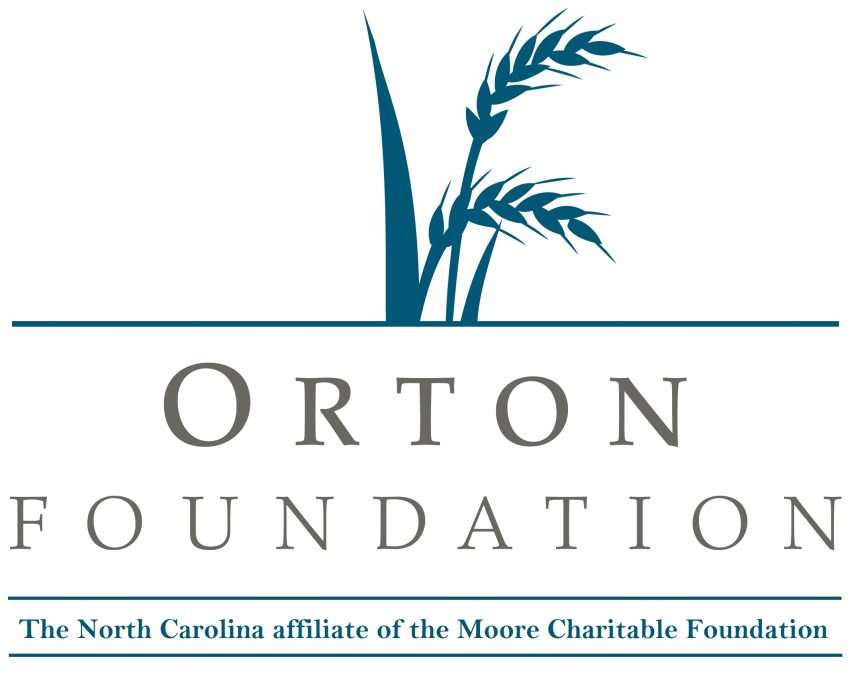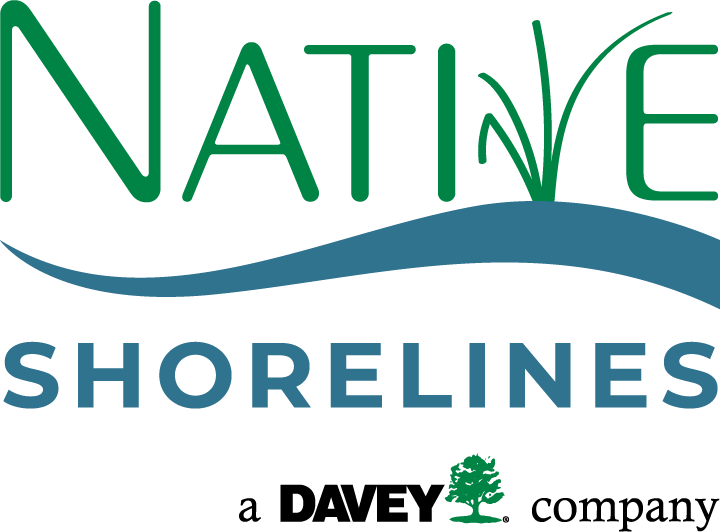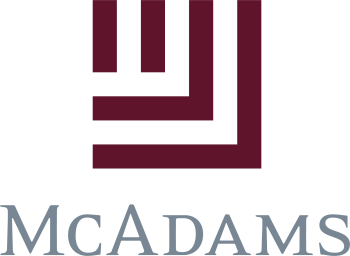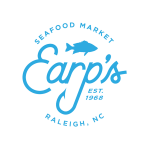 Peggy Berkemeier
Tom Looney
Camp Younts Foundation
The North Carolina Coastal Federation, Inc. does not discriminate on the basis of race, color, national origin, sex, age or disability in its programs or activities.