N.C. Marine Debris Action Plan Workshop
February 28 @ 9:00 am

-

4:00 pm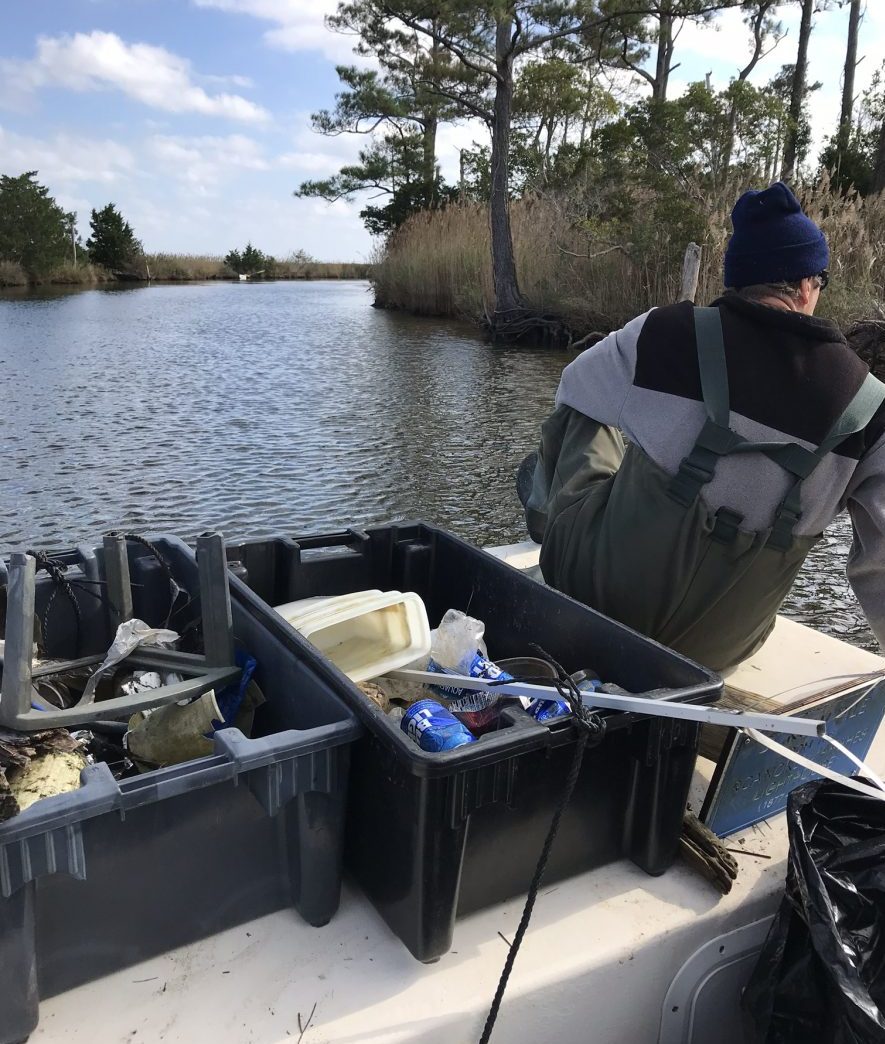 The North Carolina Coastal Federation, N.C. Sea Grant, Keep Onslow Beautiful and the N.C. Coastal Reserve invite you to join us for a N.C. Marine Debris Action Planning Workshop, on Thursday, Feb. 28 from 9 a.m. to 4 p.m. Please join us as we continue a collaborative participatory process to finalize marine debris reduction strategies and actions for a debris-free North Carolina coast. This Action Plan will be complementary to the Southeast Regional Marine Debris Plan, coordinated by the NOAA Marine Debris Program. It will build upon work conducted at the February 2018 Debris-Free NC workshop as well as work on issues that are currently being addressed by the State in the aftermath of Hurricane Florence, particularly abandoned and derelict vessels.
During this session, participants will learn about the development of the draft N.C. Marine Debris Action Plan. Participants will review the draft plan and provide input through facilitated activities. Participants will learn about projects that are currently being implemented and have an opportunity to join a working group to implement Action Plan strategies that cover major debris categories including preventing and removing consumer debris, fishing gear, abandoned and derelict vessels as well as research.
As this is a multiple stakeholder effort, please come prepared to participate and play an active role in finalizing the reduction plan and developing an implementation strategy.
Please review the attached draft marine debris action plan and think about: strategies and actions that are realistic and will make an impact on marine debris along our coast; strategies and actions that could potentially be removed; and strategies and actions your organizations is/will be contributing to as part of the plan. The draft marine debris reduction plan is a product of a marine debris assessment that was conducted in 2017-2018. The assessment can be accessed here.
Coffee, snacks and lunch will be provided. This event is by invitation only.

Related Events
The North Carolina Coastal Federation, Inc. does not discriminate on the basis of race, color, national origin, sex, age or disability in its programs or activities.