Living Shoreline Monitoring and Clean-up at Carolina Beach State Park
October 23 @ 10:00 am

-

1:00 pm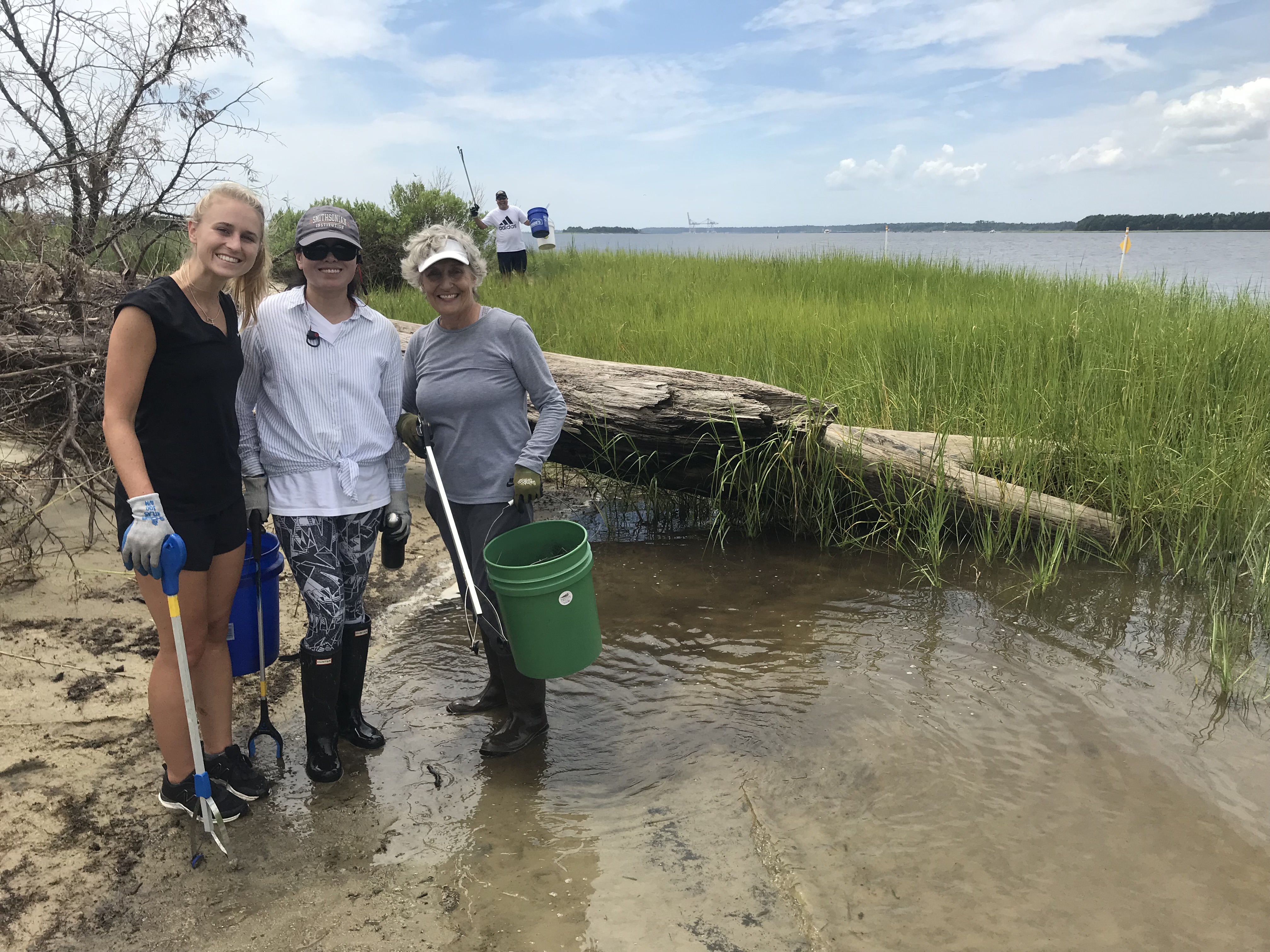 Join the staff and volunteers of the North Carolina Coastal Federation to help assess the growth and development of oyster reef and salt marsh components of the Living Shoreline installed along the lower Cape Fear River in 2015. The project is a result of the partnership between the federation and Carolina Beach State Park and supports the objectives of the Lower Cape Fear River Blueprint. This effort is aimed at restoring estuarine habitat while also decreasing erosion and improving water quality. We will also conduct a shoreline clean-up of marine debris.
No special skills or knowledge are required. You will receive the basic training needed. Salt marsh monitoring will include assessing the type and density of vegetation growing in the restored area. Oyster monitoring will include opening up shell bags from the reef, measuring and counting oysters and identifying other organisms. This monitoring enables us to evaluate the restoration projects' progress and report these findings to the permitting agencies and funding sources.
All project supplies and equipment, as well as snacks and refreshments, will be provided. Restroom and parking on-site.
Related Events
The North Carolina Coastal Federation, Inc. does not discriminate on the basis of race, color, national origin, sex, age or disability in its programs or activities.