Lake Mattamuskeet Watershed Restoration Plan Public Symposium
December 3, 2018 @ 10:00 am

-

2:00 pm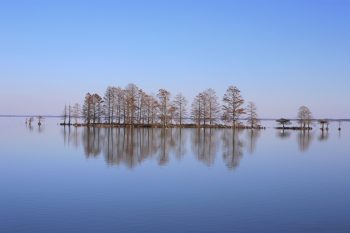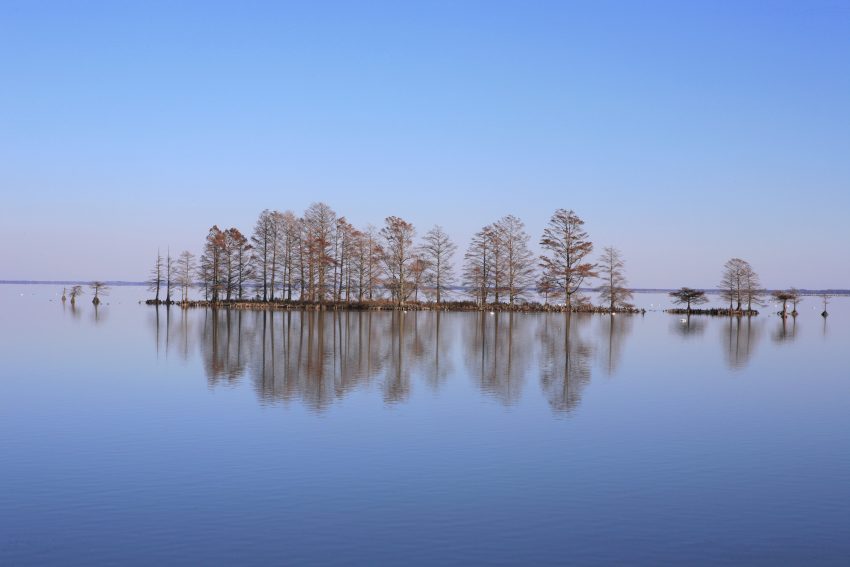 Join the federation and project partners for the unveiling of the final Lake Mattamuskeet Watershed Restoration Plan on December 3, 2018 from 10:00 a.m.- 2:00 p.m. As part of the event, information on the current condition of the Lake and surrounding watershed will be provided. There will also be presentations that will outline the major actions of the plan as well as research updates that support these decisions. A panel will discuss drainage water management and conservation programs available in the area. Project partners will also outline next steps for how the plan will be implemented.
The public symposium will be held on December 3 to review the final draft of the restoration plan that was developed for the Lake Mattamuskeet watershed. The agenda includes a summary of the development process and priority actions that were selected by the stakeholder team as well as research project updates and panel discussions focusing on drainage water management and conservation programs.
The event is free to attend and includes lunch, but registration is required.
The draft plan is now available and can be viewed here. Attendees are encouraged to review this draft prior to the meeting. The plan was developed through a partnership between Hyde County, N.C. Wildlife Resources Commission and the U.S. Fish and Wildlife Service.  The North Carolina Coastal Federation facilitated stakeholder and public meetings and developed the plan for approval by the N.C. Department of Environmental Quality's 319 Program.
The North Carolina Coastal Federation, Inc. does not discriminate on the basis of race, color, national origin, sex, age or disability in its programs or activities.