Fire in the Pines Festival
October 12 @ 10:00 am

-

3:00 pm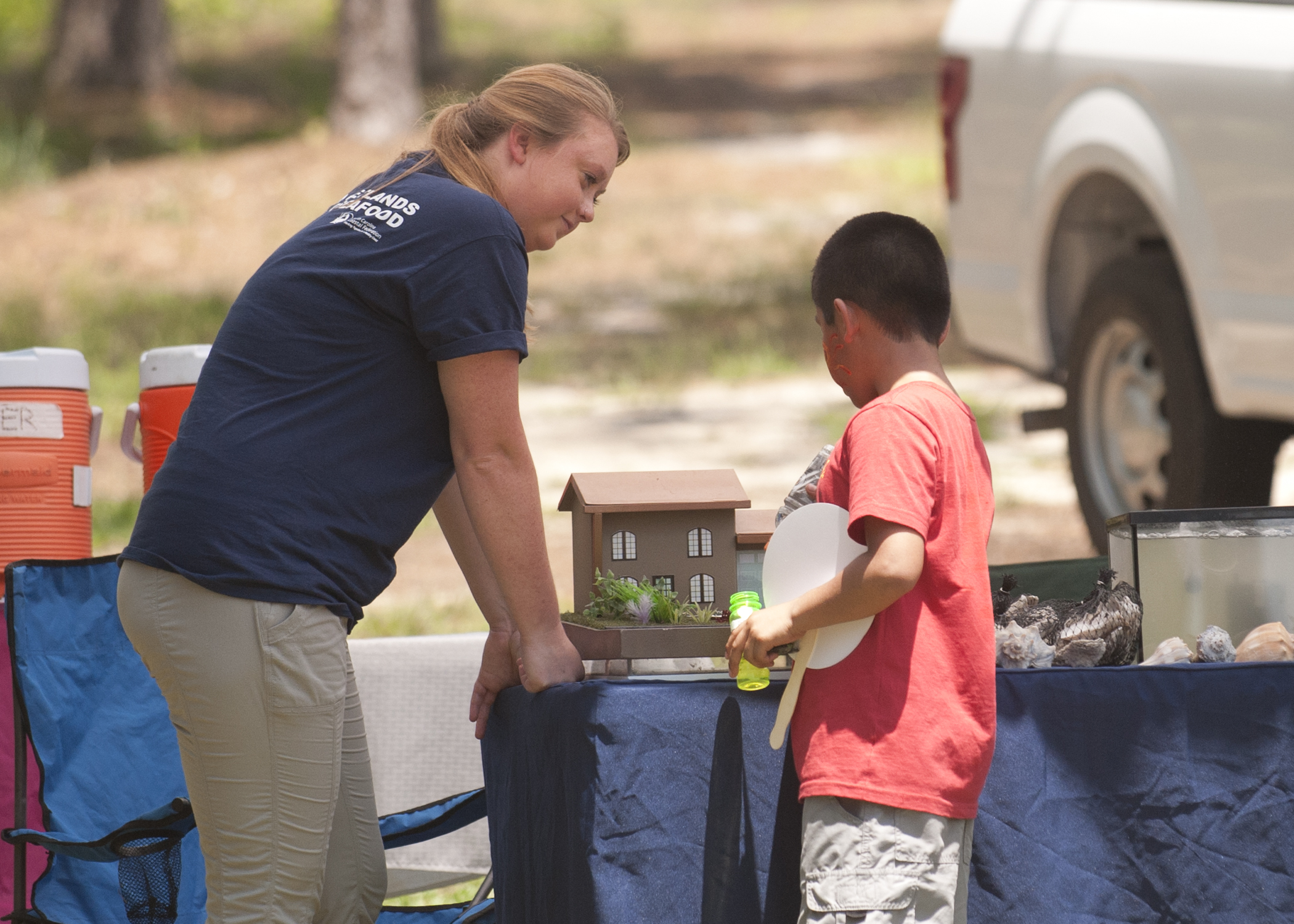 Join the North Carolina Coastal Federation at the Fire in the Pines Festival at Halyburton Park in Wilmington on Saturday, Oct. 12 to learn more about how to protect and restore the coast. Our table will feature fun and interactive models that reveal how we can maintain clean water during this fun festival that commends the importance of controlled burning. Without controlled burning, the longleaf pines in the southeast United States would disappear. So, too, would the red-cockaded woodpeckers, venus flytraps and a host of other carnivorous and rare plants that need fire to thrive and survive.
The highlight of the festival is a demonstration controlled burn to give festival goers the opportunity to see how burns are conducted and learn more about their importance to the ecosystem. Fire equipment will be on display and Smoky Bear is scheduled to be a special guest. Games, food, live music, animals, raffles and face painting are also on the day's agenda.
Related Events
The North Carolina Coastal Federation, Inc. does not discriminate on the basis of race, color, national origin, sex, age or disability in its programs or activities.