Emerging Contaminants in the Cape Fear Region: University Collaborations on Environmental, Drinking Water Supply and Human Health Effects
May 31 @ 1:00 pm

-

4:30 pm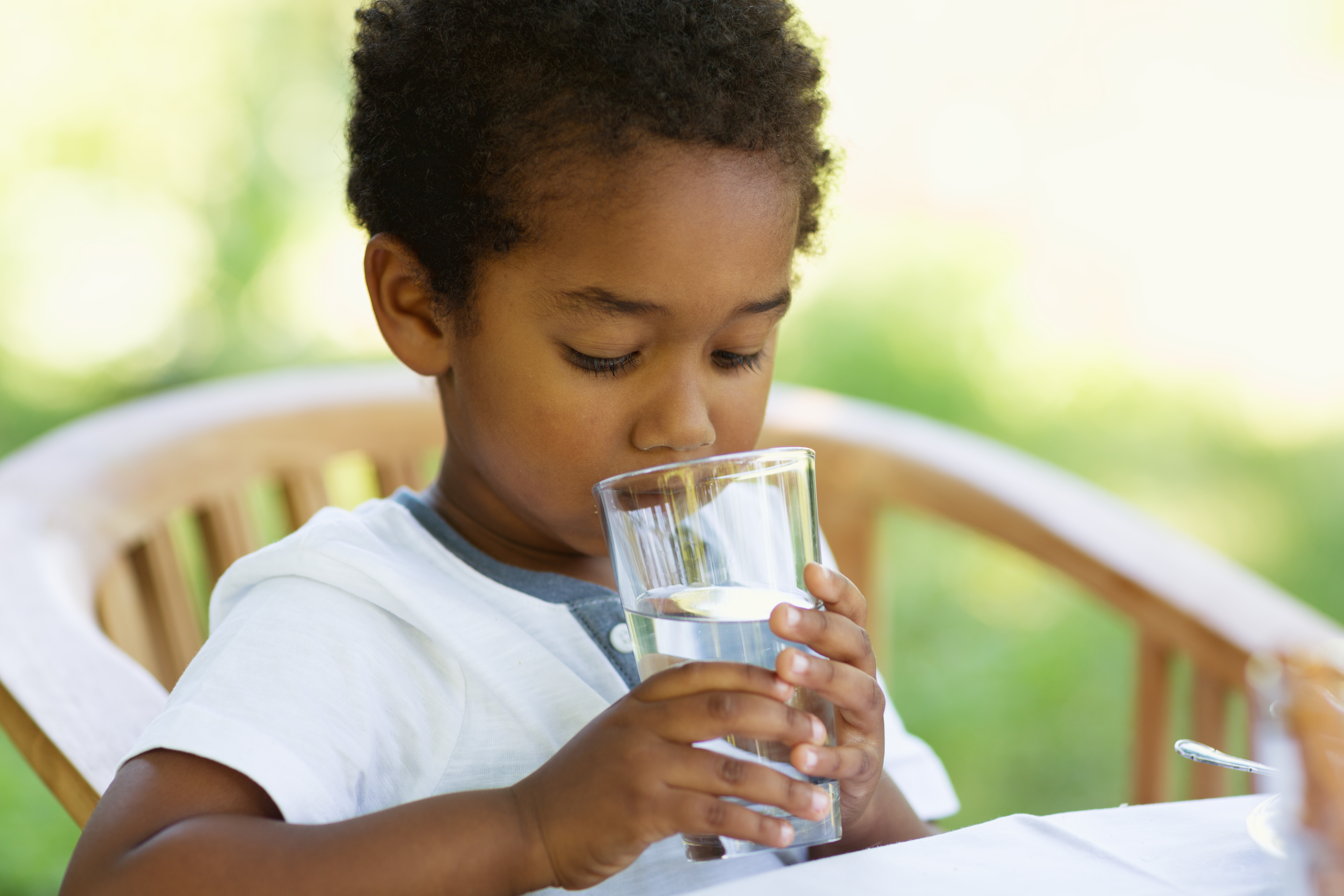 Online registration will end at midnight on Thursday, May 30. Once online registration ends, there will be limited seating available on a first-come, first-served basis at the event.
The public forum and following reception are free.
The PFAST Network is a collaboration of researchers from East Carolina University, North Carolina State University, University of North Carolina-Chapel Hill, UNC-Wilmington, UNC-Charlotte, North Carolina A&T and Duke University. This network has received $5 million in state funding to study the environmental and health effects of per- and poly-fluoroalkyl substances (PFAS) and the extent to which these compounds have infiltrated the state's waterways.
In 2018, North Carolina state legislature allocated $5 million to the N.C. Policy Collaboratory, which will disseminate the one-year funding to experts within the PFAST Network at these universities to conduct PFAS-related research. State officials have said this research model is the first of its kind in the United States.
Although many of the network researchers have been studying the effects of PFAS for some time, this research project involves an integrated approach to better understand the nature, scope and health and environmental impacts of this contaminants within North Carolina. The concern about PFAS skyrocketed after a June 2017 article in the Wilmington StarNews reported that one of these industrial compounds, GenX, was found in the Cape Fear River in relatively high concentrations.
PFAS are human-made chemicals – such as PFOA, PFOS and GenX – that have been manufactured and used in a variety of industries since the 1940s. These chemical compounds are commonly found in commercial household products, industrial facilities, drinking water and food grown in PFAS-contaminated soil or processed with equipment that used PFAS.
This event will inform area residents and community leaders about PFAST Network research, which is organized around baseline monitoring of PFAS in water and air and the potential health effects of PFAS exposure.
Please visit the PFAST Network website for more information.
Event Parking: 
Attendees should park in Lot E. Overflow parking will be available in Lots M and along Reigel Road. We encourage carpooling. Please see the map for more clarification.
Related Events
The North Carolina Coastal Federation, Inc. does not discriminate on the basis of race, color, national origin, sex, age or disability in its programs or activities.