Emerging Contaminants in North Carolina Waters
October 22, 2020
@
10:00 am
–
12:30 pm
Save the Date!
On Thursday, October 22, 2020 from 10:00am – 12:30pm (EST), join the North Carolina Coastal Federation and partners to learn about ongoing research to test for and understand the effects of PFAS chemicals in our drinking water and environment.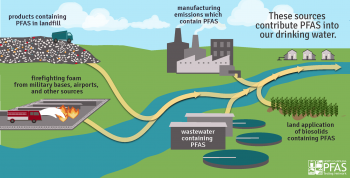 This virtual public forum will allow researchers from the PFAS Testing Network to present findings from a two-year study on the environmental and health effects of per- and poly-fluoroalkyl substances (PFAS) and the extent to which these compounds have infiltrated North Carolina's waterways.
A collaboration of researchers from universities across the state, the PFAS Testing Network puts some of the nation's leading scientists on this issue to work on critical research needs surrounding this environmental and health crisis. These results will help to inform the public, regulatory agencies and policymakers involved in this serious issue.
Reserve your spot for this free, online forum using the link below to hear key research findings from:
The North Carolina Coastal Federation organizes coastwide educational forums to provide unbiased, credible scientific information to our coastal residents and leaders. Sound scientific research is a critical step in informing policy, regulatory decisions and citizen actions to better protect our waters and natural coast. Please consider supporting our coastal protection efforts at nccoast.org/give.
To learn more about the federation's work on emerging contaminants, sign up for email alerts, or view a recording of last year's forum, please visit: nccoast.org/genx
Agenda
Click the button below to download the event agenda.
Registration
Thank You to Our Sponsor: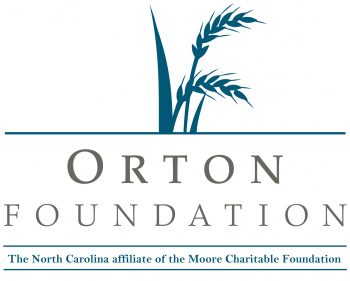 The North Carolina Coastal Federation, Inc. does not discriminate on the basis of race, color, national origin, sex, age or disability in its programs or activities.