CANCELED: Emerald Isle St. Patrick's Festival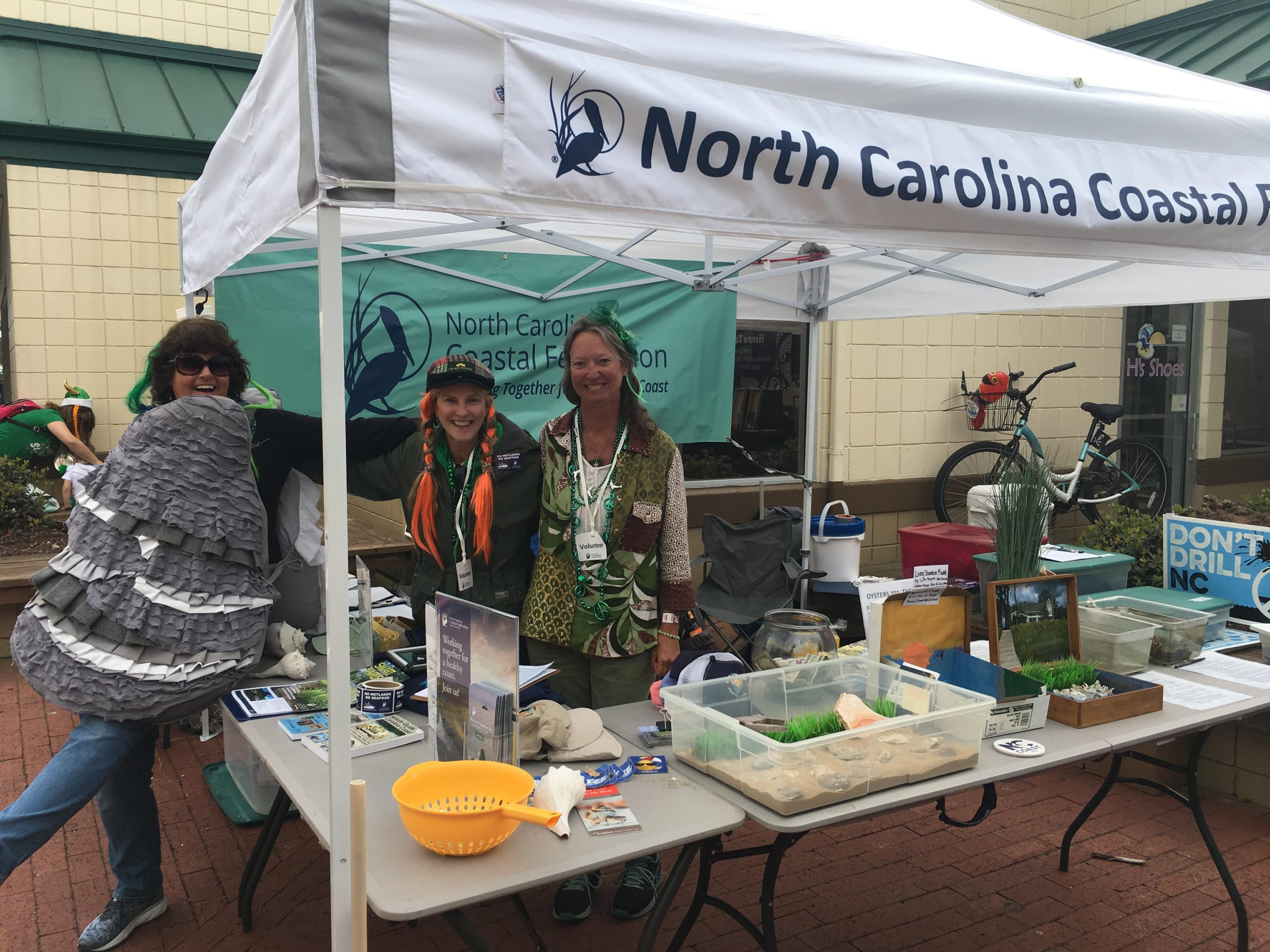 UPDATE: Due to concerns about the COVID-19 outbreak, and out of an abundance of caution, this event has been canceled.
Come see us at the 29th Annual Emerald Isle St. Patrick's Festival! We'll have a table set up with educational displays and information. We hope you'll visit to learn more about ways we can work together for a clean and healthy coast. This year's festival will feature over 75 arts and craft vendors, food vendors, amusement rides, face painters and many other fun family-oriented activities.
Related Events
The North Carolina Coastal Federation, Inc. does not discriminate on the basis of race, color, national origin, sex, age or disability in its programs or activities.