CANCELLED: Crystal Coast Earth Day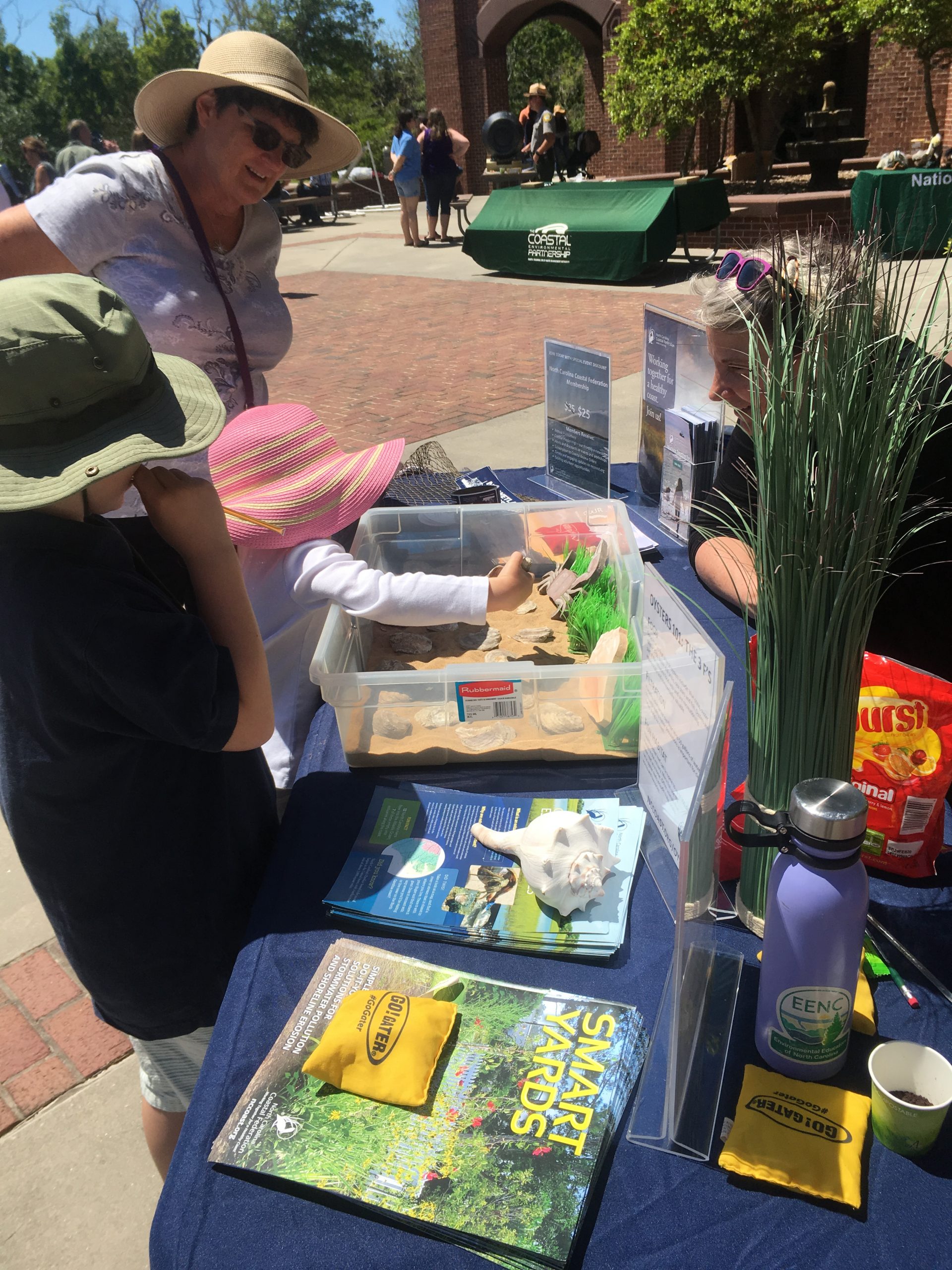 UPDATE: We are closely tracking guidance from the CDC and N.C. Department of Health and Human Services with regards to the spread of COVID-19. Due to current health guidelines and restrictions, this event has been cancelled.
Celebrate Earth Day with the federation and other local organizations at Fort Macon State Park.
Come by and see the federation's educational table during the Crystal Coast Earth Day celebration. Local organizations will be at Fort Macon State Park to share information on ways to keep the earth clean and healthy. Each group will have a booth with displays and/or activities showcasing their conservation efforts.
Related Events
The North Carolina Coastal Federation, Inc. does not discriminate on the basis of race, color, national origin, sex, age or disability in its programs or activities.