Coastal Ambassador Training: Reduce and Reuse
January 29, 2020
@
6:30 pm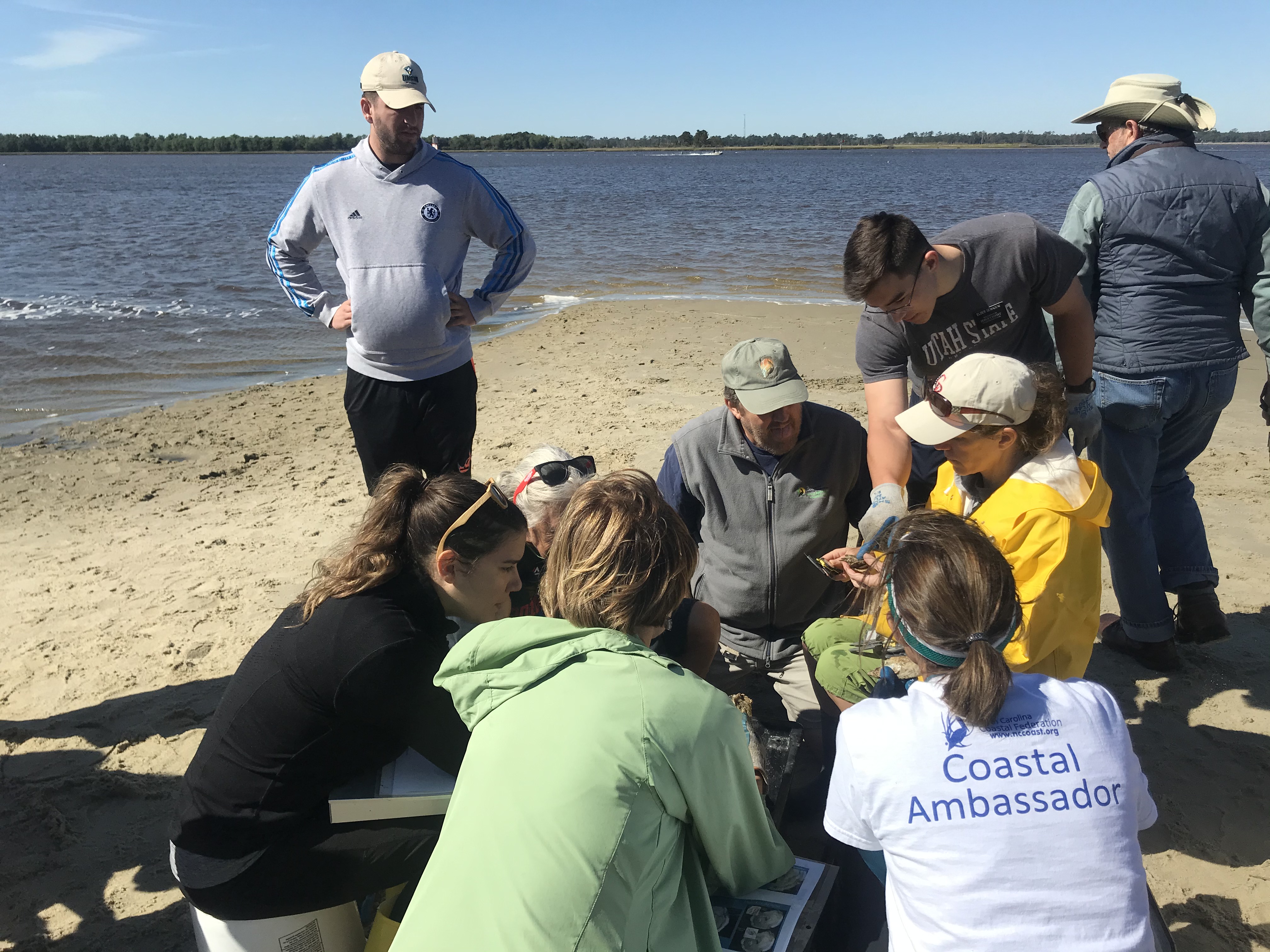 We invite anyone interested in volunteering with the North Carolina Coastal Federation to attend our orientation session from 5:30 to 6:30 p.m. on Wednesday, Jan. 29 at our office and education center located at 309 W. Salisbury St. Wrightsville Beach, NC 28480.
This month our new and returning volunteers along with coastal ambassadors will learn more about North Carolina's Marine Debris Action Plan while participating in a fun brainstorming session on how we as individuals can maximize our positive impacts to the community.
The Southeast Coastal Ambassadors are a special group of volunteers that serve as representatives of the federation. The program is designed to be fun and interactive, allowing volunteers to socialize with one another while learning more about the work of the federation and our coastal environment. Volunteers qualify to be a Southeast Coastal Ambassador when they have attended at least three trainings and participated in a minimum of three federation volunteer events per year. Those who wish to join the Coastal Ambassadors group are required to attend an orientation training session held at 5:30 p.m. before the evening program meetings. This program is for people 16 years or older.
For more information about volunteering or the Southeast Coastal Ambassador Training program please contact Bonnie Mitchell, coastal outreach specialist, at bonniem@nccoast.org or 910-509-2838 ext. 204.
Related Events
The North Carolina Coastal Federation, Inc. does not discriminate on the basis of race, color, national origin, sex, age or disability in its programs or activities.