CANCELLED: 2020 Low Country Boil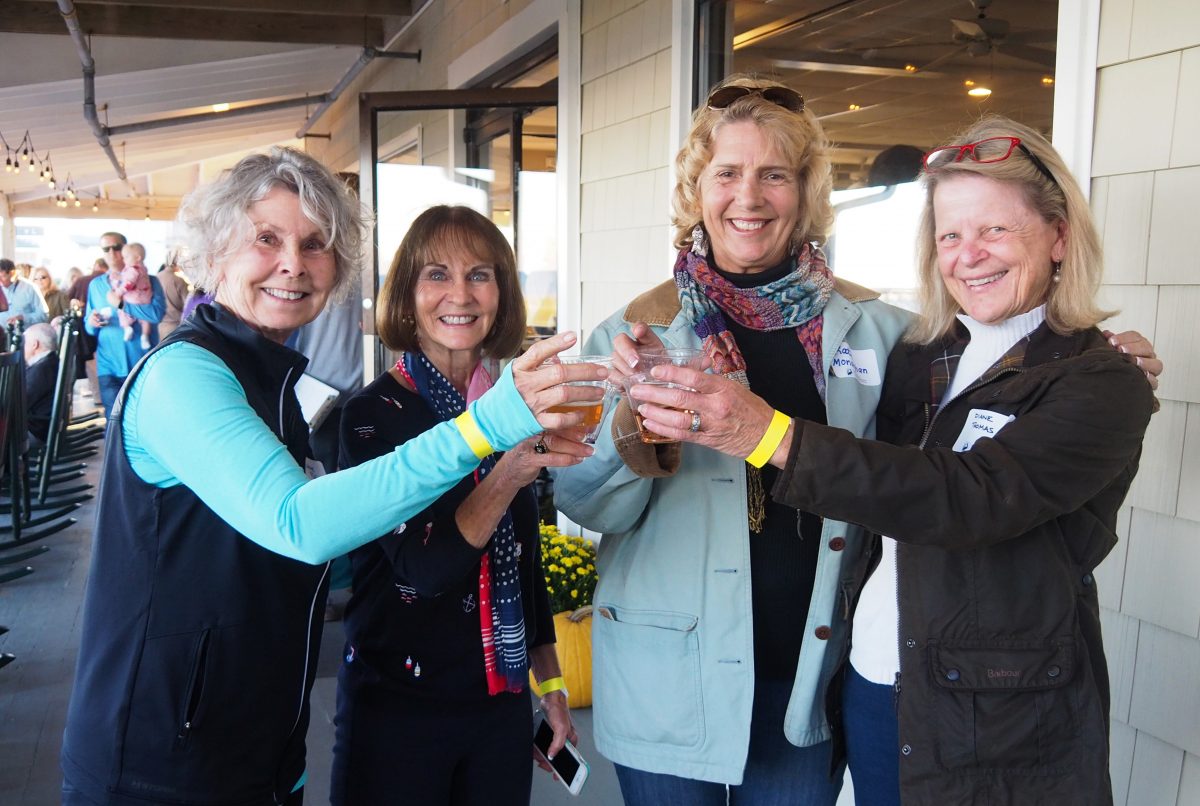 Due to COVID-19, the North Carolina Coastal Federation's Low Country Boil scheduled for April 18 at the Hanover Seaside Club is canceled. We sincerely regret this change of plans and any inconvenience it may cause, and encourage everyone to stay safe this spring.
We enjoy the Low Country Boil as a chance to connect with our local friends and supporters who share our passion for protecting North Carolina's beautiful coast. In addition, tickets sales and purchases at the silent auction raise funds to support our local efforts. After postponing this event last fall because of Hurricane Dorian, we now face another year of lost revenue because of this cancellation.
While we can't get together with you in person this spring, we hope you will consider donating the value of your tickets, or consider making an additional donation today to support our coast.
We are all making major adjustments to our daily lives. Here at the Coastal Federation, we are taking steps to protect the health of our community, while continuing to protect and restore our coast. A healthy and resilient coastal environment remains essential to our public health and welfare as well as economy.
Your generosity today will directly support our local efforts to protect and restore coastal habitats and water quality. We'll also put your donations to work to help guide sound management of our coast, including prohibiting offshore drilling and seismic testing, and supporting adequate resources and regulatory programs to reverse the contamination of our drinking water by GenX and other emerging contaminants. We'll also continue our extensive efforts to clean up our coast, which have removed more than 75 tons of debris from our region in the past three months alone.
To convert your ticket purchase into a charitable donation, click here. You can also make a donation to our virtual fundraiser in addition to donating your ticket by clicking here. Your support today will help us meet our fundraising goal of $10,000.
As always, we are happy to honor any refunds on tickets for this event. Simply click here to request your refund or contact us by phone or email at 252-393-8185 or sarahk@nccoast.org.
Thank you to our event sponsors: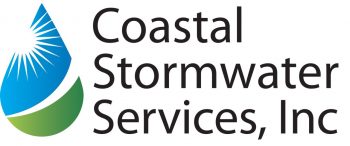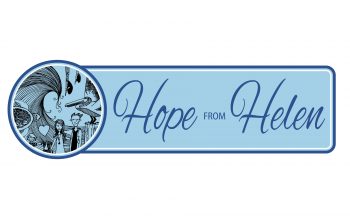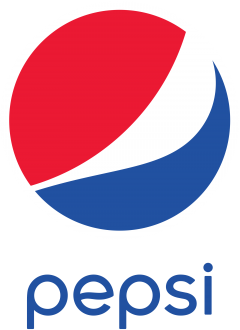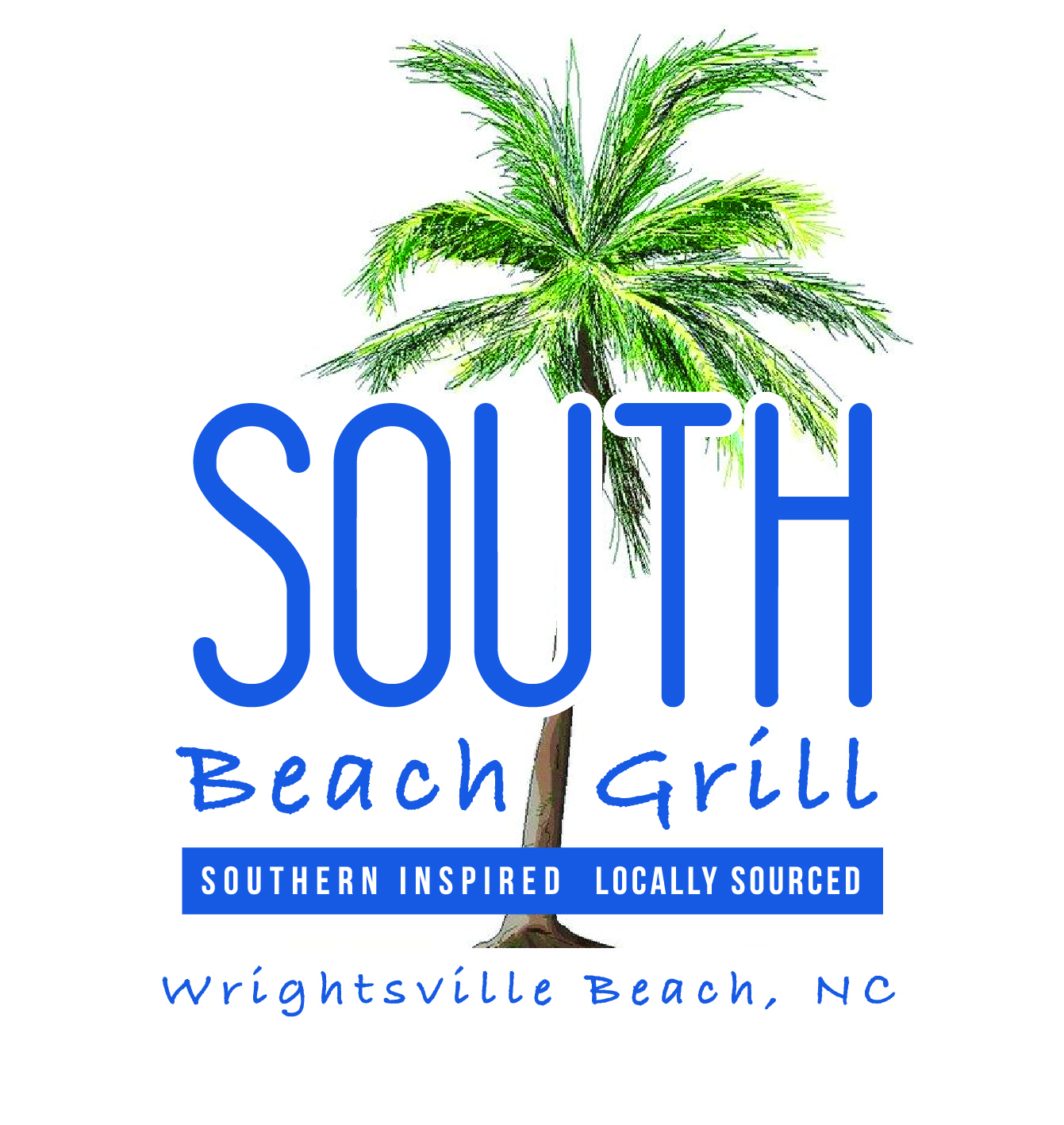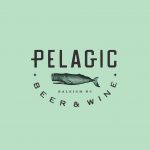 Talbert & Bright, Inc • Oceanic Restaurant  
Cape Fear Commercial • Hardee Hunt and Williams
Related Events
The North Carolina Coastal Federation, Inc. does not discriminate on the basis of race, color, national origin, sex, age or disability in its programs or activities.