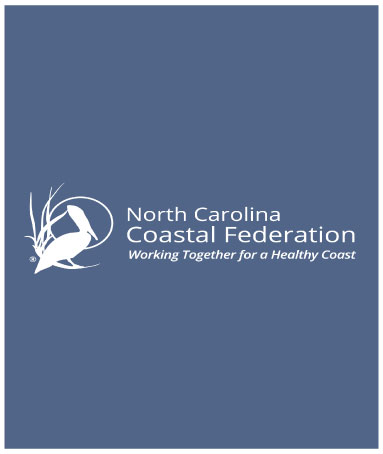 Hundreds of people showed up to celebrate the life of one of our coast's great friends and defenders.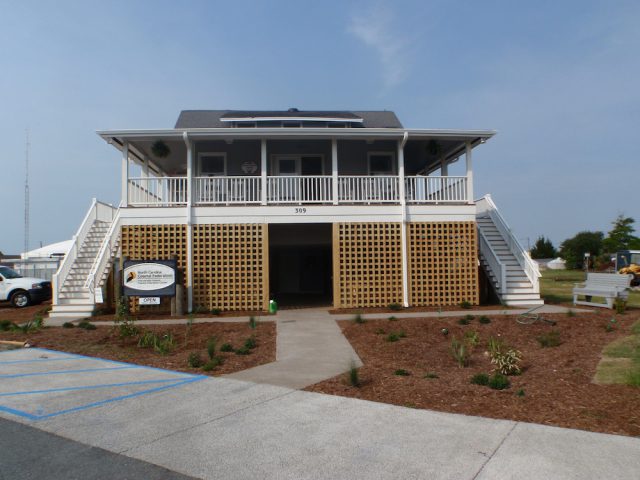 The federation named its new education center in Wrightsville Beach to honor Fred and Alice Stanback, who have done immeasurable good across the state.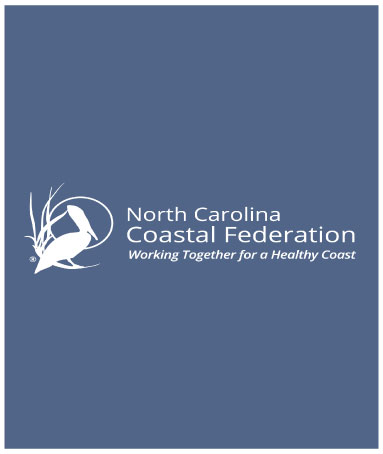 The N.C. coast lost a great friend and champion with the death of Bernice Rice of Thomas Landing in Onslow County.