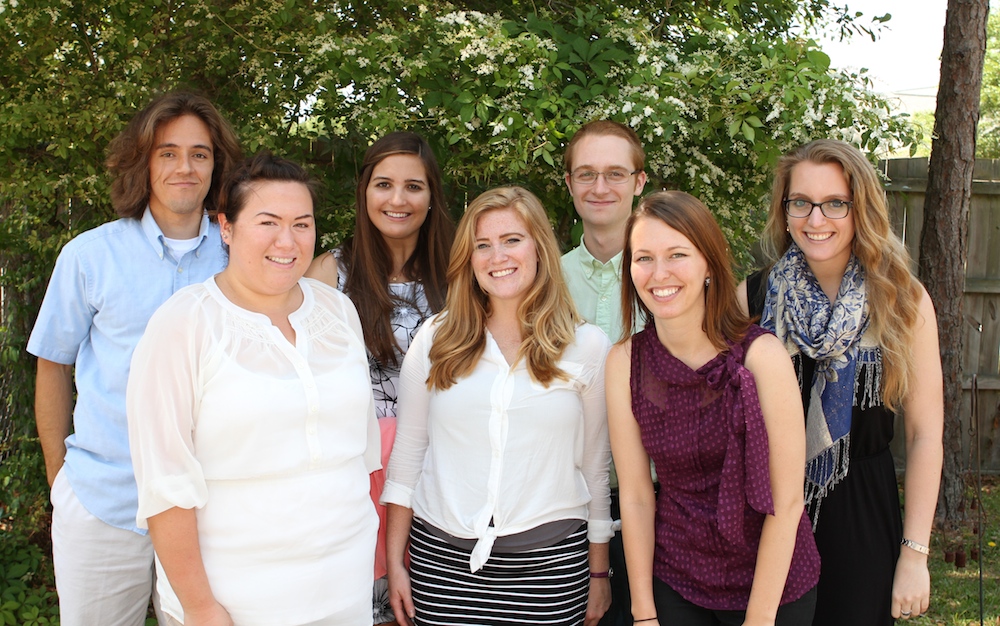 ASHLEY GREEN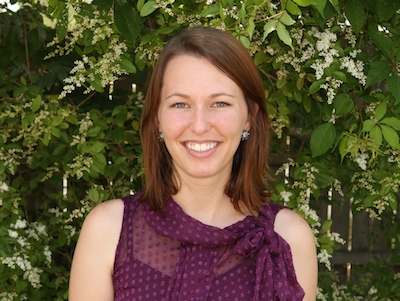 My deep appreciation of the ocean began during my semester abroad on the coast of Australia. It has taken me some time to journey back to the coast from land-locked Kansas, but I am excited to be at federation and have the opportunity to learn first-hand about non-profit management and influencing decisions pertaining to coastal North Carolina. Currently, I am pursing a Master's degree at Duke University's Nicholas School of the Environment. I am interested in coastal wetland conservation and restoration, sea level rise adaptation planning, and climate change mitigation strategies. I look forward to working side-by-side with local communities during my time at the federation.
ALLISON HENSCH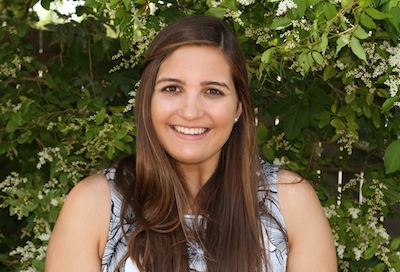 Though I grew up in Oklahoma, my love for the ocean led to me to Rollins College in Florida to obtain a bachelor's degree in Environmental Studies. I've expanded on my passion for marine and coastal conservation during my graduate studies at the Nicholas School of the Environment at Duke. While I'm still exploring and developing my focus within coastal and marine management, I am interested in the effects of artificial stabilization methods, storms, and sea level rise on coastal and marine ecosystems and communities, as well as endangered and threatened species protection. I also have a passion for photography, which I hope to incorporate into my coastal interests. I'm thrilled to have the opportunity to learn from and contribute to the diverse work of the federation this summer.
ALYCE KANABROCKI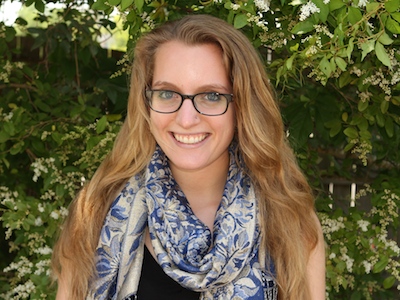 While pursuing a BS in Environmental Science and supplemental Peace Studies major at the University of Notre Dame, I discovered my desire to balance the demands of our world's growing population with those of an increasingly stressed environment. Following this multidisciplinary trajectory, I enrolled in the School of Public and Environmental Affairs, Indiana University-Bloomington, where I am currently working towards both a MSc Environmental Science and Master of Public Affairs. Though I've lived in the Midwest my whole life I have always felt most at home by the ocean, and am extremely excited for this summer at the Federation and the opportunity to learn about restoration techniques, low impact development, and how the federation has become the incredibly successful organization it is today.
LEIGHA LARKINS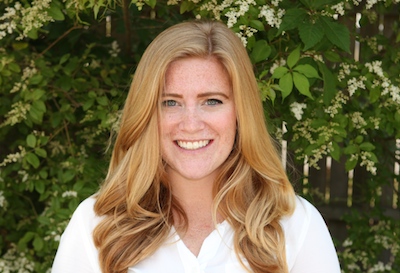 I am a Community and Regional Planning and Geographic Information Science major at Appalachian State University. I grew up on the coast of North Carolina and my love of the ocean as a child manifested as a dedication to environmental stewardship as an adult. I am particularly interested in using planning methods to facilitate low-impact development and smart growth in coastal communities, with an emphasis on preserving critical habitat. I look forward to exploring coastal management and policy outside of the classroom by working alongside professionals at the federation and other state and local agencies.
MILES MULLER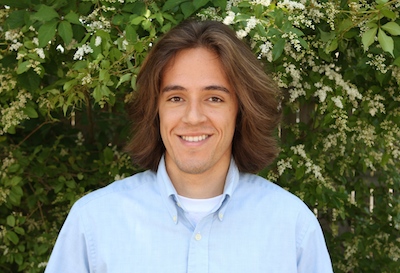 Having lived near the beach the entirety of my life, and as a surfer, I find it hard to keep distance from the coast for any significant amount of time. My personal interest in the ocean was a catalyst for the beginning of my academic interests in it. Currently, I am an undergrad at Duke University majoring in Environmental Science and Policy. I am primarily interested in environmental law and policy, especially ocean related issues. The federation works with many of the coastal policy issues that I have studied in my academic career, such as coastal management and its interplay with property rights, and I look forward to having the opportunity to gain hands-on experience with these and other coastal topics.
MARIKO POLK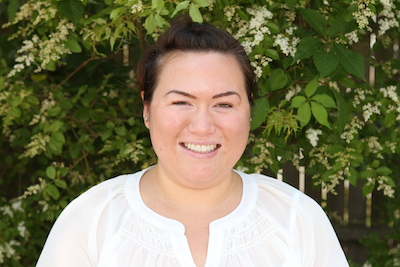 I recently moved from Okinawa, Japan and have spent my life living on the East Coast, West Coast, and in Japan. Living near the ocean and growing up going to schools with strong environmental conservation education programs has instilled in me a deep sense of stewardship for nature. I was recently accepted to the University of North Carolina – Wilmington's MS in Environmental Studies concentrating in Coastal Management. I received a BS in Environmental Resource Management from California State University Bakersfield and Certificate in Geographic Information Science from the University of West Florida. I am most interested in habitat and species conservation management especially using GIS, restoration management, and real world implementation of environmental policies especially at local levels.
CARL TAYLOR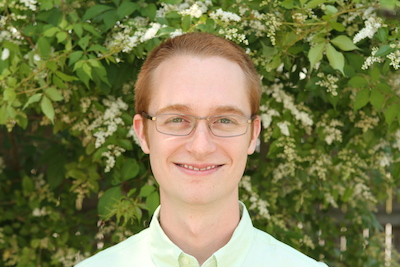 Growing up I wanted to be a pufferfish biologist. That hasn't quite worked out, but my interest in the coast has remained. Building off that childhood dream, I am currently pursuing a dual Masters at the College of Charleston, South Carolina, in Public Administration and Environmental Studies with the goal of paring the science needed for sustainable coastal living with the ability to enact change through organizations. My interests are varied, but lie in coastal agriculture, urban planning, adaptation to sea level rise, all within the context of involving the public. The Coastal Advocacy Institute is the perfect opportunity to put these goals and interests into action.