How far you live from the beach determines how willing you are to pay for terminal groins and sand pumping.
The federation today started its Touch Tank Tuesdays, a fun and interactive series at its Fred and Alice Stanback Coastal Education Center in Wrightsville Beach.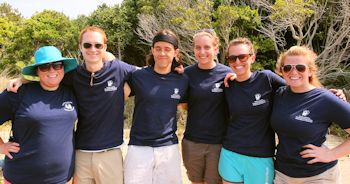 It is that time of the year again – we are again enjoying the company and the hard work of our Coastal Advocacy Institute interns.