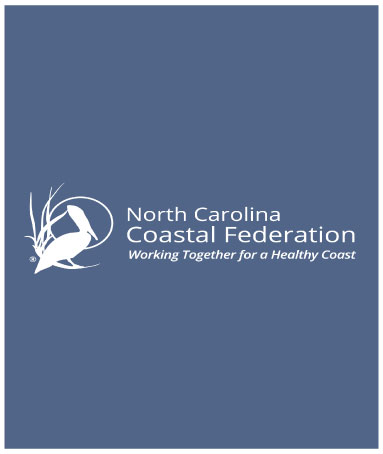 The federation became one of only 11 nonprofits in the United States to earn certification for sustainable business practices.

The southeast regional office of the N.C. Coastal Federation will be floated to its new home on Wednesday, June 19. Join us in celebrating the move. It's not every day you see a house float by on a barge.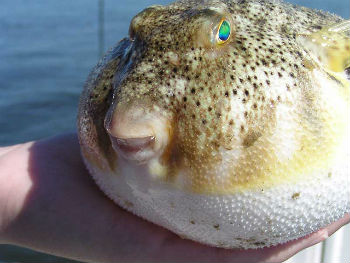 The spring arrival of northern puffers is the first sign of a new fishing season. Many throw the ugly "blow toads" back in the water. No, they're not poisonous and, yes, they are delicious.