Fred and Alice Stanback Coastal Education Center, Wrightsville Beach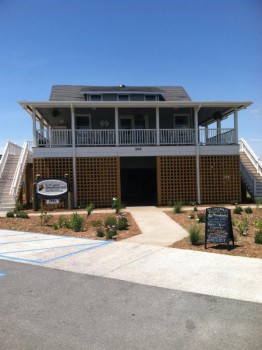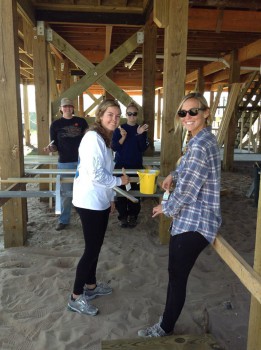 Join N.C. Coastal Federation staff as we finish up renovating our Coastal Education Center in Wrightsville Beach. Come join in the fellowship and community that will come from the hard work that keeps the federation going. We will finish painting the trellis of the historic Palmgren-O'Quinn house to maintain the house's historic appearance and keep it safe from the coastal elements. We will also be doing some landscaping around the center.
Participants should be at least 14 years old, dress appropriately for the weather, wear clothes that can get dirty and bring water bottles.